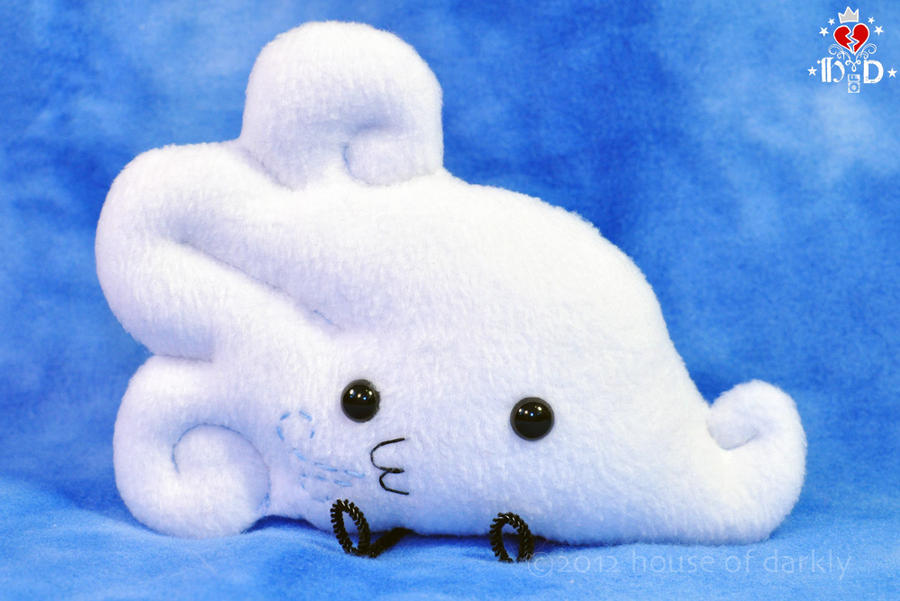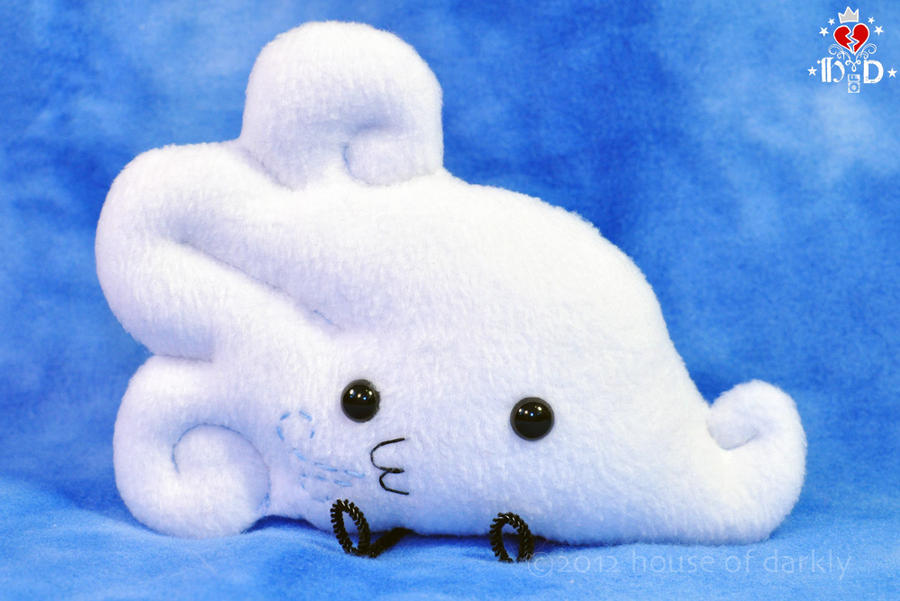 Watch
Pre-C2E2 Prototype bonanza 2:
Windy. I was already making clouds, so hereís some wind

Or a wind-blown cloud, depending how you want to look at it. Itís sort of a weather theme. The machine wouldn't co-operate on the details so it's hand-quilted (I suppose that counts as quilting!).
I actually quite miss the sound of the wind in Chicago, even though it often sounded like a huge monster trying to get in the house; itís too quiet here.