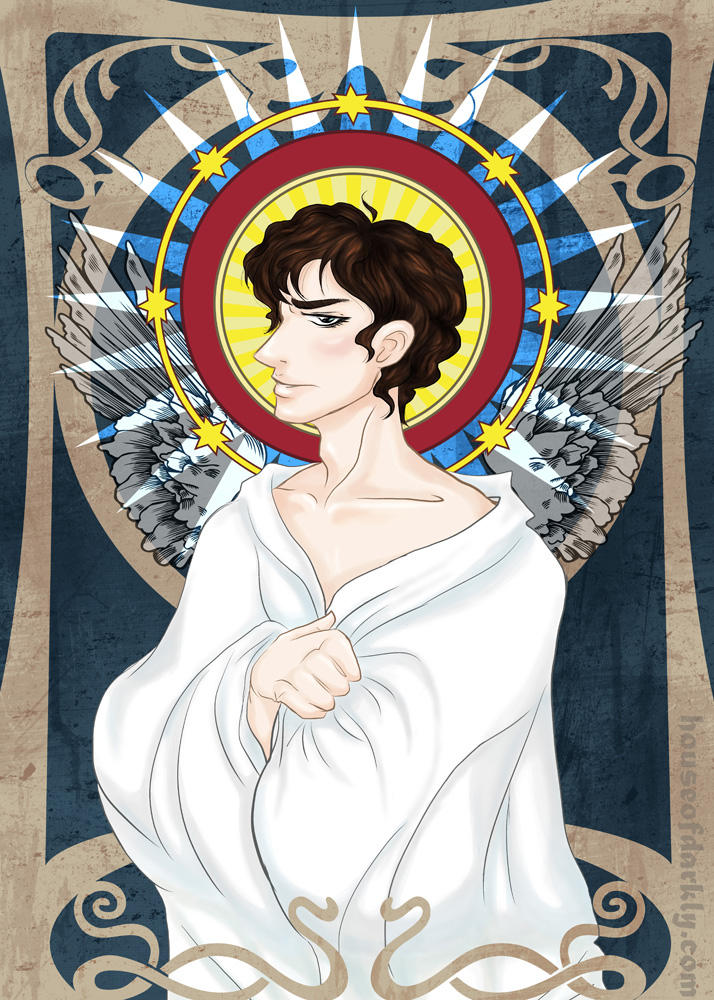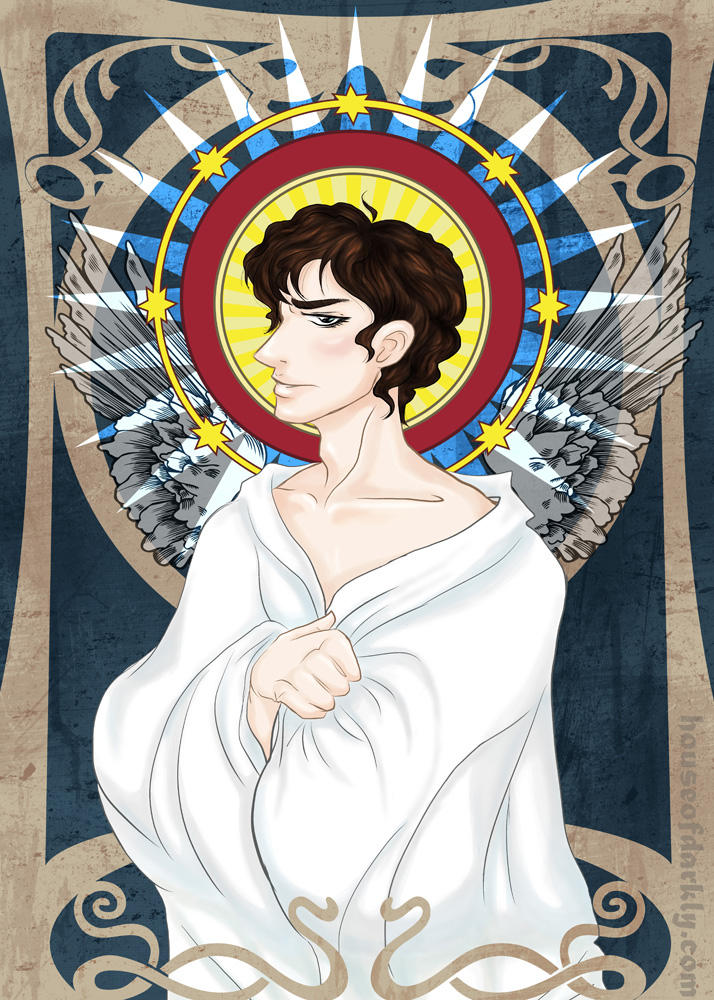 Watch
Sometimes I draw things besides plush designs. Lately, VERY rarely.

I'm embarrassingly out of practice with hyoomans in particular and wasn't that stellar to start, but I spent too much time on this to not post it XD;;; I did a quickie late night sketch and then went a bit mad on it. Pencil sketch + Manga Studio inking (not sure I like it) + PS color + AI background. I tend to forget what style I draw in when I stop for so long... it's kinda manga x Art Nouveau x religious icons... OTZ
I'm highly obsessed with BBC Sherlock right now. I'm trying to rein it in but it's NOT working. This is not usually a problem I have.