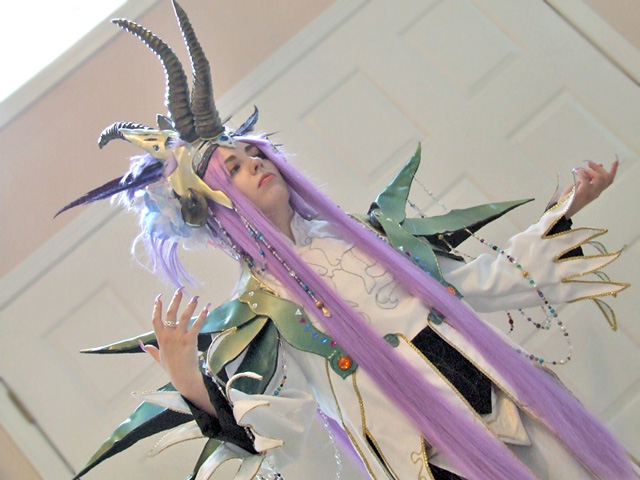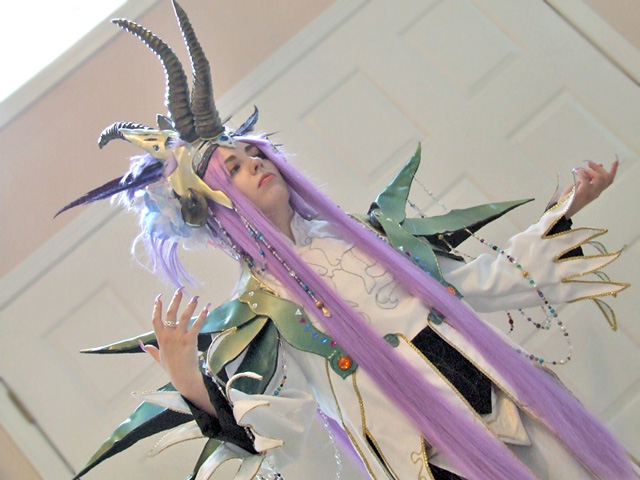 Watch
Mystic Lord Orlouge from SaGa Frontier.
I am honored to have won an Honorable Mention @ SDCC 2007 and also the costume division of the DIY Halloween 2007 at Instructables for
my Instructable
about making it.
On my honor I intend to fix up the things I was unhappy with and find somewhere nice to get photos of this . . . eventually.
Photo credit belongs to ~
8-13