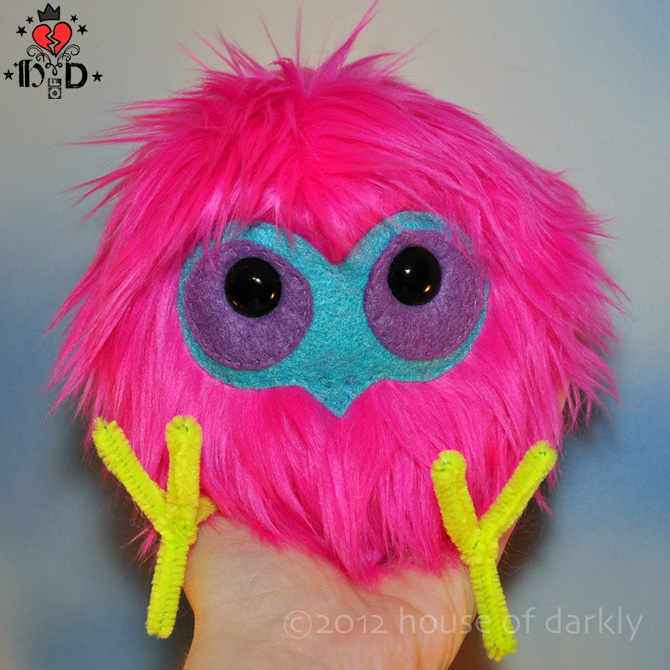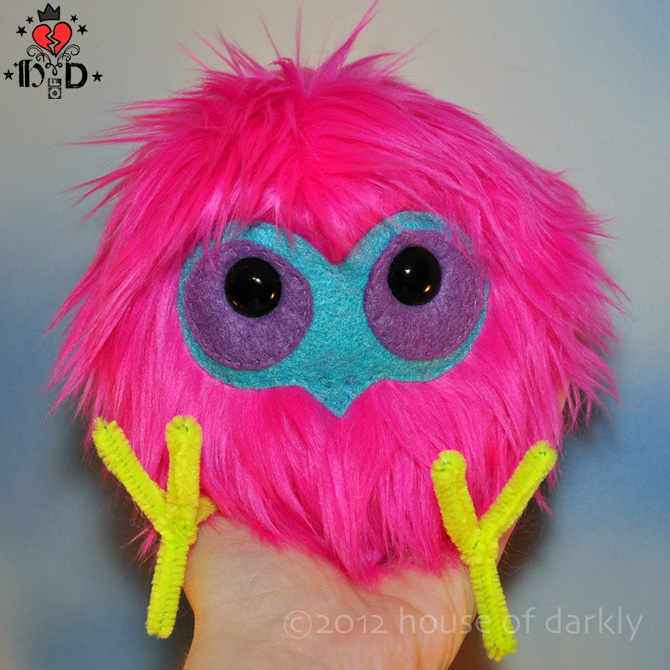 Watch
\"What funny little birds...they have no wings! Oh, what shall we do with the funny little things?\"

Pre-C2E2 prototype bonanza 3:
Funny little bird! I haven\'t named them really since that seems to suit them! FLB? While I was working on them I couldn\'t get that song out of my head...

Will get a better photo when I have a little flock.