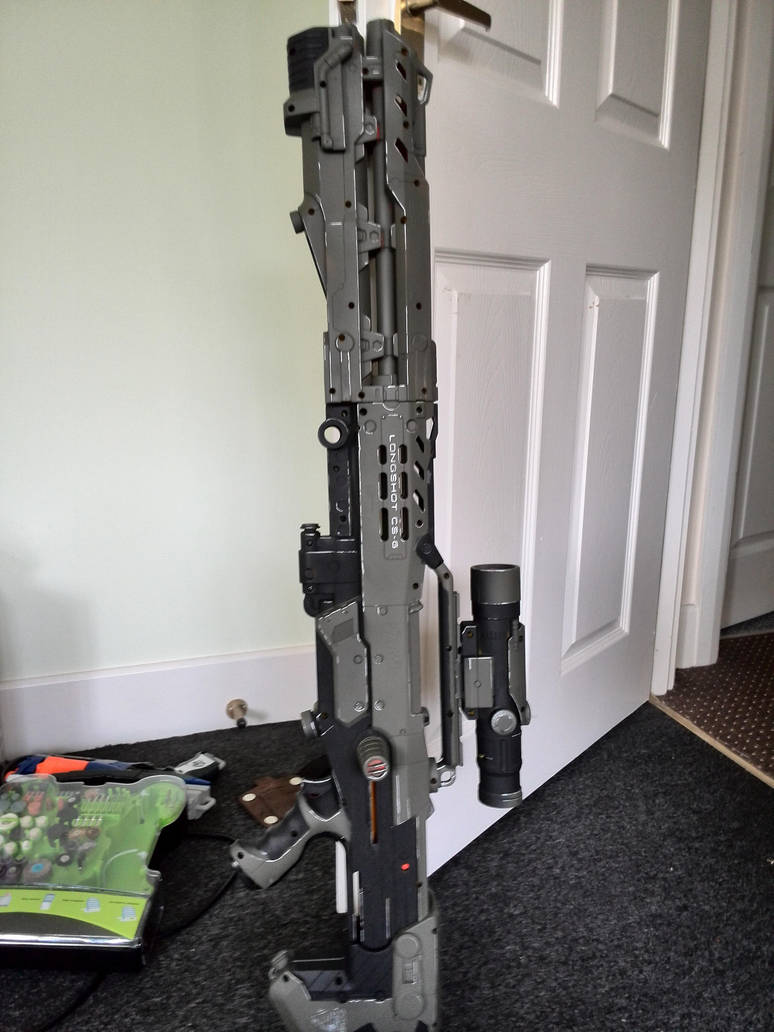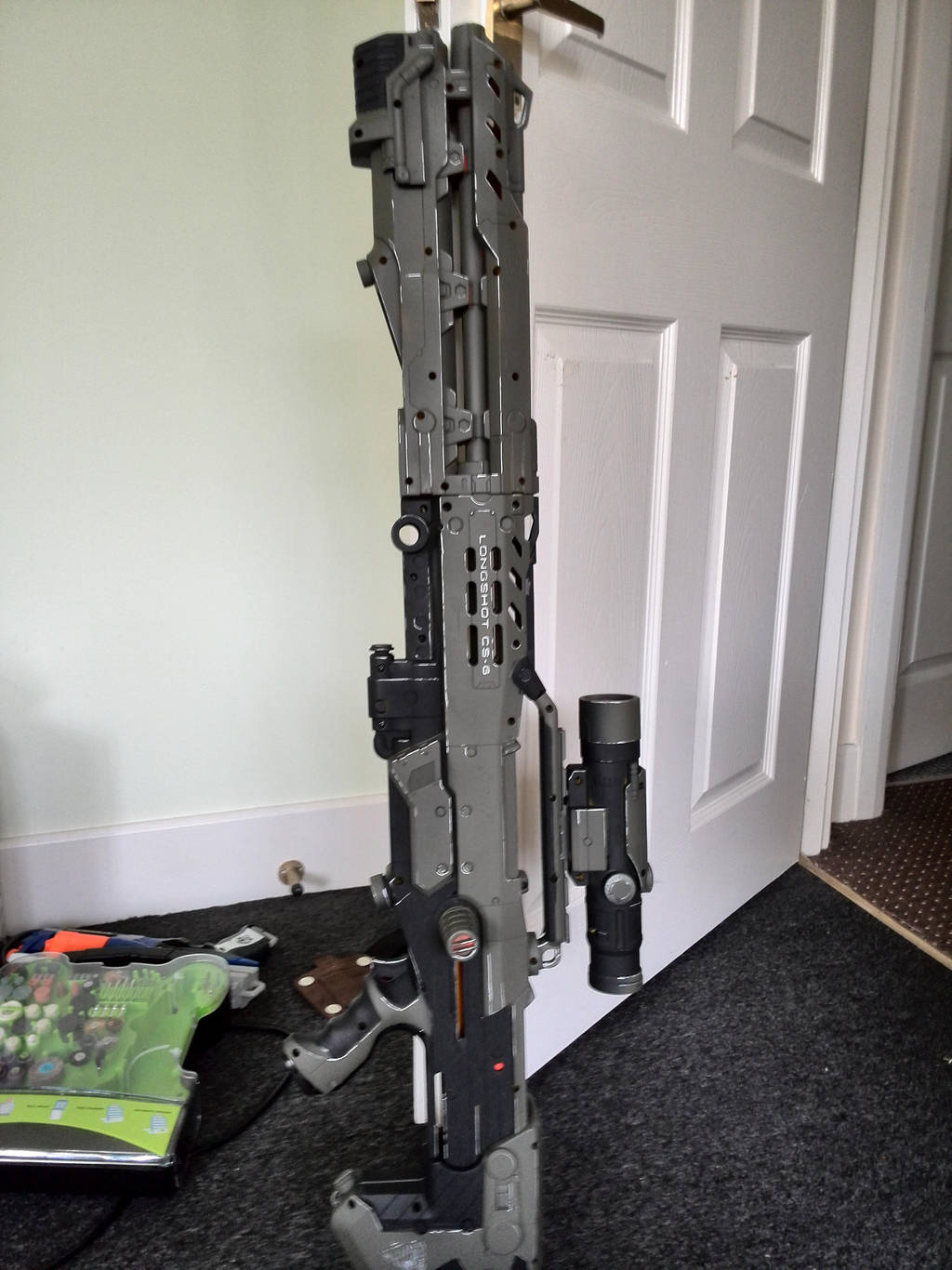 Watch
Painted Nerf longshot, removed the useless bipod and front pistol grip, painted in Krylon black and OD with silver sharpie detailing

unfortunately I ran out of black paint when I got to the barrel extension, so its's a bit monochrome at the front

I'm actually loving this one. Amazing what the chops you did can accomplish. I love the metal tone you got to. The only other comment I was gonna say was the monochrome front but you already covered that. Overall great job.
Reply

HO LORD!...

The AT-Gun of my dream!...

Very great job!
Reply

Looks really nice. Too bad I didin't really like nerf guns.
Reply

Thanks, I've got airsoft guns too, but it's nice to paint up something that's so cheap that messing up is negligible
Reply