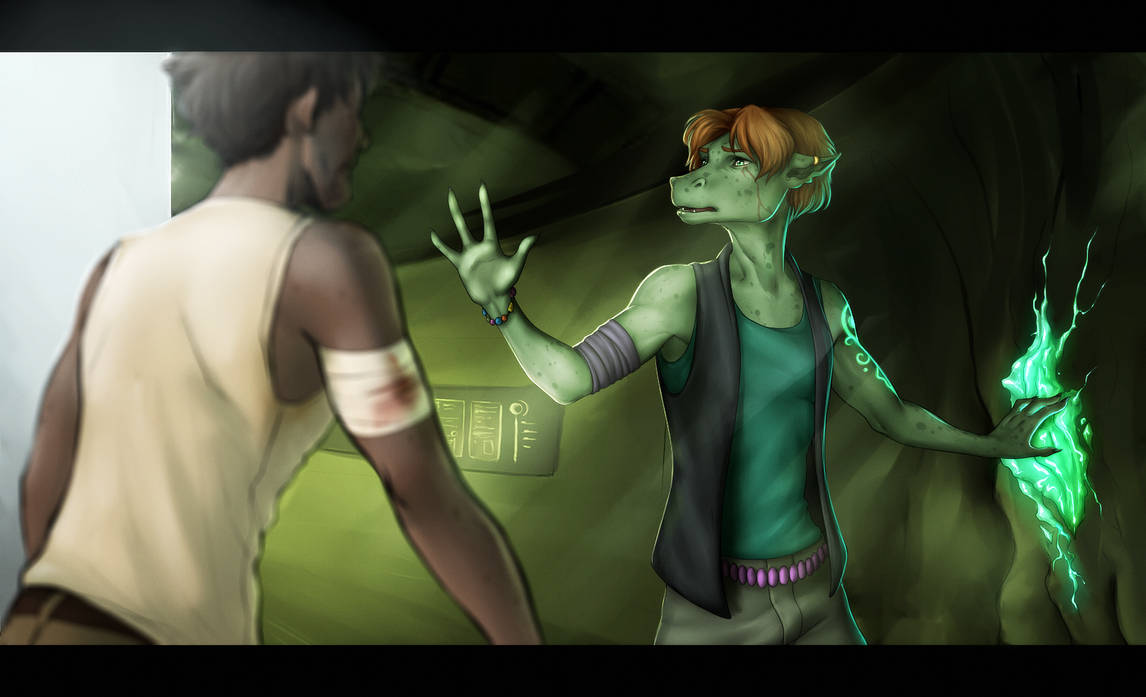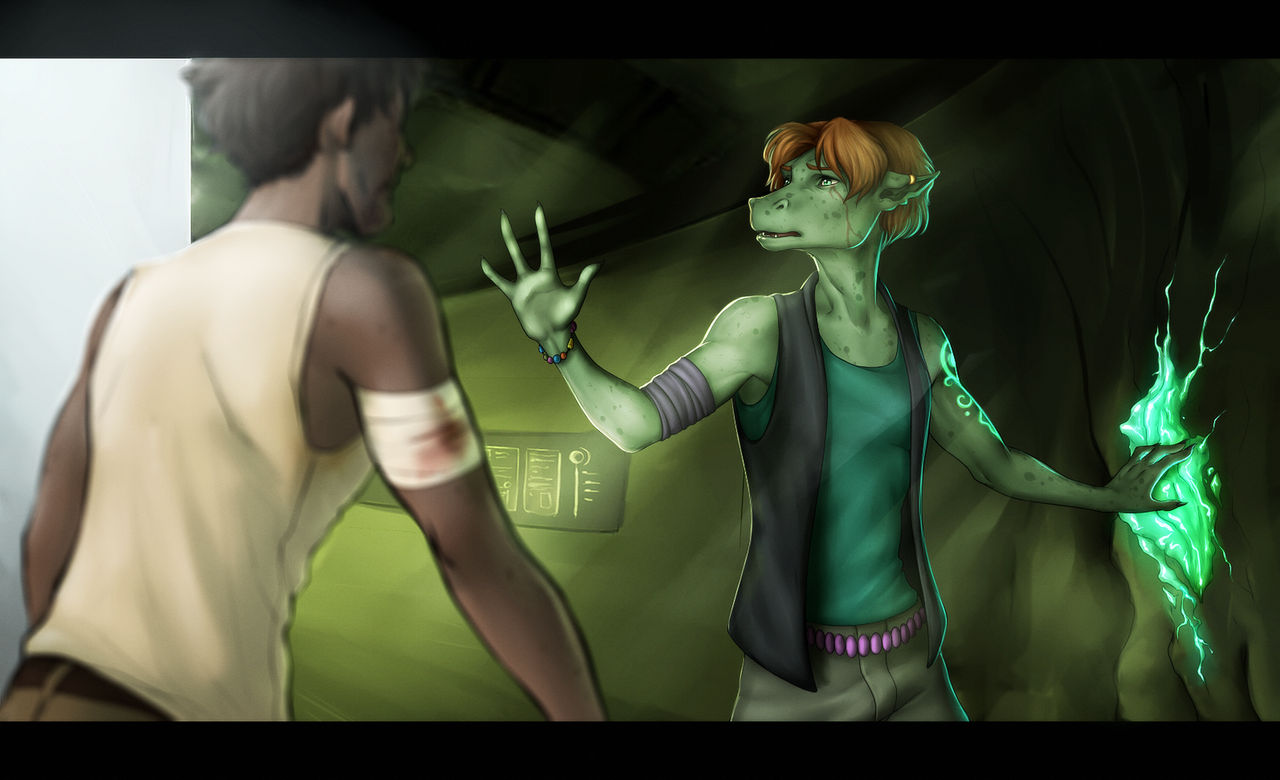 Watch
IT'S DONE. This commission has been in progress since SEPTEMBER, BUT AT LONG LAST,
IT IS FINALLY FINISHED. I feel like a weight has been lifted off my shoulders.
Anyway, this is another piece for
Daroneasa
of her lovely OC, Ras. I will never grow
tired of drawing this sweet bab. <3
_______________________________________________________________
Artwork (C)
Brittany M. Willows

Characters (C)
Daroneasa

He really is such a cute boi
Painted his skin so nicely, you use grayscale or just shade the base color?
Reply

He is! I love him :3

Thank you! I used base colors for this one. I find that works better for me than using grayscale.
Grayscale tends to come out looking rather dirty and unsaturated when I try to colorize it. xD
Reply

Yeah it's a trick to color grayscale, almost all my paintings are that way. It's easy to paint the shades and lighting but when it comes to coloring, a lot layers are needed.

Reply