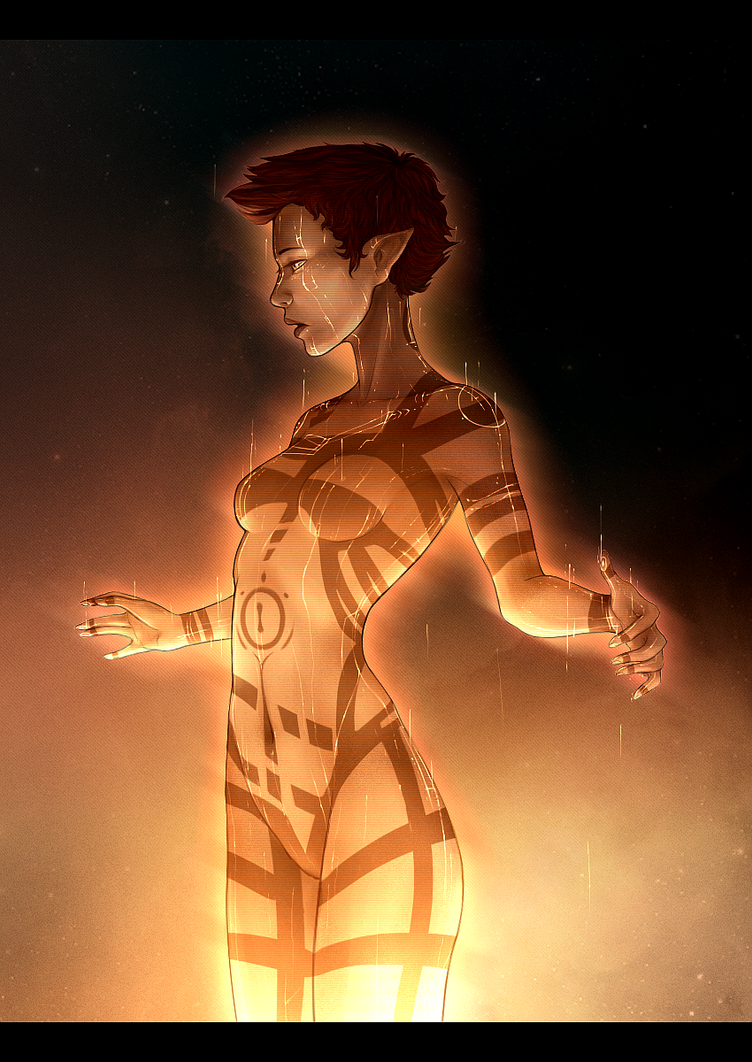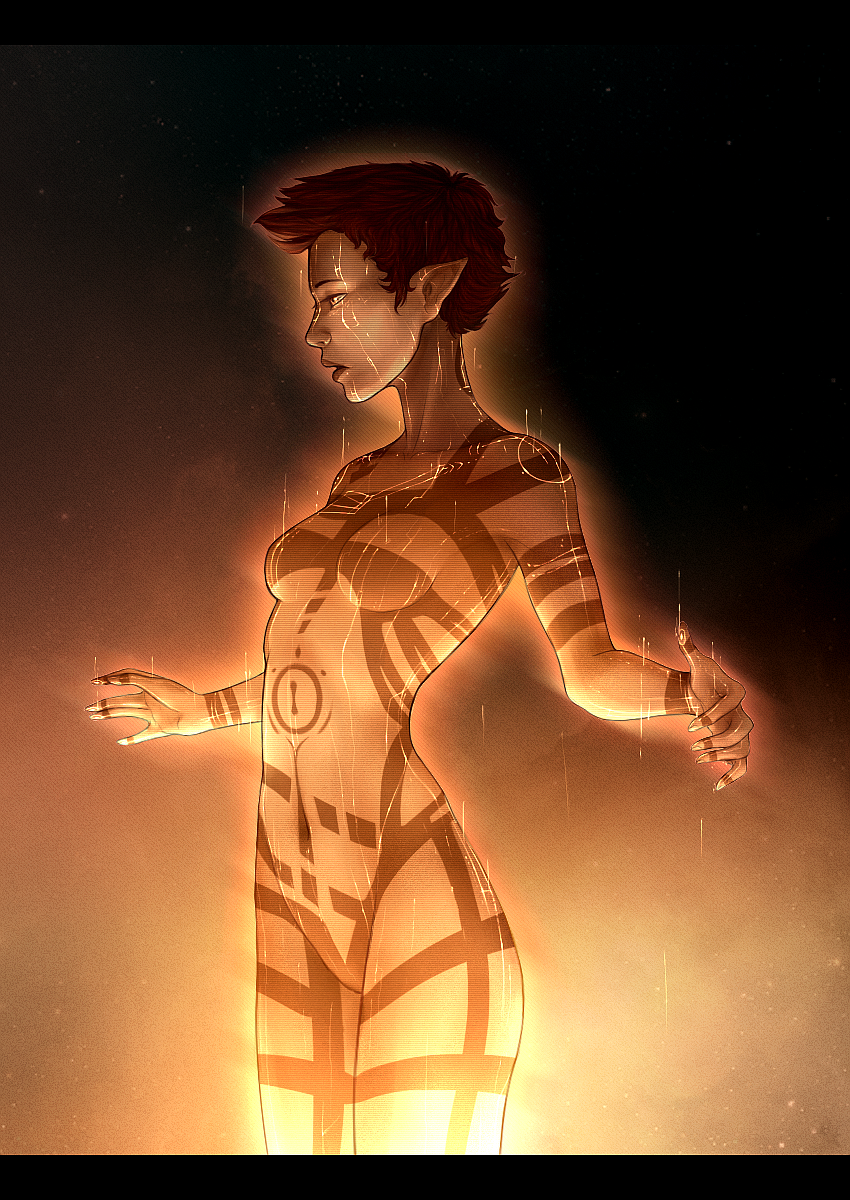 Watch
Drew this after putting some work into a commission to reward myself for being productive. Pssssh.
So here's Serenity, whose design is now complete. c: I couldn't come up with a suitable outfit for
her and her body was just way too plain, so I decided to slap some markings on her and . . . yeah.
I'm pretty happy with the end result!

Oooh, also, gotta give ~
Shomiku
some credit here. She helped me out with some of the shading
and lighting in this. <3
___________________________________________________________________________________
Approximately 6 hours.Related work
-
References used. ( *
Kate-FoX
)
The Calypsis Project, character, artwork (C) Brittany M. Willows