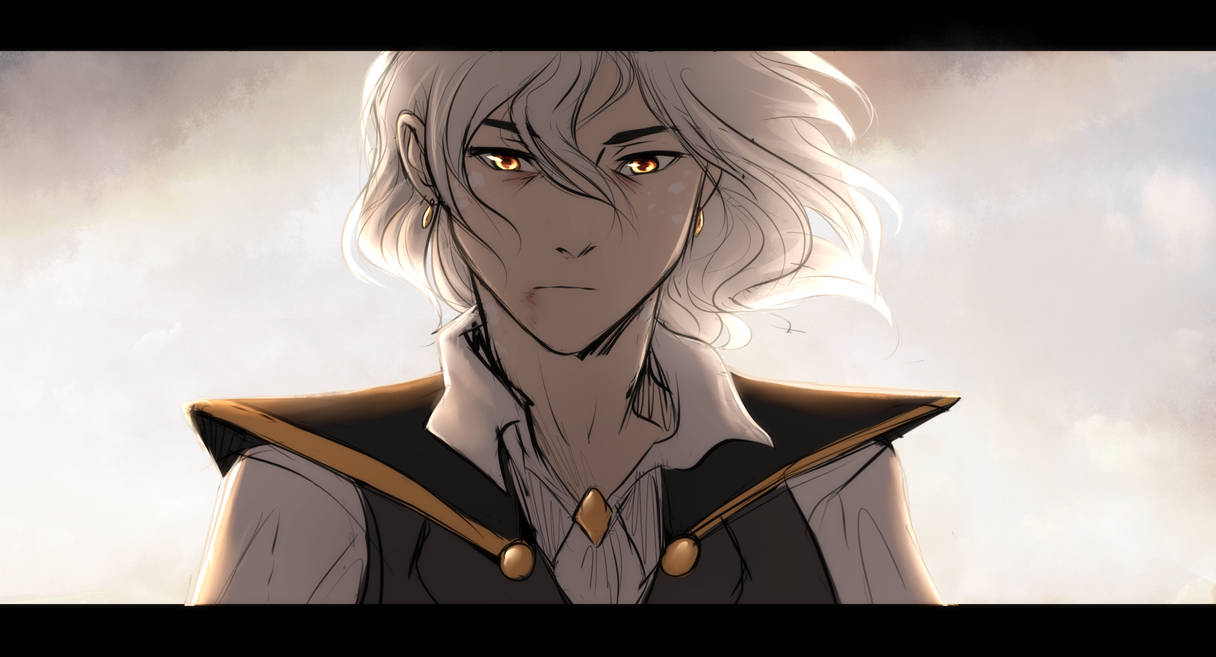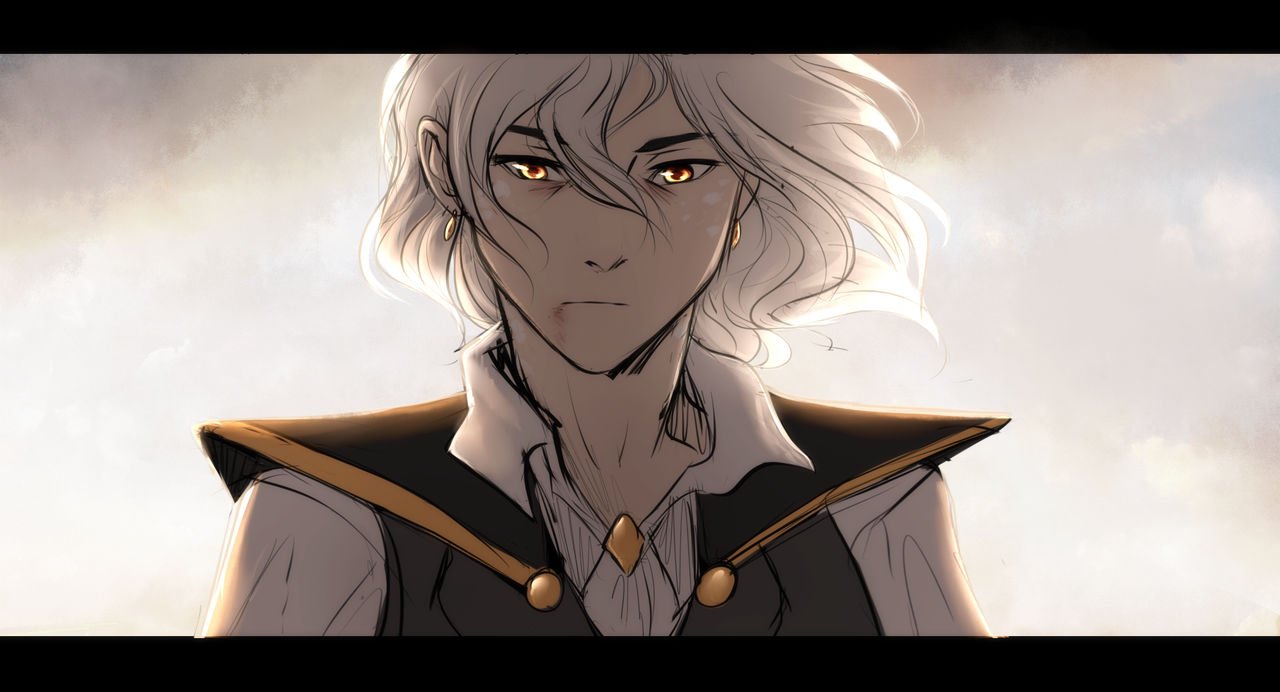 Watch
I'm gonna start uploading some of these more "complete" sketches here so I can populate my
gallery with something other than commissions and the occasional sketch dump. Especially
since my gallery is looking particularly, uh . . . sparse so far this year. 😅

And I guess I should explain this one a bit because I haven't shown anything of Alexander's
new design outside of Twitter/Patreon. So uh, yeah, this is Alexander in his shiny new final
Awakening outfit (which may still undergo some tweaking. But for now, this is it)!

Still rolling with the black, gray, and gold color scheme for this one. Some notable changes
are his glowing eyes, the white scales on his cheeks/neck, and his hair (which now only
grows just past chin-length, instead of all the way down to his ass like in the old version
of the story).

---

OTHER PLACES I CAN BE FOUND


Twitter
:
twitter.com/BMWillows/

Amazon
:
www.amazon.com/dp/B00HG0B07Y/

Goodreads
:
www.goodreads.com/book/show/21…

Support me on Patreon!

Buy me a Coffee!
Bloody Spade, character, artwork (C)
Brittany M. Willows

Reply