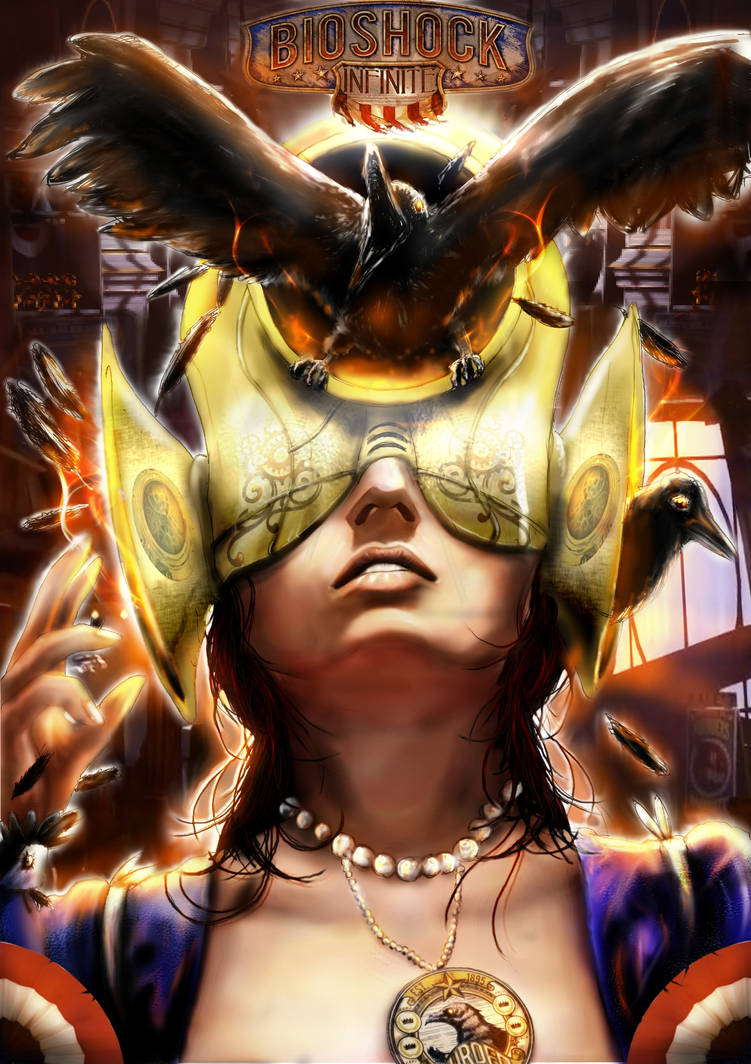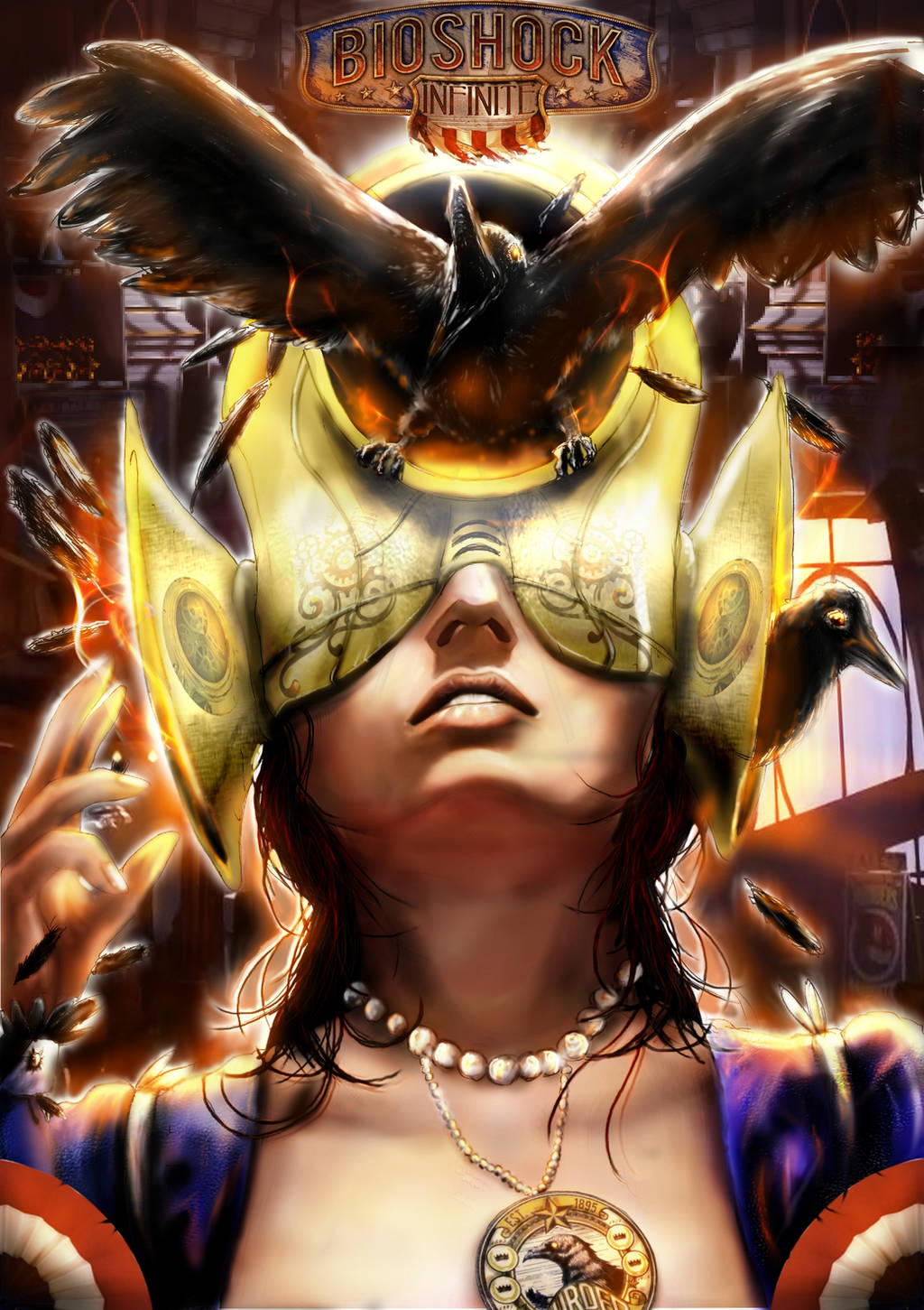 Watch
IGN, I AM VERY SAD WITH YOU, ONLY U.S CITIZENS CAN GET IN YOUR CONTEST ? Why?! I WORKED OUT THIS ONE FOR YOU, FOR THE CONTEST, BUT THEN, IN TINY LITTLE LETTERS, THE LETTERS THAT MADE ME MAD AS HELL, YOU TELL ME THAT ONLY 18 YEAR OLD LADS IN U.S.A CAN COMPETE ? OK...
So enough raging for a couple of seconds, I've worked this piece to get in the contest, I've seen the formulary, no age denials on the FRONT page, so I thought I might compete. After I acomplished the work, I have noticed in tiny, little, miserable letters in the middle of oblivion, the RULES...THOSE rules, said that only U.S citizens could compete and they should be over 18...but WHY ?! Why didn't you put those CATASTROPHIC DETAILS on the FRONT PAGE ?! WHO WOULD KNEW ?! I admit, part of the fault is mine, I should be more aware...but it seems that IGN tried to "hide" those details ?
I mean look at this:
[link]
You would fall on that one too, those tiny little letters on top of the "submission" button tells you the rules. NOW READ WHAT THE ACTUAL FRONT PAGE SAYS, CONVINCING RIGHT ? -.-
A 2 day work ENJOY. I might not get in the competition, but I really think the work got out very nice. I actually was working on 2 pieces, but since this one got better, I thought I upload this one instead.