Changing deadline to final 10th January!
Epic quadra MYO contest!!!

kick up you fantasy and combining abilities

***Rules***
Read all Info about Antharian breeds, Colderrian breeds, Quiang and about Lisqar-Equine, also group rules


AVALIABLE BREEDS FOR USE:
INFO ABOUT LISQARS:
(Boring writing, check group to see all the fabulous designs!)

INFO ABOUT COLDERRIANS:
5 equine breeds. 27 avaliable subtypes.





NAGIANS






MARKHORSES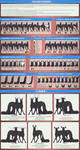 FOREST HORSES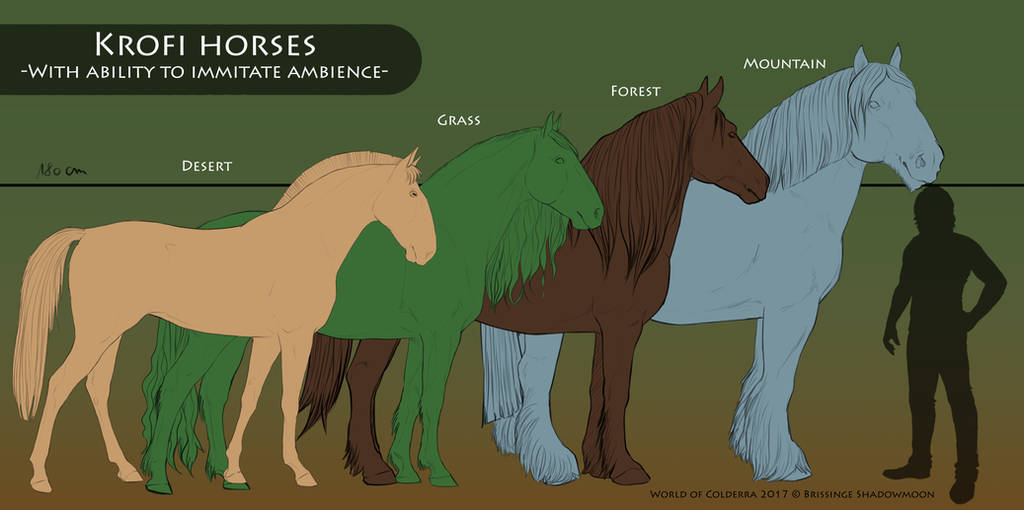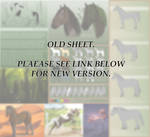 SAVA'AGGAN HORSES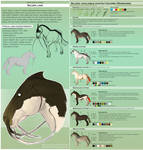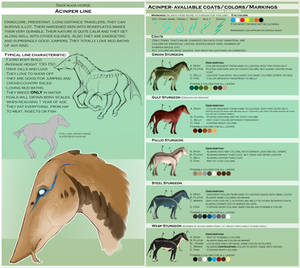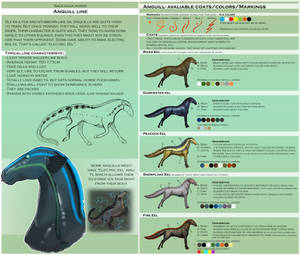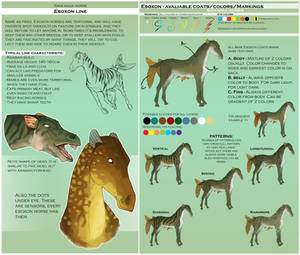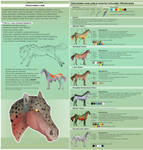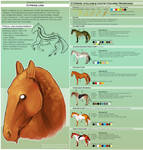 KELEPHAN PONIES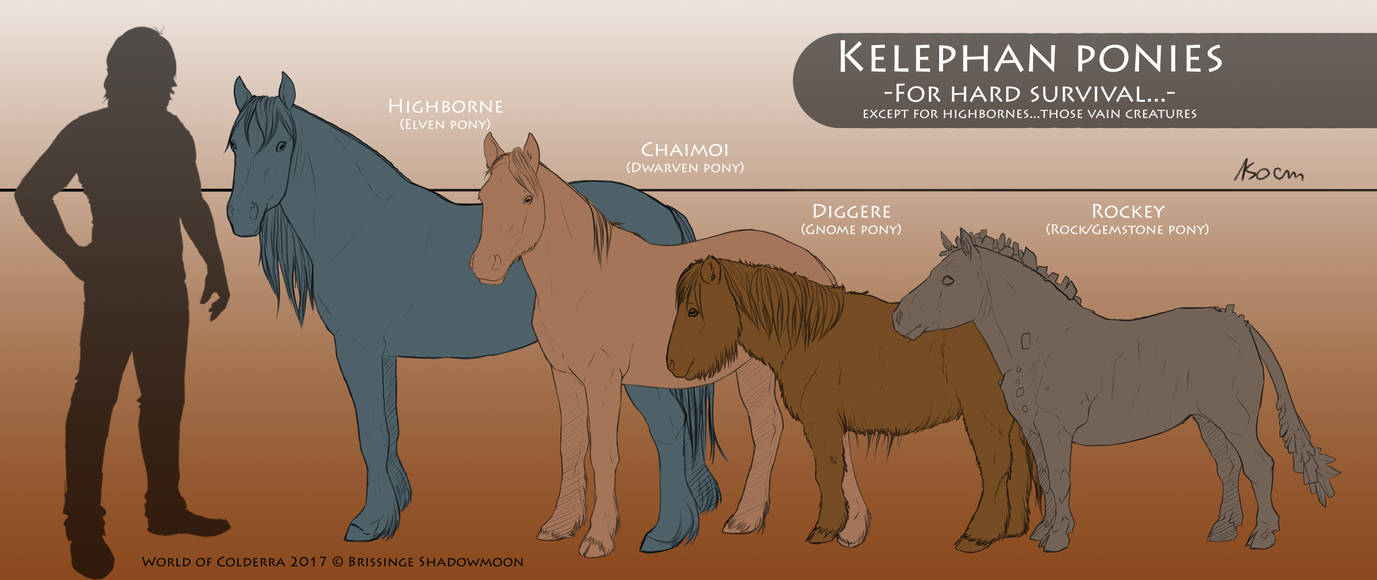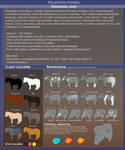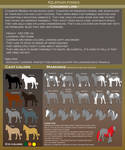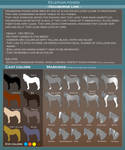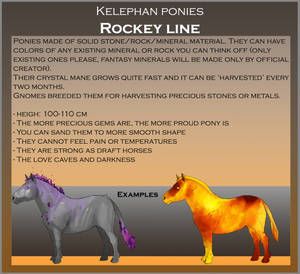 NORTHERN UNITAVRUS



INFO ABOUT ANTHARIANS:
9 equine breeds. 6 avaliable subtypes of Farrosians.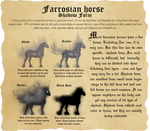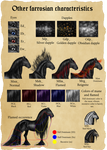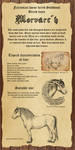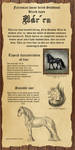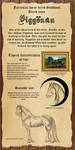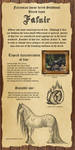 SANDUUR HORSES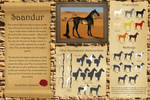 KALEDORIAN WARMBLOOD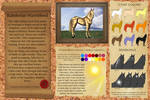 ELVEN FOREST LANCE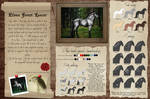 DUINEN HORSE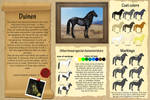 AUDVELT HORSE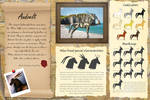 VOLTLEND MARCHER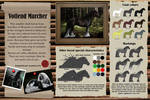 TASKANIAN NJORD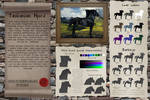 FERGHUS MOUNTAIN PONY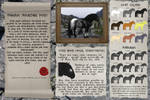 INFO ABOUT QUIANGS / ZIQUANS / FLOREQUINNS
3 equine breeds
QUIANGS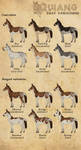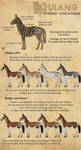 ZIQUANS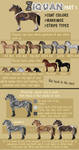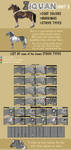 FLOREQUINNERS
Choose breed and draw whatever horse you want

BUT!!! It should be a crossbreed. Of course, it is also possible to make a pureblood horse if it is so good that it blow out the lid. But crosbred are prefered. You can choose any combination that these gropu provide - between at least one antharian, one colderrian breed or lisqar, only antharian cross, colderran cross... Give a free passage to your fantasy. Just please don´t over combine markings

Only combination that is not possible, is farrosian and nagian (or savaggan) cross, because of the opposite element (with exception of line Nár´rn)
Draw a fullbody picture of horse, it will be counted as reference if you win horse
Send your picture here for check, if design is ok
You can enter with more horses than one, but you can win only one of them
Picture don´t have to be submitted in groups, just here under this journal. Unposted designs doesn´t participate in the contest!
You don´t have to be a memeber of groups, but if you win, please join us
If you don´t win, you can buy your horse for 150


Or you can trade it for colrerrian you already own (and don't like, use etc. Horse will be given back to group for sale.) Lisqar for lisqar, farrosian for farrosian, antharian for antharian...It always depends, on from which group u used most % of breed on that horse.
Payment goes to WoC-Brissinge . After that points we made through this contest will be equally spred among Efirende Brissinge , BUGHS-22 and Lunameyza (Briss will then split her part also among Jasper-19 and EsaArts if their breeds will be used.)

At the end, we choose 5 winners
(if more than 15 participants, like 15 different people, not 15 different horses, number of winners will increase to 10)
If you have some questions ask here, under journal


Deadline: 10th January 2017
***Prizes***
Your horse for free
Your design at official base


***Participants***