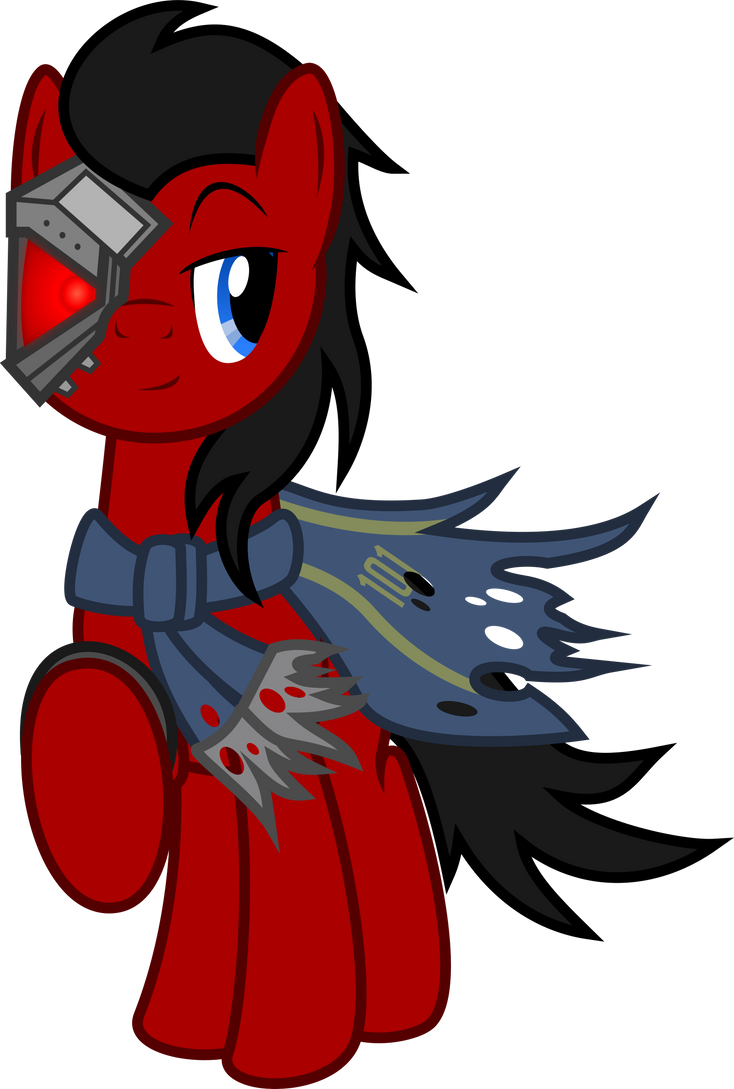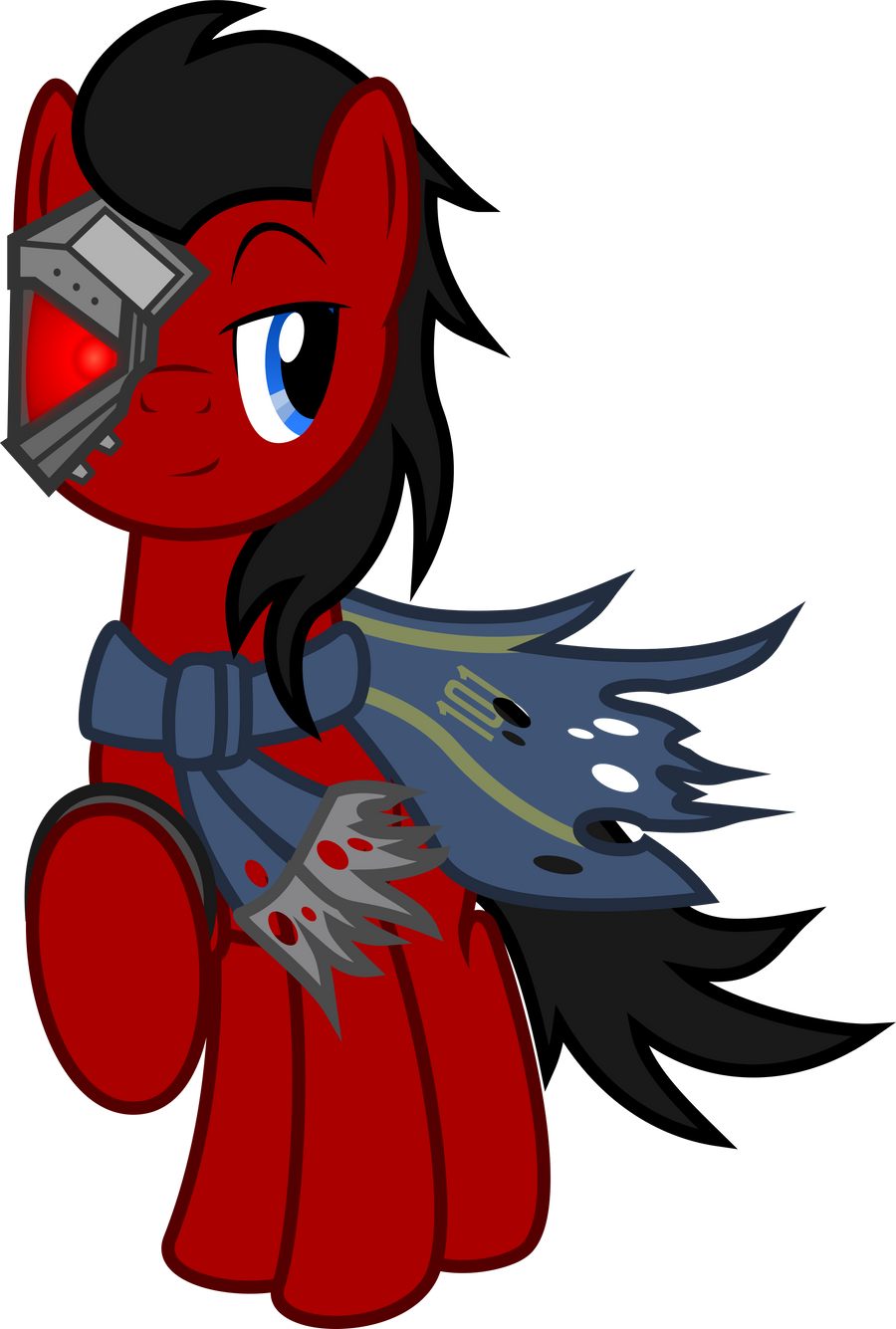 Watch
"Evil? Yes. I am evil... But evil is what is needed."
My take on Red Eye, the manipulative, slick tongued, kind-hearted, but iron fisted dictator of the Fillydelphia ruins and servant of the Goddess.
Time taken: 2 hours. (I'm getting fast at this...)
Like the others, orignaly hand-drawn, then vectored over in Inkscape.
SVG FILE:
[link]
Part of a Series of Fallout: Equestria vectors, and the first of the main antagonist set. Check out the others here!
---
-Goddess Alicorns:
[link]
-Col. Autumn Leaf:
[link]
-Raiders:
[link]
---
-Protagonists:
[link]
-------------------------
Original characters created by Kkat and the Fallout: Equestria fanfiction. MLP is owned by Hasbro, and I claim no ownership of both.