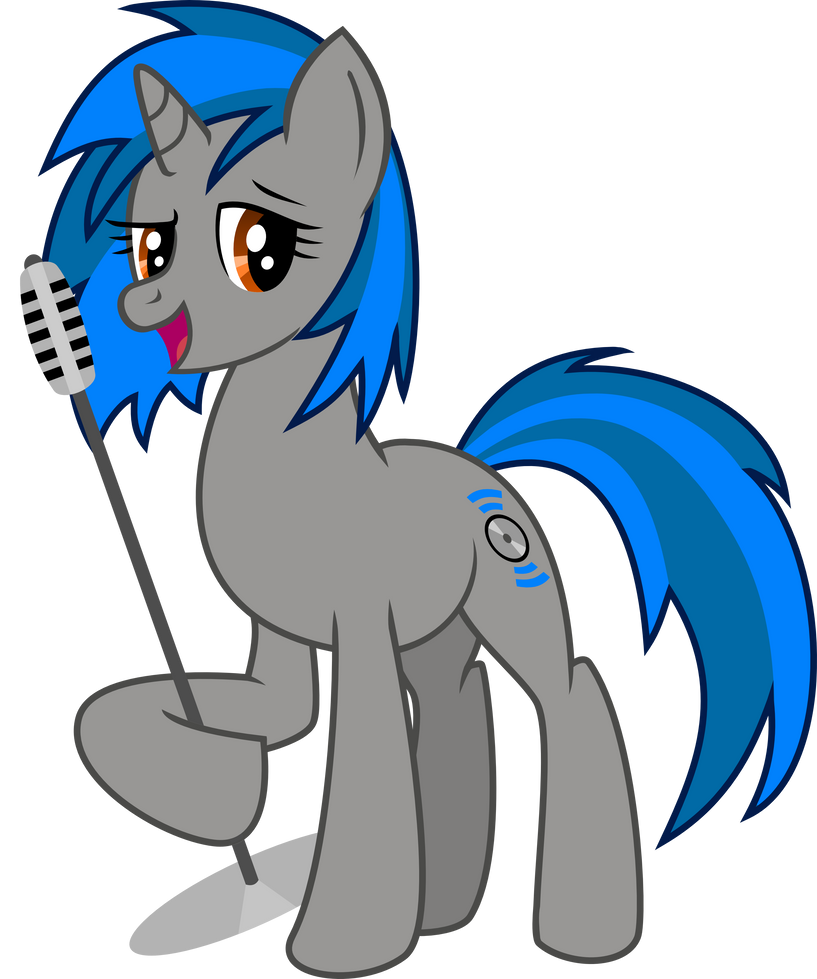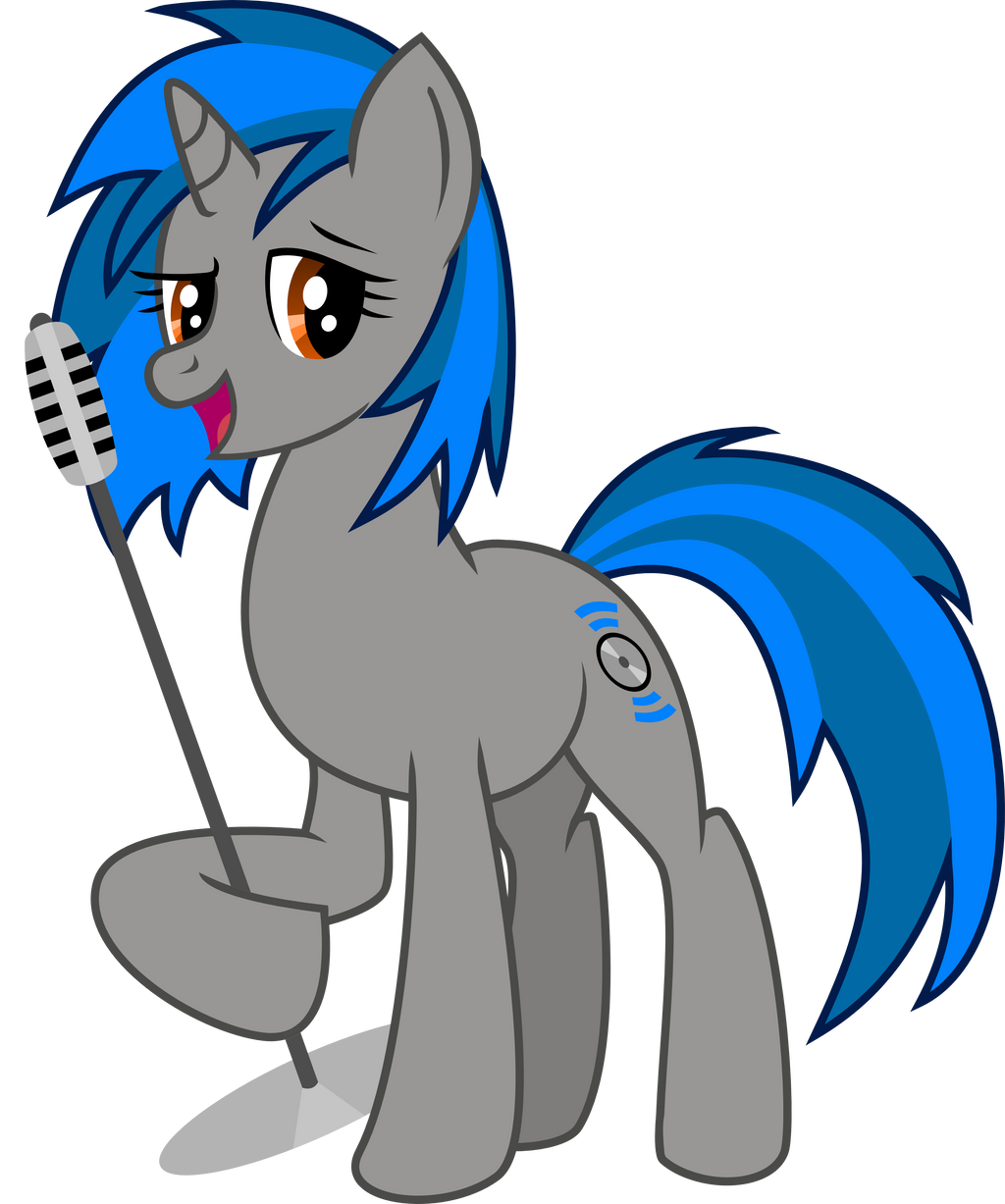 Watch
"Hello Children!"
Here's a vector of the awesome all-seeing DJ mare of Tenpony Tower, the legacy of DJ PON-3, the one and only Homage.
Originally hand drawn and vectored with Inkscape
(SVG FILE:
[link]
)
5 hours of work.
Part of a series of vectors for all the Fallout: Equestria characters.
Check out the others here!
-Little Pip:
[link]
-Velvet Remedy:
[link]
-Deadshot Calamity:
[link]
-Xenith:
[link]
-Steelhooves:
[link]
---
-Antagonists:
[link]
-------------------------
Original characters created by Kkat and the Fallout: Equestria fanfiction. MLP is owned by Hasbro, and I claim no ownership of both.