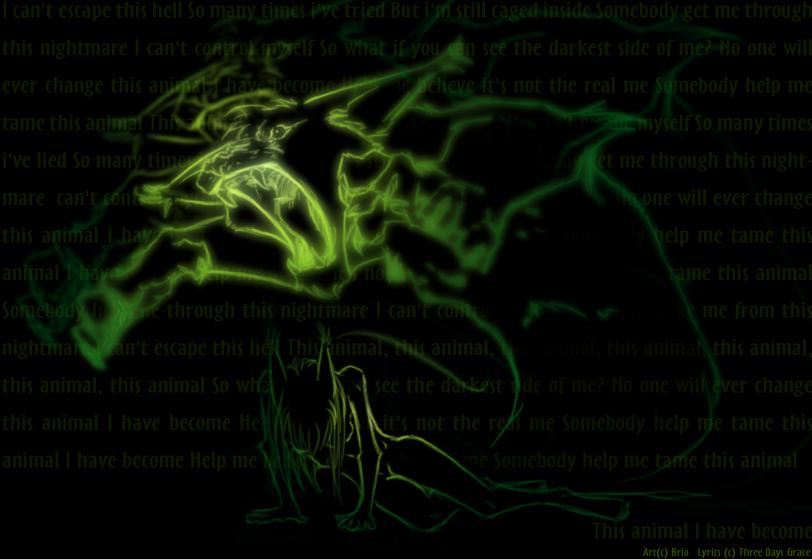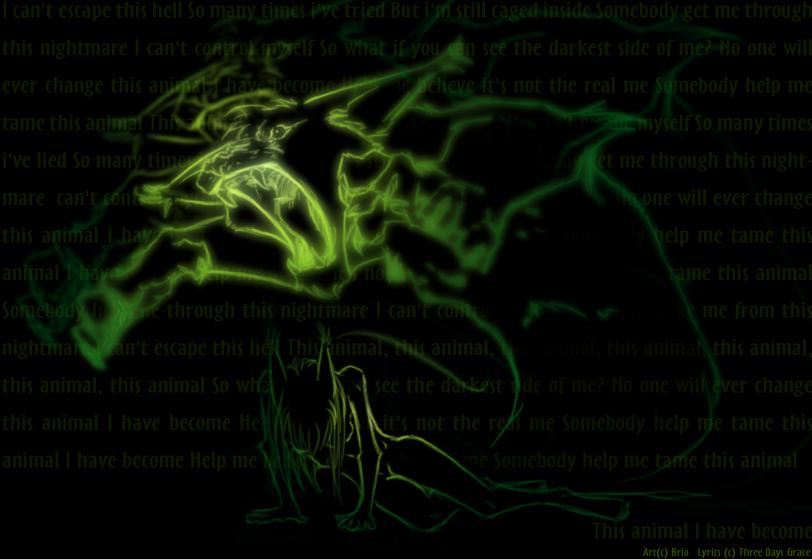 >.>

<.<

>.>



i'm NOT emo.

But like I said a little while ago, I'm trying to get up off my arse and really put stuff into at least one of my many projects *Sorry, Redwing and the others get no love yet, cause they're still being tweaked and crap*

But yes...This is the begining of the end. Which may get you wondering... So...


Yes that's Character!Brio, not Brio!Brio. There is a difference, but I've never really clairified it until now... well, soon.

Yes, Brio has a Berserker form. And yes, it's very angry. Think Seiten Taisei Son Goku....but without the sadistic pleasure he gets...>.>; Eh heh heh heh...heh?

Yes...This will be drawn Manga style, Left to Right format, and posted on here page by page.

NO I'm not telling you the plot yet, or any*well, maybe one or two* spoilers before this...thing...yes, thing is good...get's itself underway.


I'm gonna be doing this completely solo, during college, and hopefully a job after this monday. So it's going to be sloooow. Cause like...I'm anal about 'big' projects.




Genre= Semi-serious/ActionAdventure/Fantasy/Magical-ish type thing

Character Count = A lot. Nuf Said.

Estimated Length:

Prelude, 25-30 pages
ch 1, 40-60 pages
ch 2, 60-70 pages
ch 3...dunno yet.

And yeah, there's gonna be more than the three chapters.




Warnings: Adult themes, Blood, gore, violence, people being mean >.<, possible 'romance', swearing, CHARACTER DEATHS (But who, you gotta wait to see) Just know that one or two or three of the main/key/standard/reallyreallycool characters will DIE...and not like the Dragon Ball Z Deaths where they come back 10 pages later. I mean...Dead in the ground and not coming back dead.