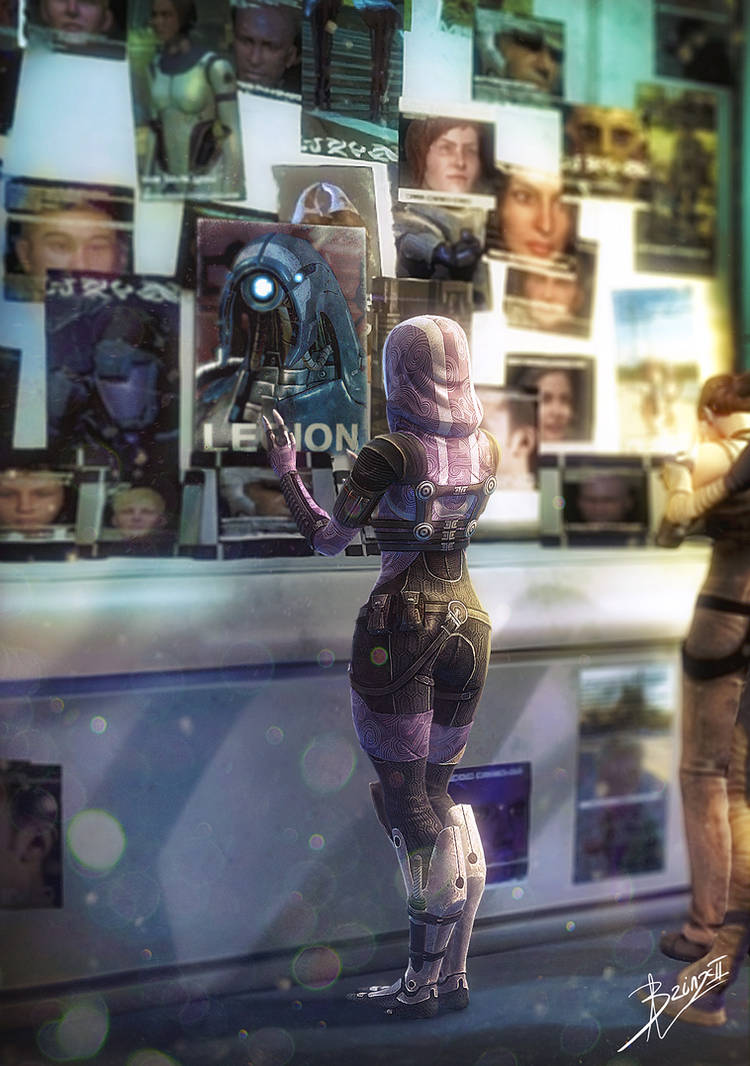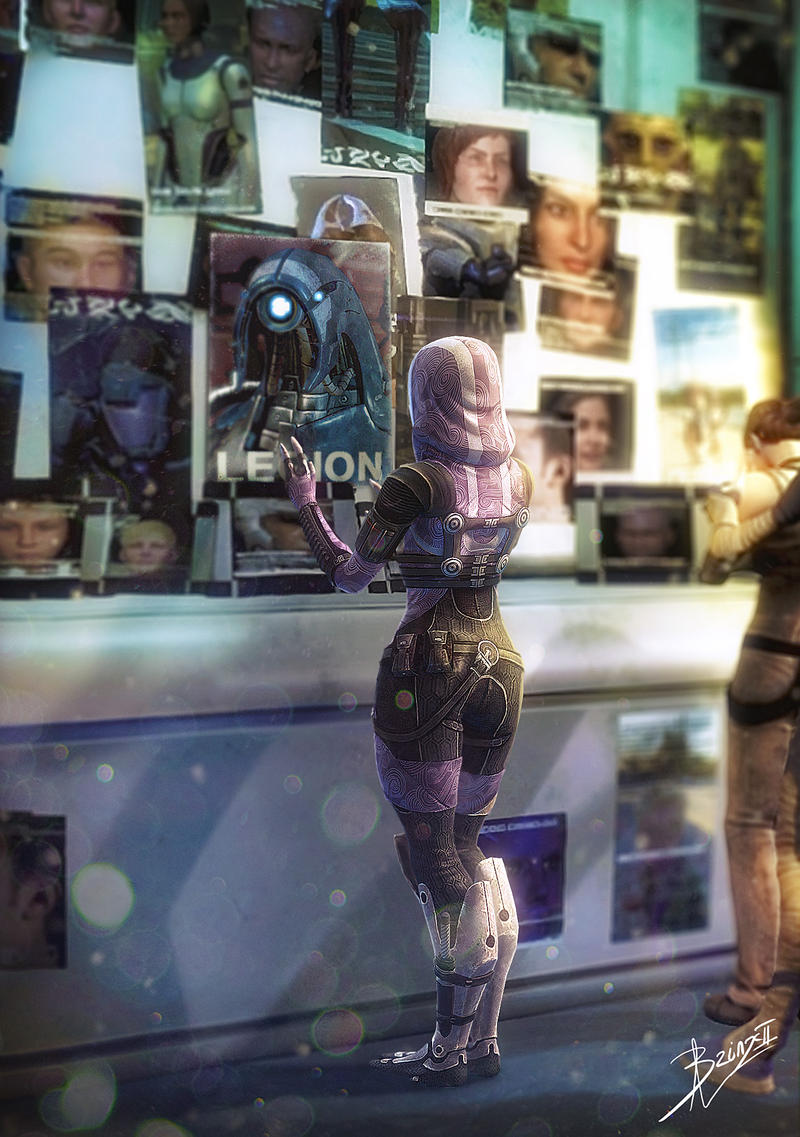 Watch
First, I really like the design on her fabric, the swirling pattern is really interesting and keeps my eyes wanting to see more of her. I'm glad you kept it from the original too, also the same pose.

If this was Digital Painting, you took a lot of time to work on this, I am sure. If this was a 3D model, I'm sure it still took a long time too. xD I would just find the digital painting more impressive.

I also like the grainy/dusty effect towards the bottom, with the reflected lights. I also like that you added another person in the photo to give it more dynamic life, but what's right under the signature? Is that another (third) person? If it is, it's making a really weird tangent with the second person's leg. If it's the same person's leg, then it looks a bit off.

But overall, this is a really great piece. I can't give you 'originality' points, but you did a great job.
The Artist thought this was FAIR
19 out of 19 deviants thought this was fair.
Well, I have to say that you've captured the scene very well. Being an avid ME player myself, I can remember the salarian off to the far right and the woman hanging her head off to the side. The amount of detail that you've put into the piece is astounding.

The grainy texture that you used really brought me back to the fist ME, so honestly the picture is a bit nostalgic of a opulent of reasons. They'd pictures once he was seem to be vey well done an in third places as if it's the game itself. I almost thought you had taken the image from the game itself and edited it, but I don't believe you did, it would require a lot of work to edit the image to this extent.

As stated in anther critique, I can't give you any originality points, but you did a fantastic job an have certainly earned a fave.
The Artist thought this was FAIR
19 out of 19 deviants thought this was fair.