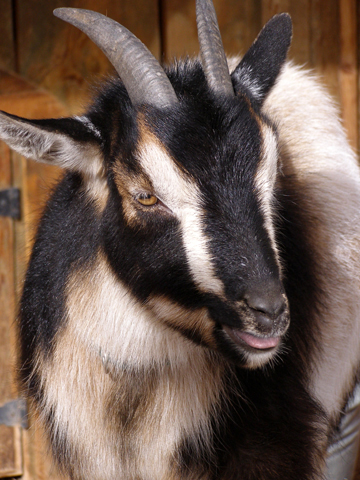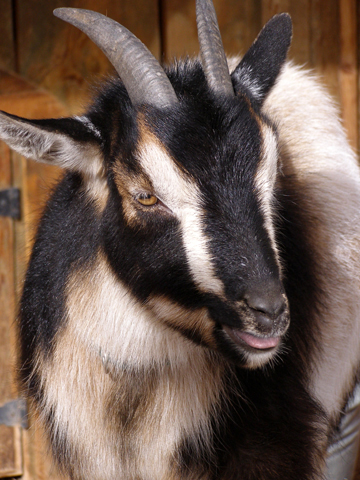 Watch
I like goats more than I like cows. Super cute with loads of personality. Not to mention they are, when properly socialized, very much like a dog.
Yeah, I'm weird.



What an adorable little billy goat!

Reply


I love goats. They are a lot like dogs in personality.
Reply

When I was little a goat at the zoo ate my map. TT,TT

and a dog did the same thing.

Reply

LOL. Sounds about right...but they like being around people and actually make quite decent pets.
Reply

Yeah they would, give 'em a diaper and yeah, you have a first class pet!
Reply

nah, just keep them outside. Though I bet they could be housebroken...miniature horses can be.
Reply