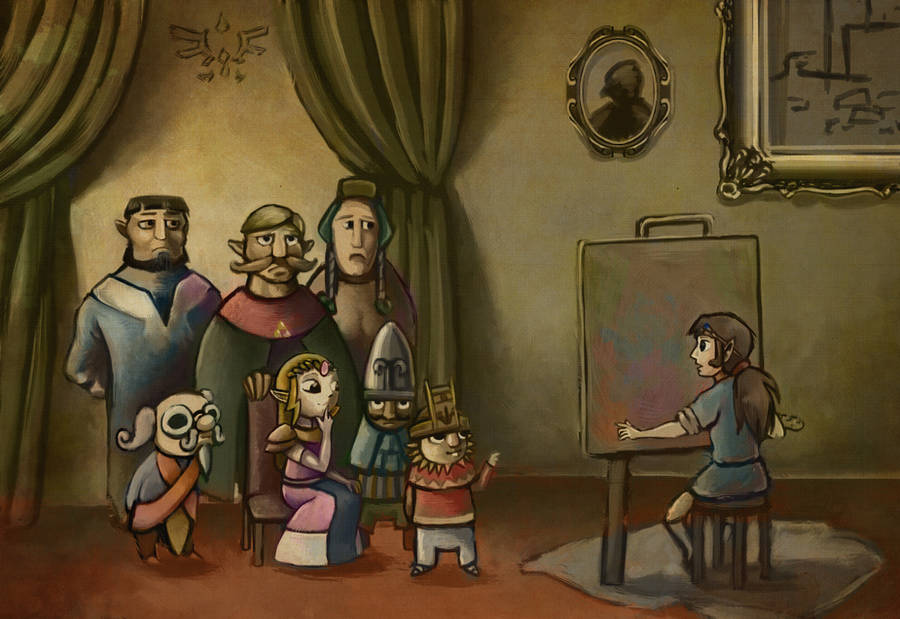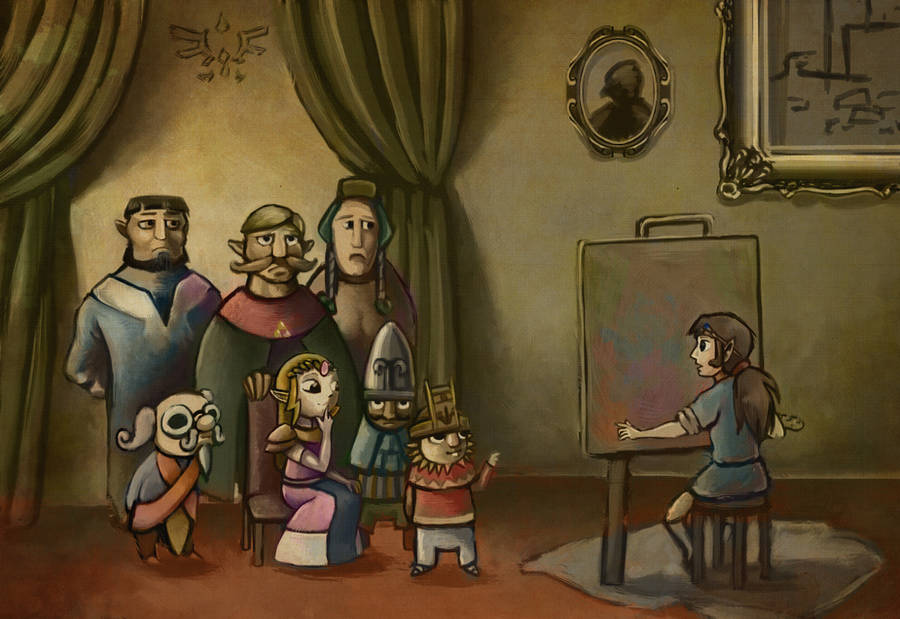 Watch
For History of Hyrule's 2nd annual calendar contest:
[link]
I chose to paint the painting of the painting of the Royal Family found in Wind Waker's Hyrule Castle. I adore that game. No long description history behind this picture, because well... it's pretty self explanatory.

Good luck to all the other entrants!