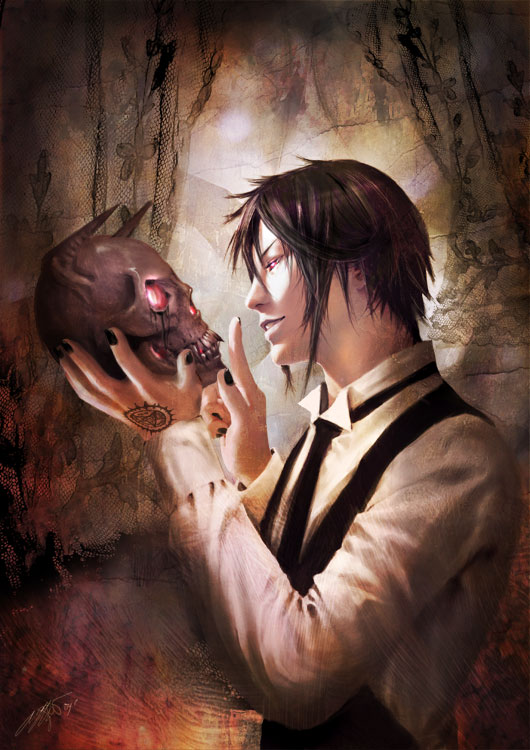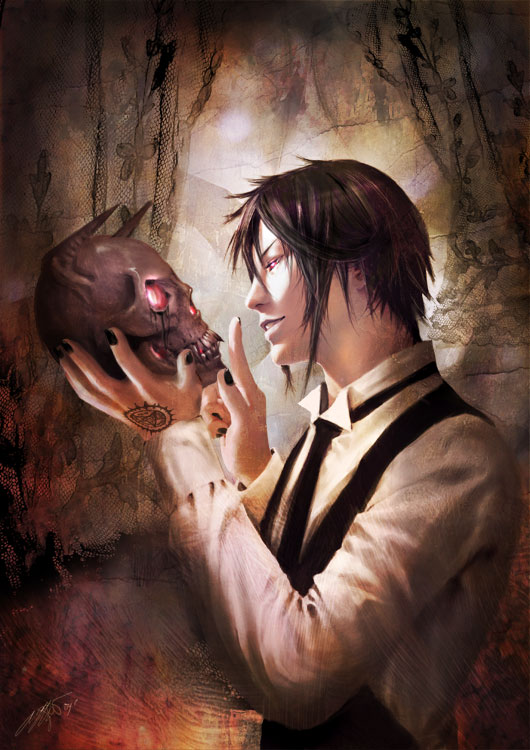 Watch
Hiyah all~!
long time not post anything at allTAT
i admit that i had a very terrible art block lately and busy doing business with my friends as well.
But it seems began to cure so i'll start to work on on hold pending commissions n other stuff before i lost m,y mood again~
this piece was already sat on my desk for soooo long, at last i manage to finish this piece~
it's
Sebastian
for
Kuroshitsuji
~ i'm soo in luv with him at the moment
and a bit
shameleess promotion:
this pic would become my doujinshi title page on our
kuroshitsuji anthology project~
for detail information, u can check
kuro-taisa's journal
here:===>
[link]
enjoyz~
The owner of this deviation has disabled comments.