Another selfie

My ID Photo was taken when I was in Grand Canaria Oct 2017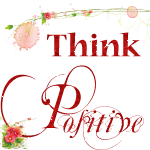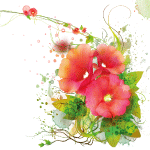 .....

As you all know I am normally a big fan of landscape waterscape photography, but I feel I need to travel more to get the required landscape I want to shoot, So trying ha
I have brought some new studio equipment, lighting, and camera equipment.
So I will be learning new things. I may post here on what I do and learn but not anytime soon. As I am really busy of late....
Being the photographer you never get any pictures of yourself
SO....TAKE LOTS OF SELFIE'S

music is my inspiration, I am a big romantic, so be warned lots of soppy stuff - and I share that here with my art and You...just need to learn how to take romantic photos now ha....lol but if I hear a song and it reminds me of a shot I was done, I try to bring some inspirational words to go with it...inner feelings, emotions and love and music keeps us going


The reason I fav work is one to support my friends also it gives me ideas, it could be something I would like to achieve, it could be the quality of shot, the depth of field, the angle, or just something beautiful in nature, it may be a place I would like to go or just a macro shot I would like to try one day.....or it could the composition or a be a scene I admire,.....so that is where I get my learning and inspiration to continue photography from, viewing your works......
so I am still around but just time is limited at the moment.


Happy Snapping with love, joy and happiness.



Thank you for watching......... !!!

Favourite style of art: fantasy Manips/mountain scenery/waterfalls/jets/sunsets to die for/animals/romance/...& more
Personal Quote: "If I favour it then I love it"