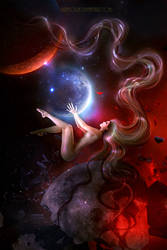 Mature content
Catch the Moon - NEW WORK!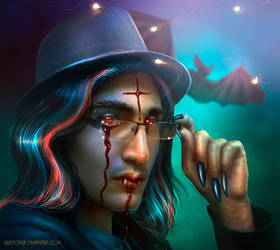 Vampire's Regrets - NEW WORK!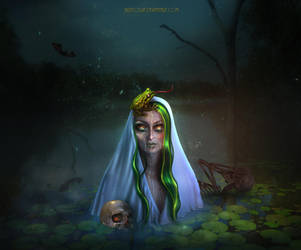 Silent Waters Run Deep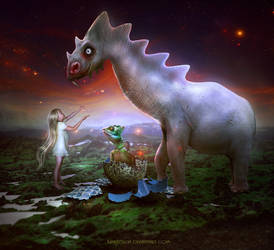 Dinomama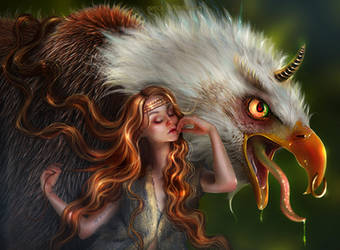 Dafy And Her Sweet Pet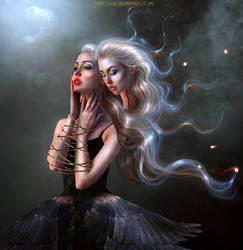 Dead Soul, Alive Mind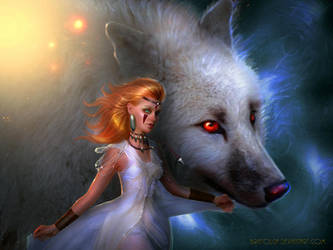 Princess Mononoke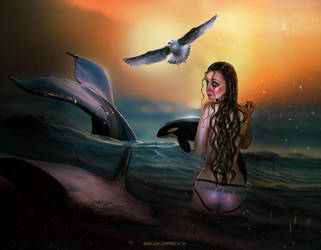 Birna The Whale Rescuer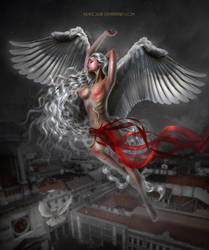 Mature content
Goodbye Sinful World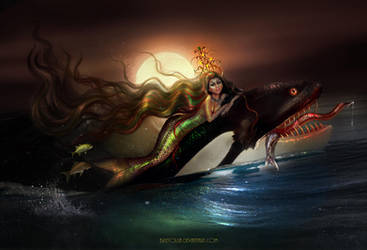 Little Mermaid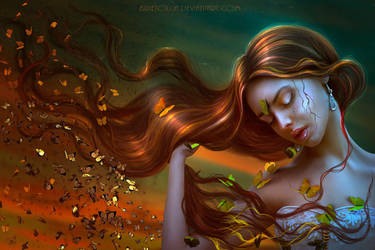 Lepidopterophobia - 5th DAILY DEVIATION!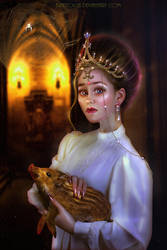 Save The Golden Piggy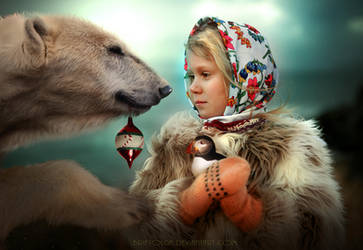 The Holiday Is Coming - NEW WORK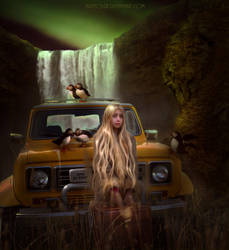 Lost In Iceland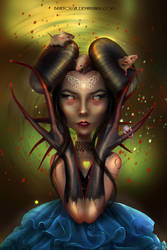 Miss Mjork GoodMoodsdottir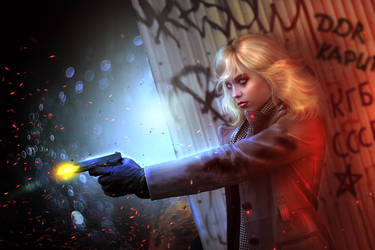 Don't get in my way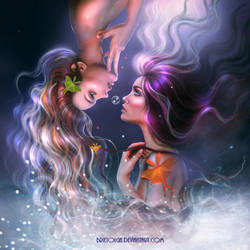 Me And My Shadow
Devilina
You Will Be Mine 4Ever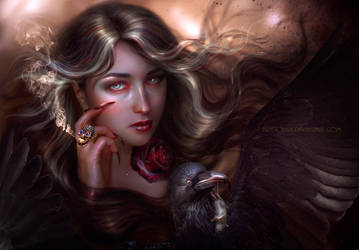 Enchantress Helga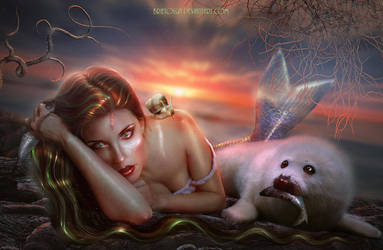 Forget The Yesterday - 4th DAILY DEVIATION!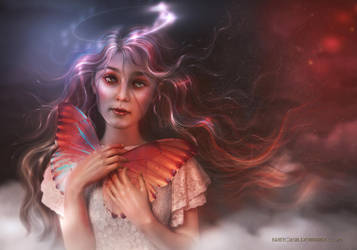 Fragility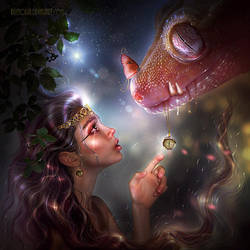 Mireya And Her Lost Amulet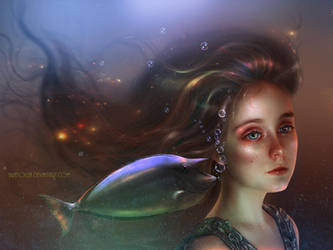 Whisper Me A Dream