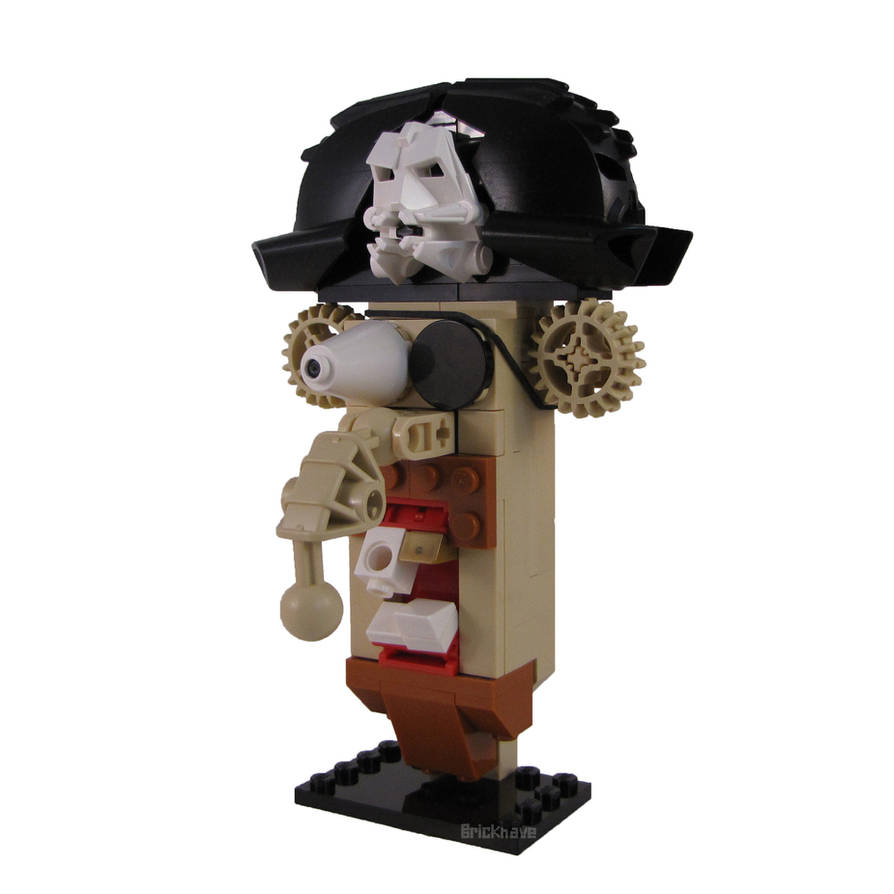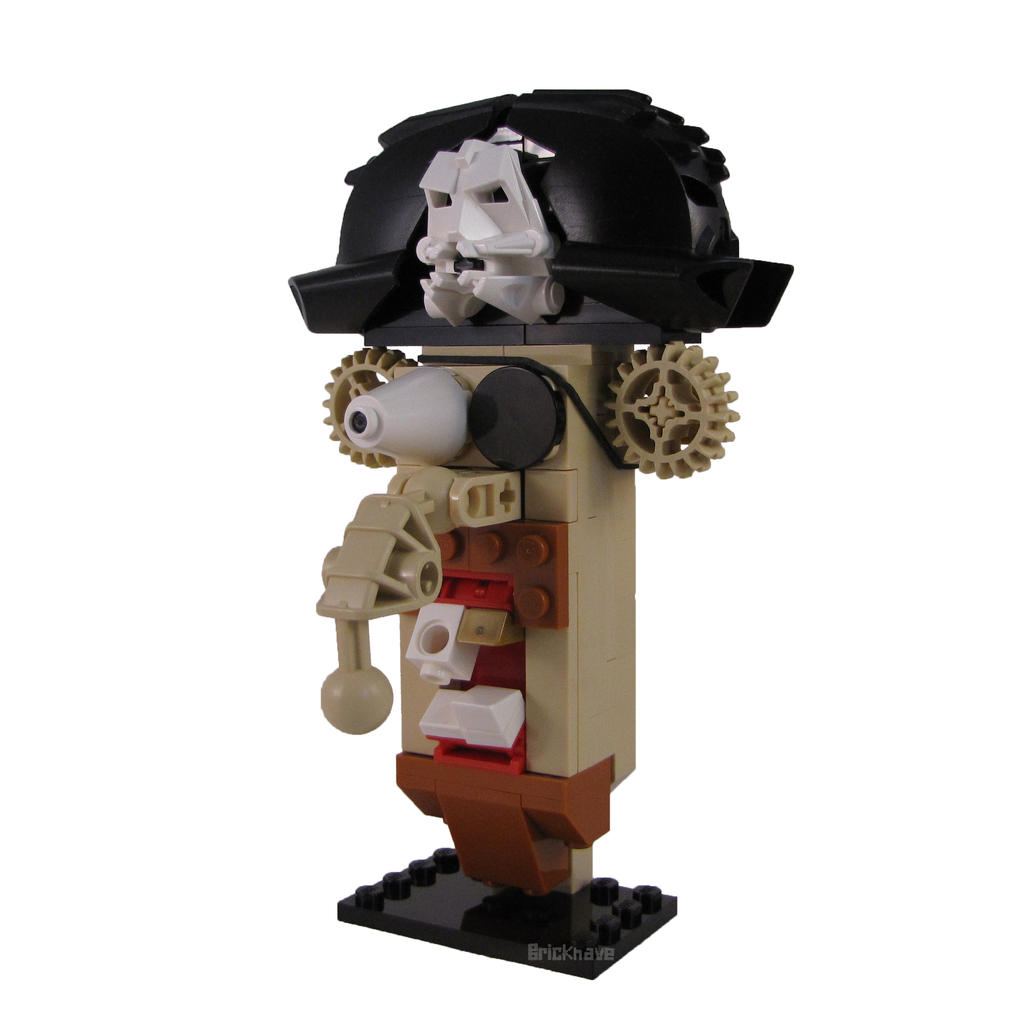 Watch
Happy Talk like a Pirate Day me mateys! This here pirate be surprised to learn that BIARRNICLE is coming back in 2015!

Cool concept, I think the execution could use some work though. I love that hat. That's the best part by far!

*edit*
Do you have any of the 2X2 round mixel eyes? If so, I think one of those on a 2x2 round brick would make him look more like he's got a bugged out eye. I know this was probably just a quick little build, but its really got some potential. I hope you do a 2.0 and put some more love into this.
Reply

Thanks! If I had a 2x2 Mixel eye, I would've used it in a heartbeat.
Reply

Ah okay, don't have any? That's a shame. Get some mixels, they're crazy fun little sets. I love em!

Reply

Oh dear, those teeth!

Reply