Hi everyone
I am opening up the pre show commission list for Indy Con (April 29-May1).
Pre Show commissions are a better quality commission than the in show commission because there is more time to spend on the artwork. I put a lot of effort in the commissions during the show, but its impossible to match the quality of the pre show commissions.
I require a PAYPAL payment upfront to reserve the spot: 1/2 of the total, and then settling the balance upon pick up at the convention.
I don't do smut or adult commissions - kid friendly, regular old Comic Book art is my style!
EMAIL ME at brianvander11@gmail.com or message me here
Commission Type 1 - HEAD and TORSO (BUST) on 11x14 art board (w. some background)
1a) $65 PENCIL or INK
1b) $100 COPIC Grey Tone Copic Colors
Commission Type 2 - FULL BODY on 11x17 art board (w. some background)
2a) $100 PENCIL or INK
2b) $150 COPIC Grey Tone Copic Colors
Sketch Covers
Commission Type 3 - Ink and Copic Grey Tone Copic Colors
3a) $60 Front Page Head or Bust
3b) $125 Double Page Full character w background
Personal Sketch Books
Commission Type 4
4a) $50 Head and Torso (BUST) in pencil or ink
4b) $80 Head and Torso (BUST) with Grey Tone Copic Colors
Examples:
2b) $150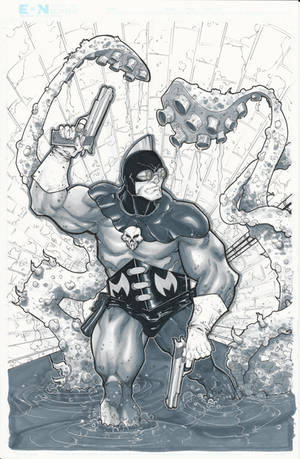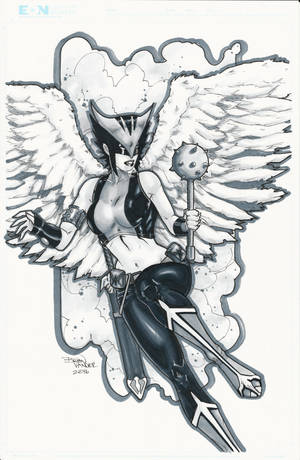 3b) $125