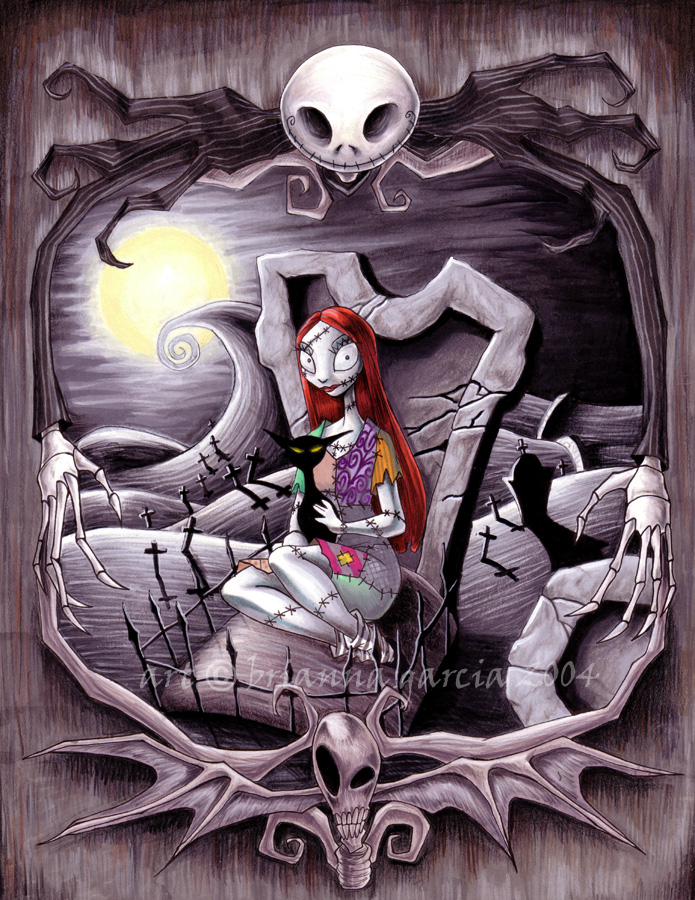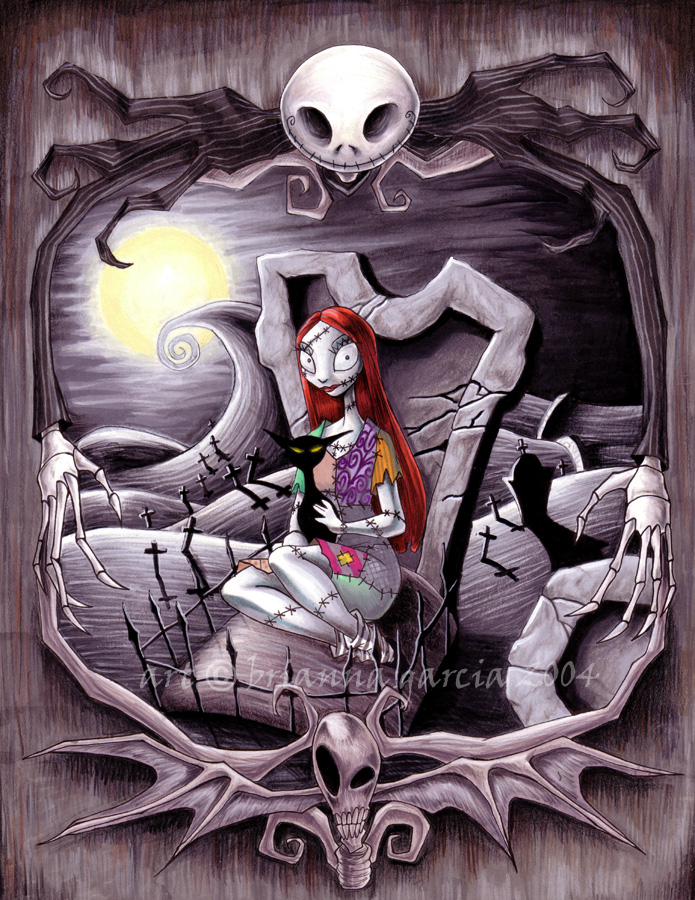 Watch
Happy Halloween, y'all!

Again, I've been watching this movie all month and again I can't stop singing along with it.

I consider The Nightmare Before Christmas to be one of Tim Burton's greatest achievements, so I put a lot of work into this piece to get it
juuuuust
right (okay, it ain't perfect, but I at least wanted to outdo my "master of fright" pic from last year). Yay for mixed media!
Prismacolor Markers
Tria Markers
Prismacolor Pencils
Spectracolor Pencils
Gouache
TNBC © Tim Burton