98 Favourites
17 Comments
102K Views
Hey everyone! it's been a while! i've been been pretty storyboarding zootopia and then right on to moana but in the mean time i have been working on my latest otto and victoria project and you can help make it the best it can be by contributing to my kickstarter at
www.dressingyouroctopus.com
i'm very excited to share this project with you. the funnest part for me when i draw otto and victoria is designing what outfits victoria wears in each illustration. in this book those outfits are brought into the spotlight as well as some new designer looks for otto. after all "clothes make the octopus"
in addtion to my own designs i have reached out to some of my friends in the art community to design special outfits for victoria only available when you order a special edition book on kickstarter.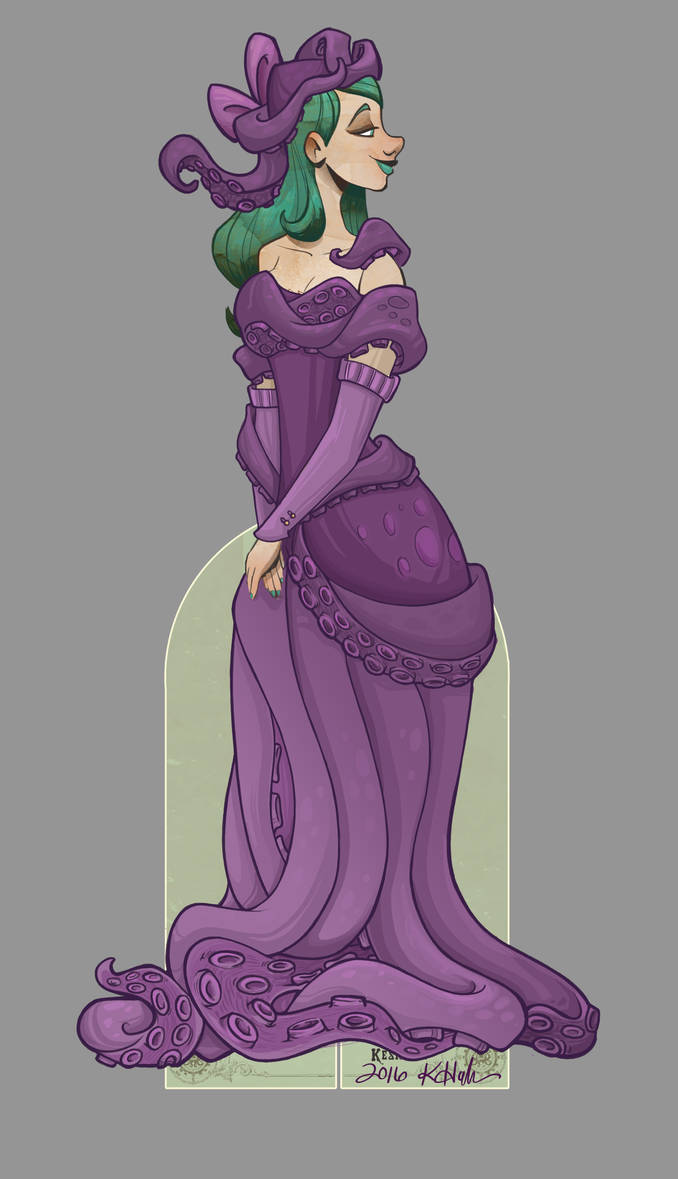 art by karen hallion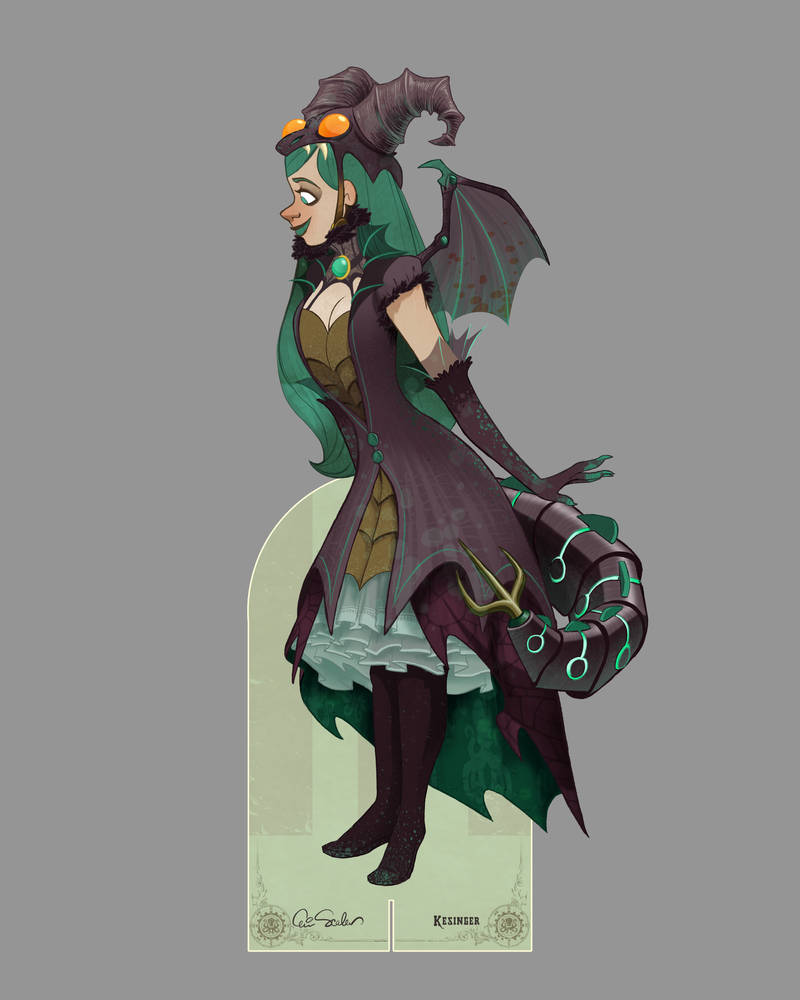 art by eric scales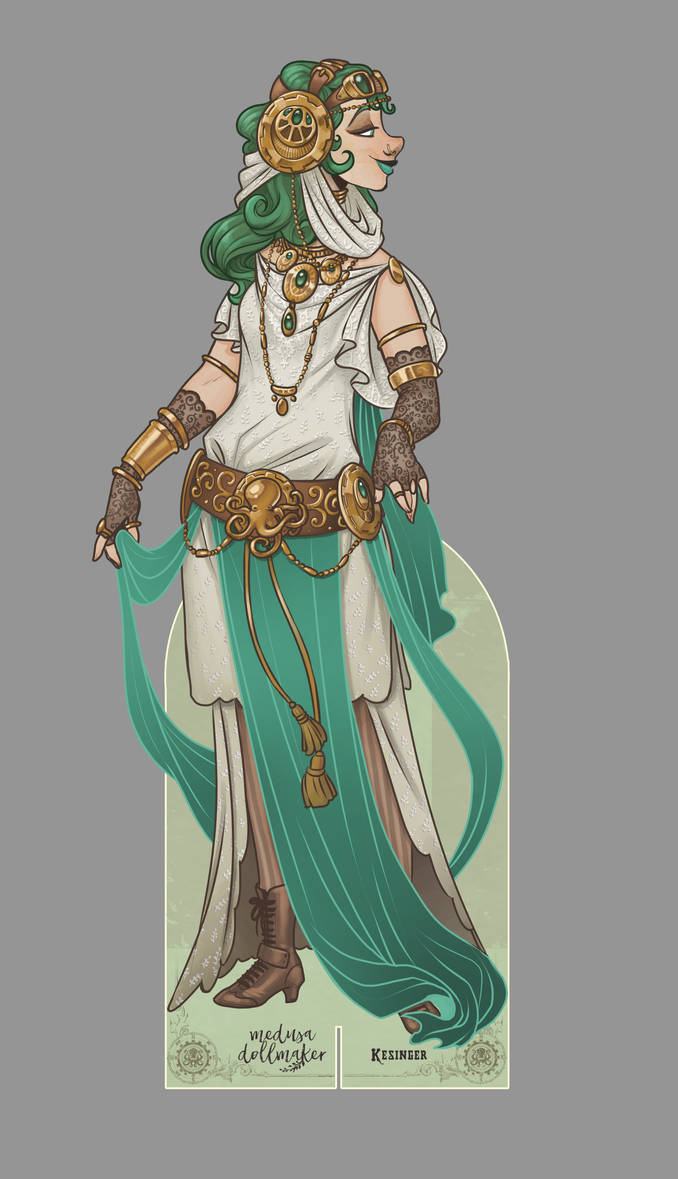 art by medusa dollmaker
i have been overwhelmed by the response to the campaign so far and now we are hopping to reach some stretch goals to make this book the most special it can be in fact as an exclusive sneak peek for you on deviant art i am revealing our 30K stretch goal
the prismall manor fold out playset! seen her in very rough concept form, this playset will be included with all books to help bring your paperdolls to life!
there you have it! thanks for catching up on my latest project and check out
www.dressingyouroctopus.com
to stay up to date and contribute!