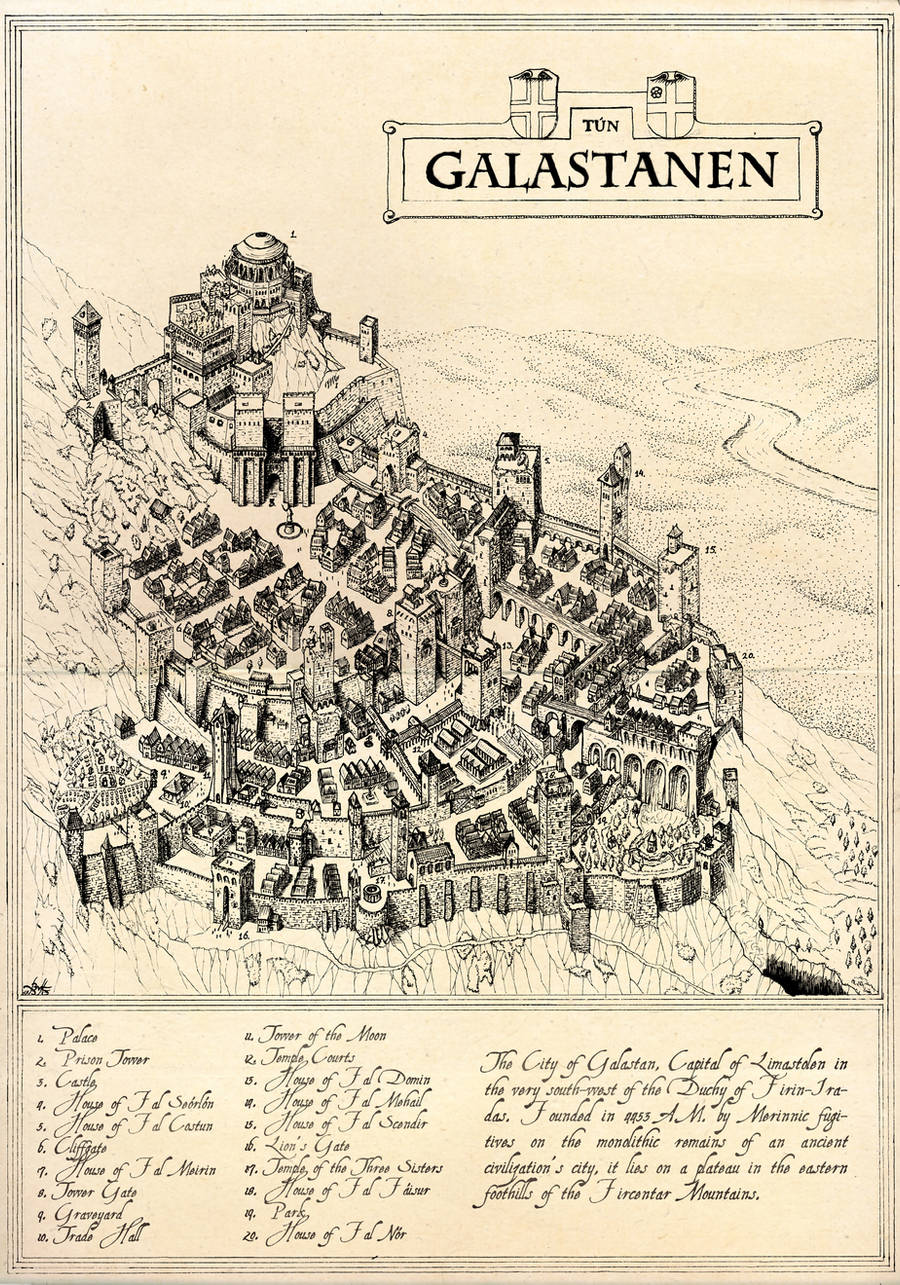 Watch
Hand-drawn with microns on A3 paper. The old paper is a stock image (I forgot where I found it ...

If you should recognize it, please let me know) and the writing at the bottom was done in Photoshop, because my nib pen decided to go blotty on me.
This is the first time I tried to do all this shading and hatching. It turned out better than I had dared to hope, but I'm sure there are many things that I could have done better. Advice is very welcome!
Hope you enjoy