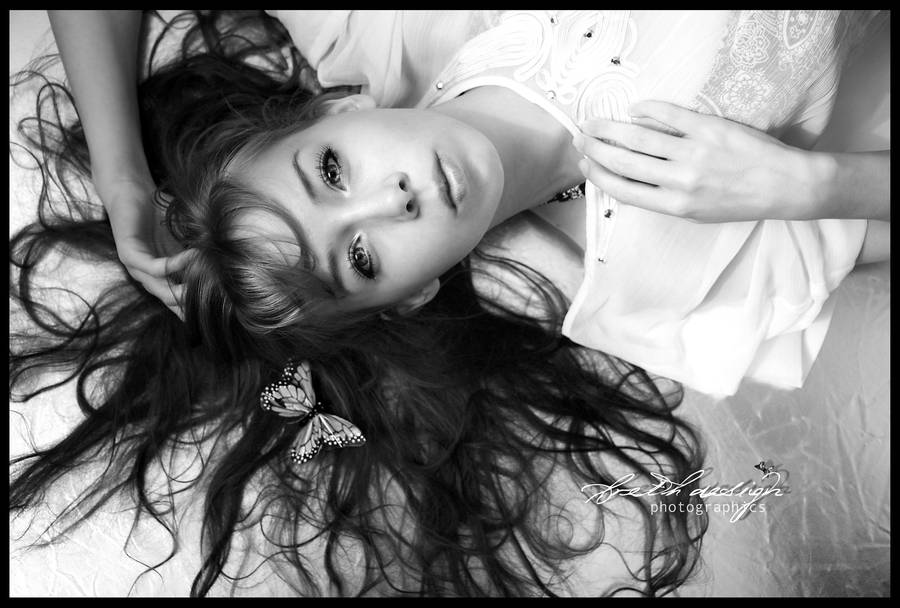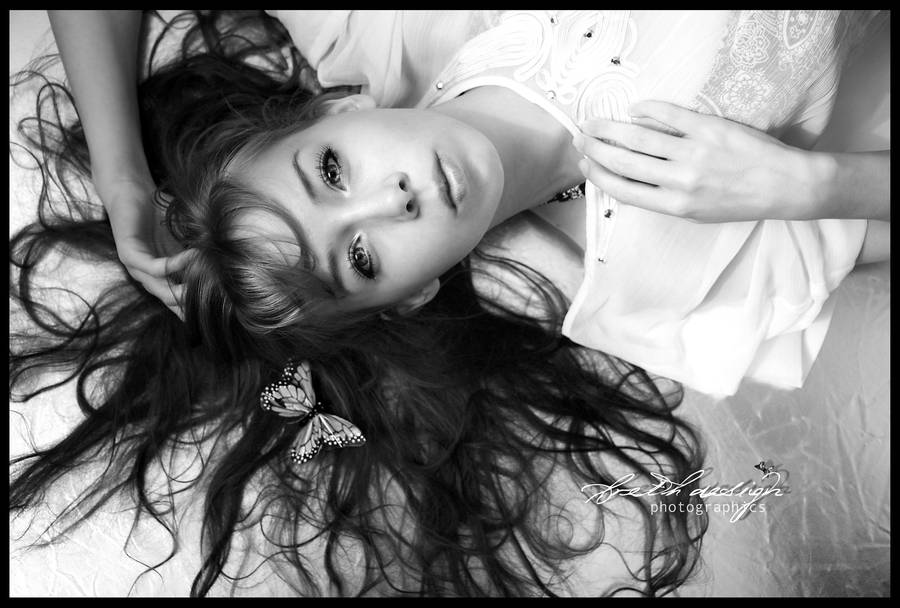 Watch
Another shot from my last shoot - 'Madame butterfly'

I really like this one. Please let me know if I'm not the only one

Any comments and faves are truly appreciated!

EDIT:

I would like to thank you ALL for the support of my artwork. It means the world to me - faves, watch, llama, comment!! I'm sorry I haven't got the time to thank you all individually - so I'm hoping you'll read this - so THANK YOU! Love you all


Also from same series:
---------------------------
The work contained in my gallery is copyrighted ©2000-2010 breth design/Mette Breth Klausen. All rights reserved. My work may not be reproduced, copied, edited, published, transmitted or uploaded in any way without my written permission.

I love the composition. greetings

Reply

Reply

Reply

You're not the only one who enjoys this.

The lighting is so soft and gentle, yet the focus is nice and sharp on her eyes. A gorgeous image!
Reply

Reply

You' re right.


This is an exquisite picture. Her ravishing beauty is calmly but clearly portrayed: I love her awesome hair and the position of her nice hands (and of course, of her stunning glance indeed!).

Reply