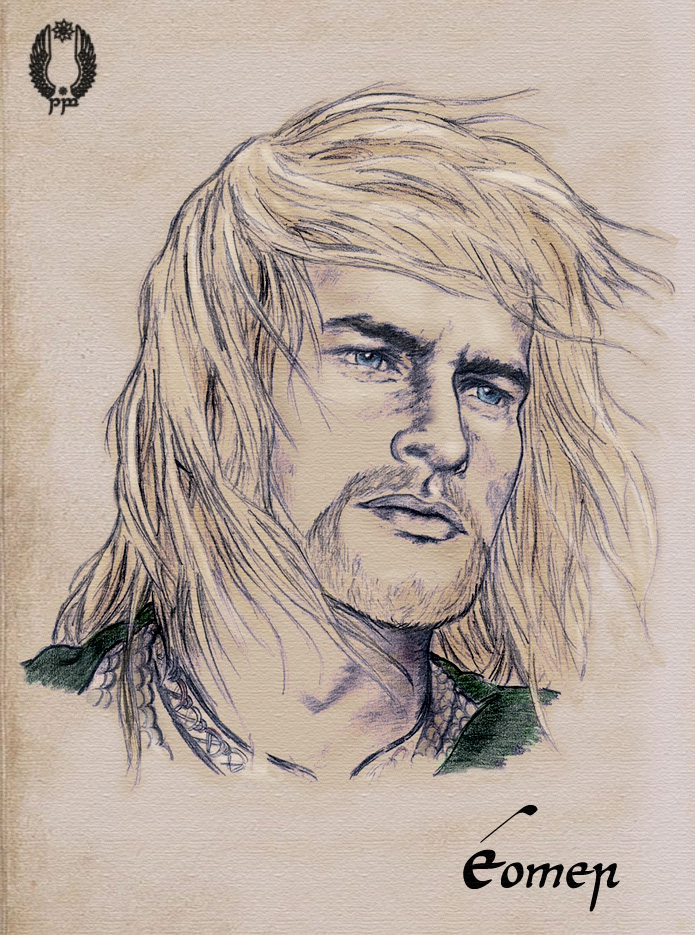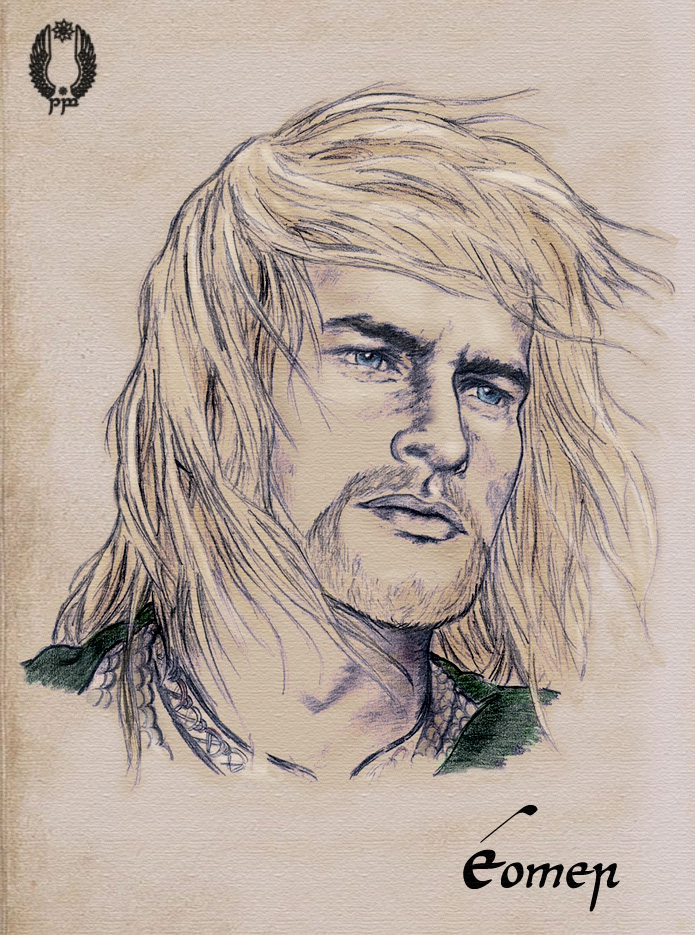 Watch
Éomer of Rohan.
Son of Éomund, brother to Éowyn, sister-son to Théoden king.
Third Marshall of the Riddermark and hero of the War of the Ring, he became the 18th King of the Eorlingas after his uncle's death, and was known as "Éadig" (the Blessed) by his people.
New version ->
[link]
Original in pencil.
Photoshop CS & Wacom tablet.
The owner of this deviation has disabled comments.