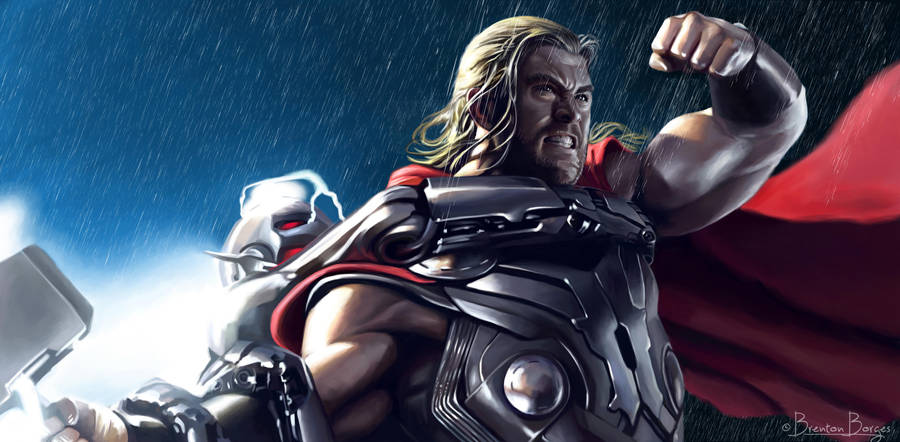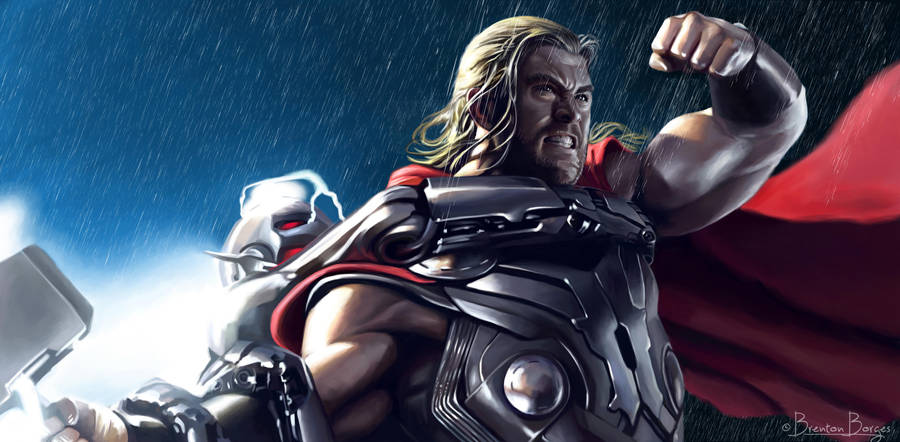 This is Perfection....Love it....Gud job!
Reply

Reply

Reply

Holy shit, this is amazing.
Reply

Chris Hemsworth should look so good...great job!
Reply

Reply

Reply

That's a majestic piece! I'm proud to have you as a member of our global art community!
Reply

Looks really awesome! The perspective/anatomy of the arm, shoulder and breastplate look a bit off to me, like the are place too low. You did a great job on the lighting though!
Reply

Ah, that might be it. Photo references are mostly right, so it might just be me who thinks it's weird, haha

Reply

Reply