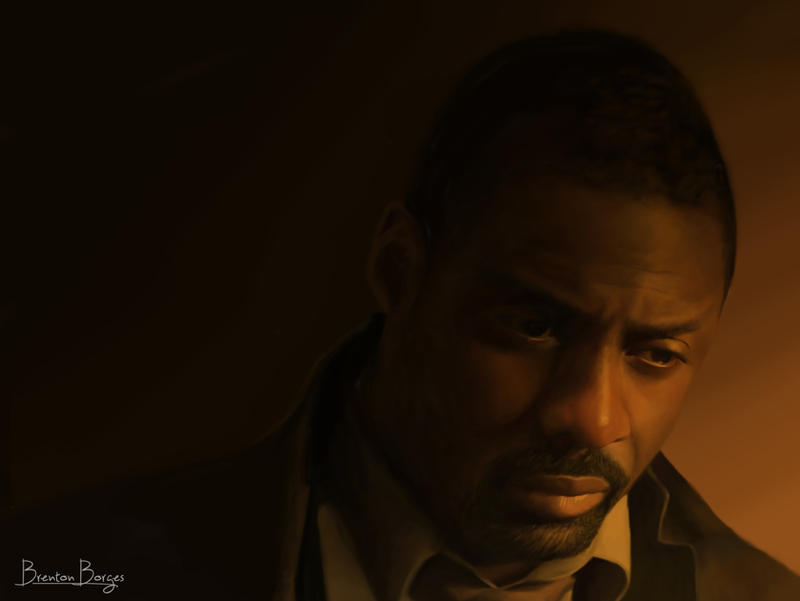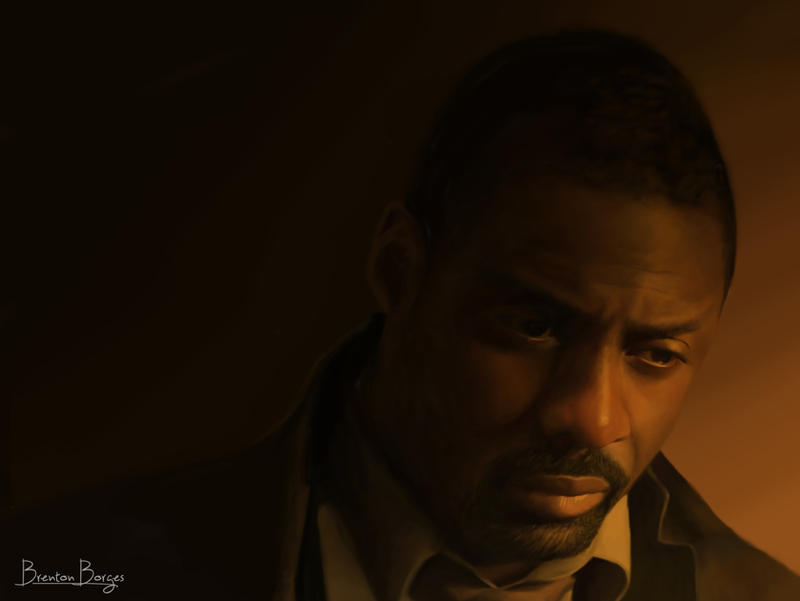 Outstanding, love the soft Focus on the light on the face.
Great job Brentonnb.

Regards
Adam
Reply

Muy bueno tu trabajo!

Reply

Wow! well done. absolutely brilliant
Reply

Reply

You're welcome!


And that's a real shame but it seems too happen a lot of good shows never getting enough attention. Not really sure why.

Reply

Have you ever seen "The Wire"? It's another very underrated great show with Idris Elba playing one of the main characters

He's playing a criminal in this series, though.
Reply

Wow, that's really good. I watched a bit of the first season but dropped it. How is it? Is it still going strong?
Reply

Yeah, I did get a small vibe like that from it. I'm glad they made that decision. Knowing the amount of seasons and the amount of time I have, I'll probably end up watching it soon.
Reply

Reply

Reply

Reply