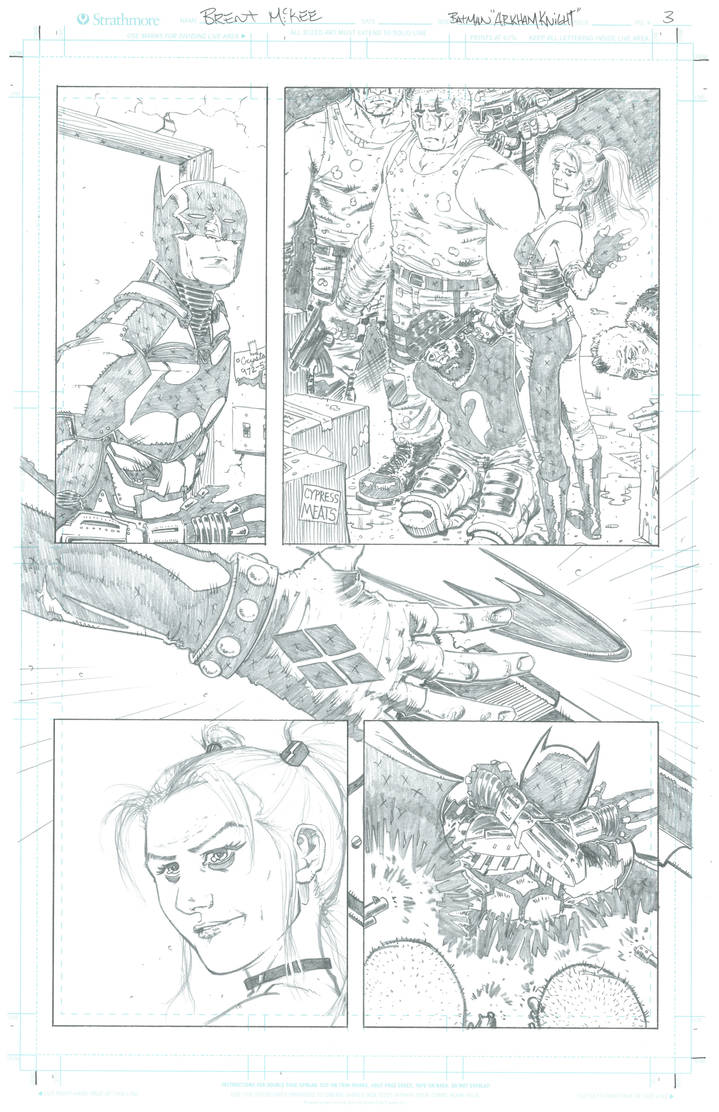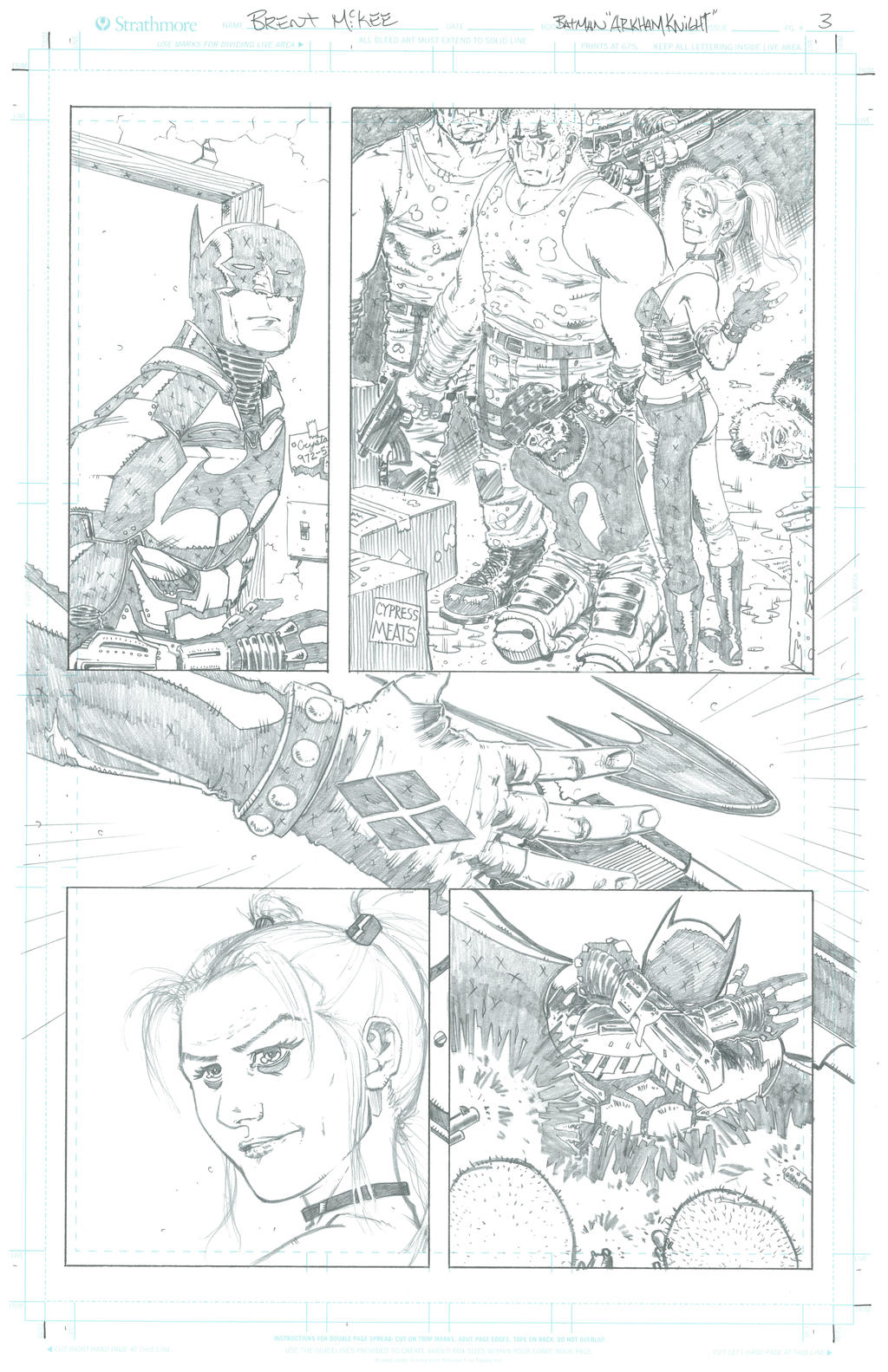 Watch
did some pencil test pages for DC recently

Reply

Looking good man, been a while since I've seen you post.
Reply

Looks awesome. they shoulda used you.
Reply

thanks man, but with my current schedule i doubt i could have anyway. hoping i can post the new projects soon
Reply

The test script from hell, haha. I had to draw that one too. Cool to see your take on it.

-V!K
Reply

thanks Vik, you got it didn't you? don't envy drawing that cursed bat mobile! that thing is rough, when is this out? id love to see what you're doing on it,

~b
Reply

Yeah, the Batmobile is sick. And the costumes are crazy as well (my reference folder is huge!). The book's been out for a while now but the Batmobile won't show up before the next chapter (out this friday). I'll post some of the pencils soon.

-Vik
Reply

Brent you inked that page too ?great work sir.
Reply

I really like this!!! Your draftsmanship is amazing. I did get a teeny bit lost with the third panel. I wasn't sure who's hand that was at first, but that being my only crit, that's a small complaint. Great strong work. Keep it up!
Reply