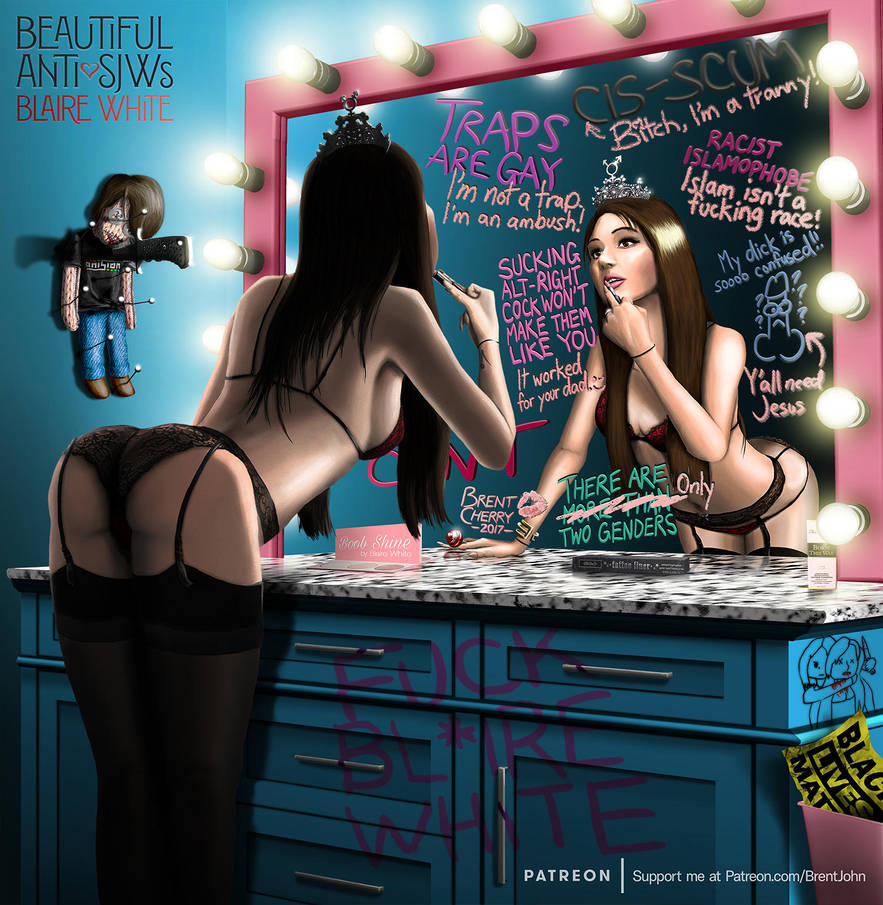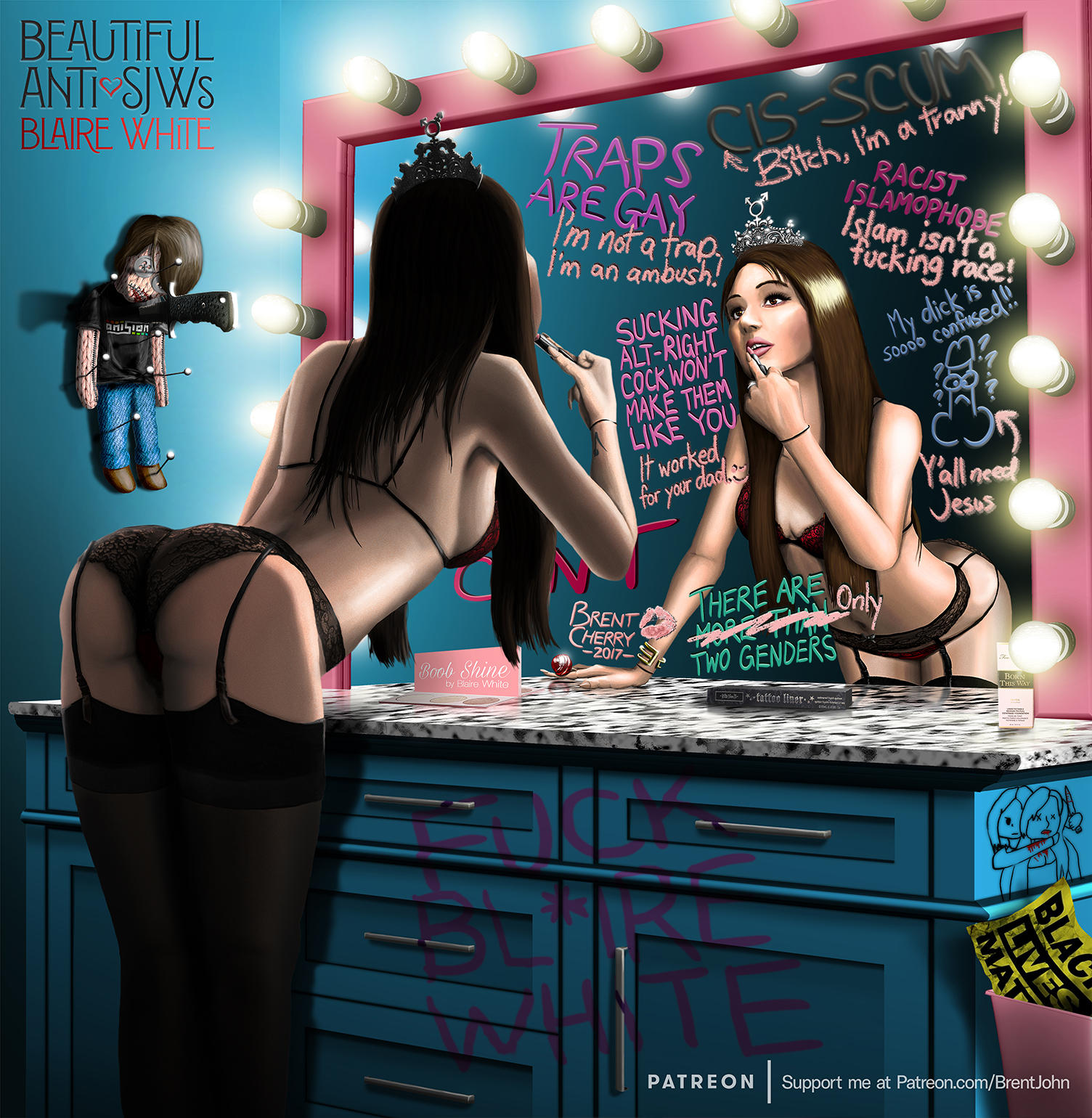 Watch
Get the working files and high resolution on this piece through my Patreon here! www.patreon.com/BrentJohnOrder high-quality prints on my Curioos shop here! www.curioos.com/brentcherryart
Beautiful Anti-SJWs #2: Blaire White.
A rising star in the ongoing backlash towards social justice warriors, Blaire White is not only beautiful, but she's a strong and fierce transwoman! One of the
very few
LGBT+ people who refuse to politicize their identity through victimhood, but instead argues with an empowered, rational, and level-headed perspective.
If any of you are familiar with Blaire, then you're aware that she's known for her sass and carefree attitude, which makes her both a highly-admired critic, and a vicious opponent of the easily-offended. Being the core of her persona, that was the number one thing I had to nail, along with her looks. She recently underwent female feminization surgery, so I waited until she recovered from it before I drew her. Needless to say, the results were a
huge success!
She's very proud of her beauty, and incorporating that was an absolute must to capture her essence, so I put her in some sexy lingerie.

She's also known for receiving criticism and outright threats from SJWs and the far-Left. Portraying her as completely unfazed after them destroying her vanity was just
too perfect
for this! Oh, and the Onision doll had to be in there, due to her heated feud with him.

Here are the links to her social media:
Facebook
Instagram
Twitter
YouTube
Enjoy!

See other drawings in this series here: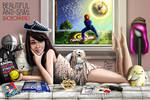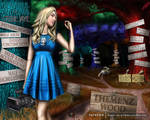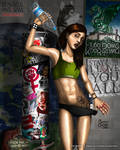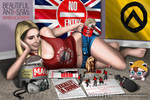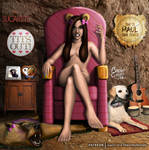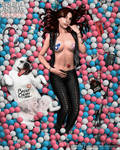 Catch all the secrets? Here's a list of some you might've missed:
Beautiful Anti-SJWs: Trivia/References/Secrets
Got suggestions for other ladies in this series? Check out the criteria here:
Criteria for Beautiful Anti-SJWs
This is amazing! I love the palette, & the lighting, shadow and details are wonderful. Great sense of humor also. With so much great work like this, I'm really starting to feel the tide turn against this execrable SJW victim culture out there that is threatening to drown us all in a tsunami of stupidity.

What happened to real liberals? Deviant Art seems to have some semblance of the original concept of freedom of expression that seems so lost now on most college campuses and in corporate America and across the west. Now is the time to stand up for truth, integrity, strength and individual freedom.
The Artist thought this was FAIR
25 out of 25 deviants thought this was fair.
The picture when you first look at it looks like it has no faults. Don't get me wrong, it's a really good piece of artwork, it juts has a few details that could be improved upon. The first is, her face viewed from the side(not in the mirror) looks a little strange and not really like what's in the mirror. It could do to make it a little less blocky. The second is that in the mirror, Blaire's butt looks a bit weird. It looks too big in size compared to what we see not in the mirror. Juts small mistakes not noticable if you don't look too hard. Overall the details and the subject are really nice to me! It looks nice and interesting together.
The Artist thought this was FAIR
11 out of 11 deviants thought this was fair.