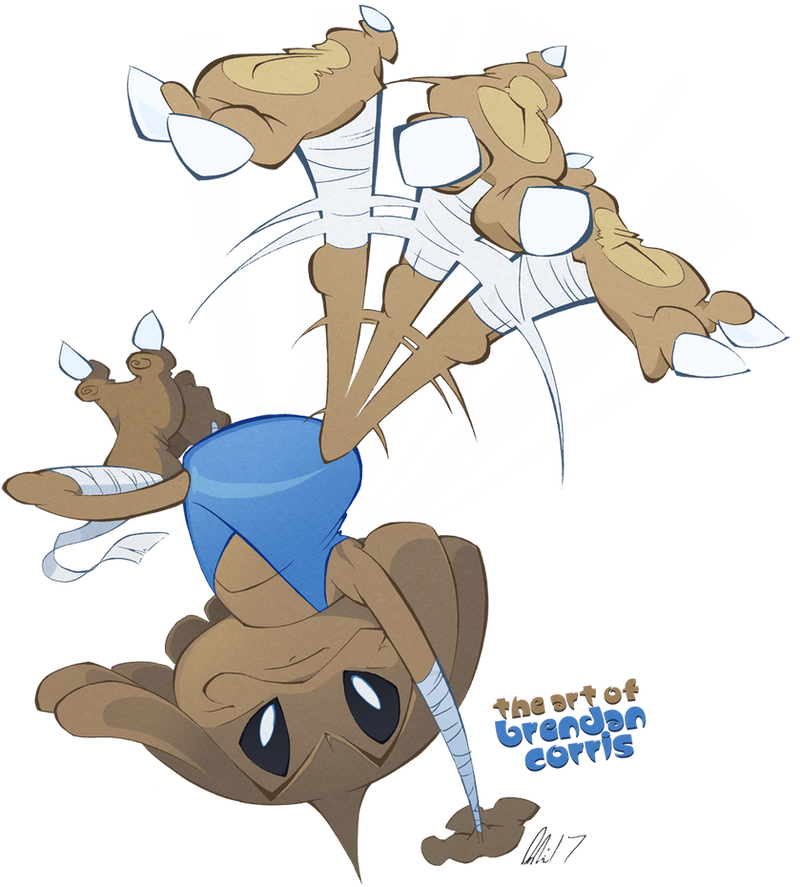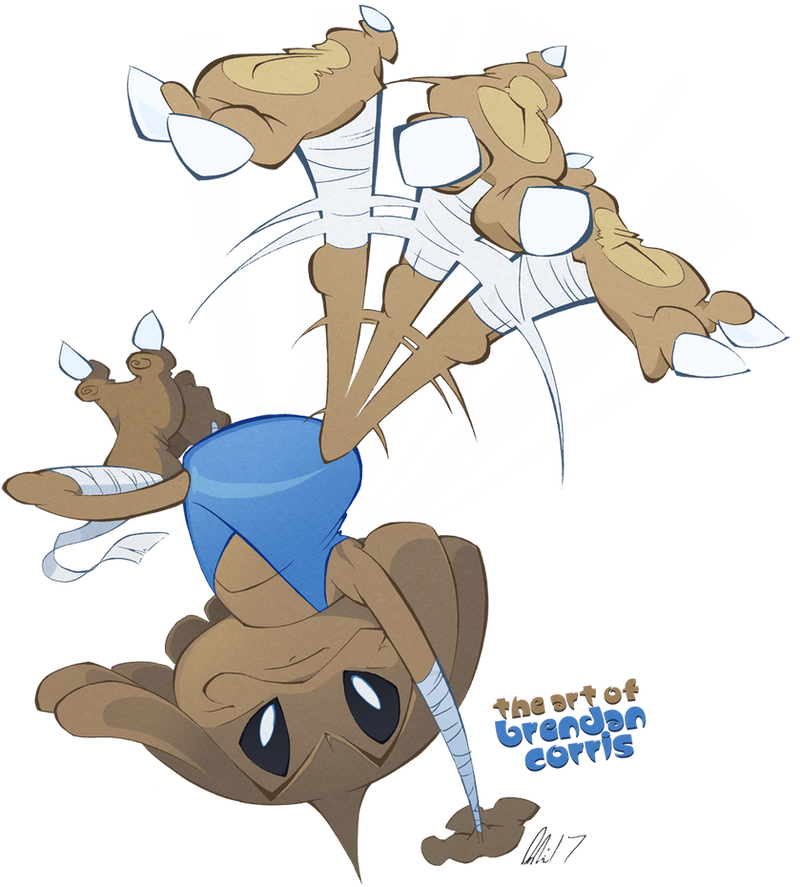 Watch
Here's my contribution to the Gen 2 Pokemon tribute at Game Art HQ (
game-art-hq.deviantart.com/
)
Hitmontop is one of the cooler designs in Gen 2 I feel. Based on the Brazilian fighting style, Capoeira, where the fighter is constantly moving and fights in an almost dance-like manner, Hitmontop was an added alternate form for Gen 1's Hitmonlee and Hitmonchan. Oddly, though, Top did't get named after a famous martial artist as Lee and Chan were (Bruce Lee for kicking makes sense, but I still don't get why the boxer is named after Jackie Chan. Maybe Hitmonali sounded too much like lee).

Yeah, I love that aspect of hitmontops lore and design. Definitely an all-time fav pokemon for me, and he's good in battles as well.
Reply

Yesss!
Hitmontop is one of my all-time favourite designs and I think you did an excellent job with it. The spinning feet in particular are fantastically drawn!
Reply

8D Ah, I was wondering who claimed the other Hitmontop spot! You gave this guy so much personality and movement, haha!
Reply

Reply

After uri geller tried to sue nintendo saying alakazam was based on him, they decided to stop with the celebrity homages
Reply

I always had trouble getting this one, trying to keep Tyrogue's attack and defense in balance till evolution.
Reply

Hahaha he looks so cool in your style

Reply

One of my top ten favorite Pokemon- based on cuteness
Reply