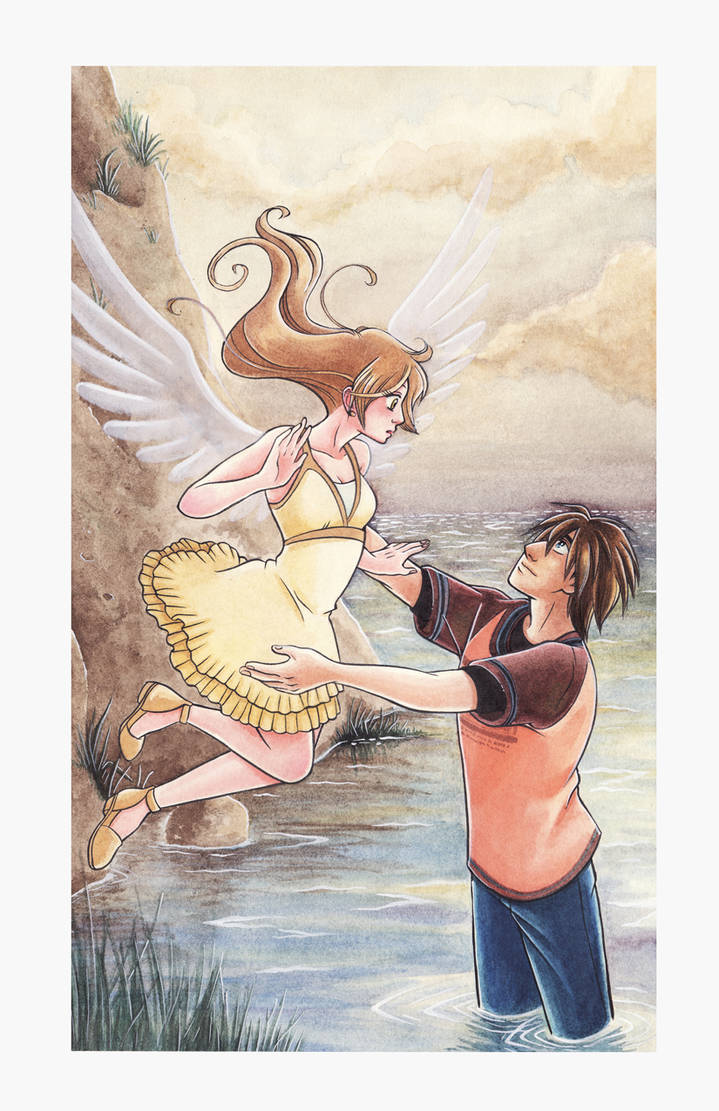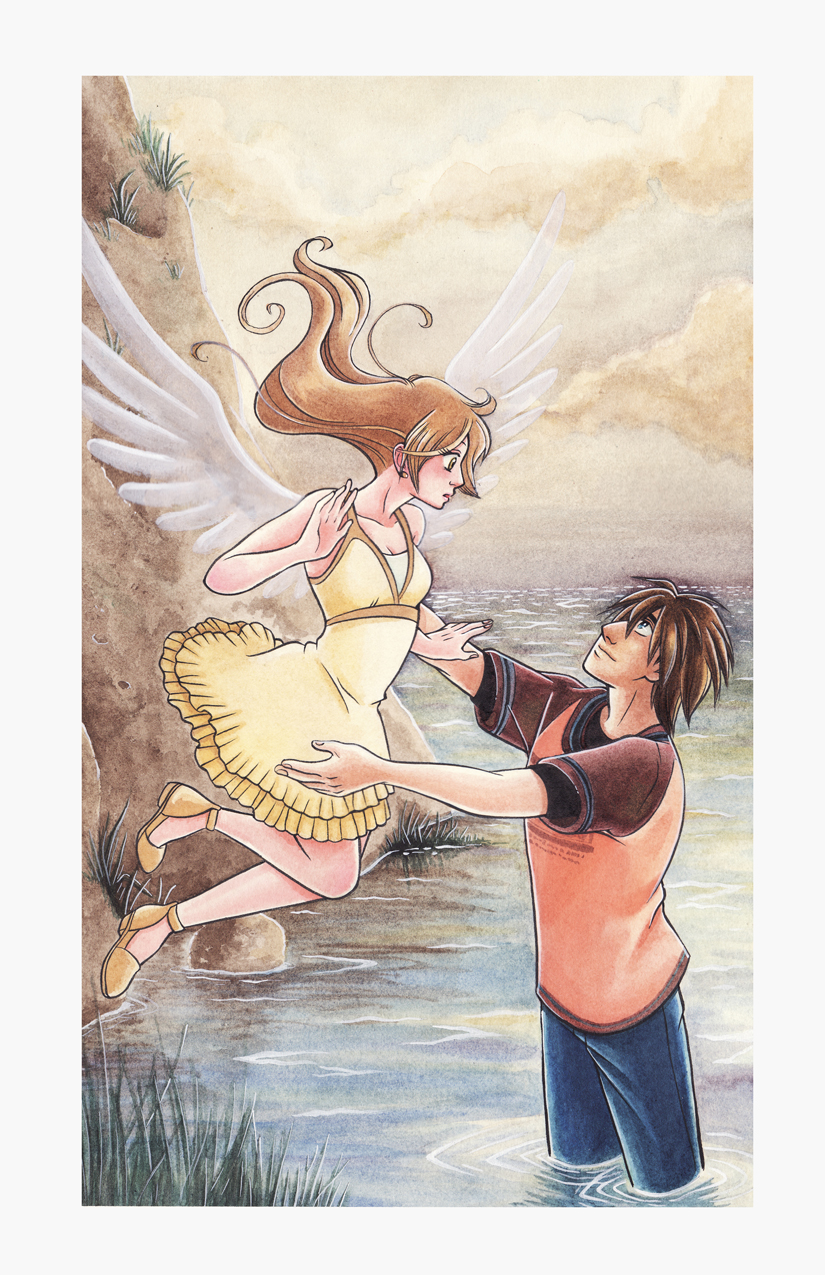 Watch
The cover illustration for my online comic "In the Air". There is finally enough material to print book 1! More details when the comic is printed!

To read the comic, please visit wirepop.com - chapters 1-5 are all online for free, so please have a look!

Materials: Windsor & Newton watercolour, Windsor & Newton Ink on 11"x17" illustration board

Reply

Really excited about your upcoming book! Beautiful cover as well !!
Reply

Man... I took over a year to respond... Sorry Sue!! Thank you for all your support. You're the best!
Reply

Will there be copies for sale I'd love to buy one

Reply

Yay, can't wait until your book comes out

Reply

Very nice cover! I love that surprised look on Sandra's face

Let me know when you get book 1 printed, cos I so want a copy

Reply

Just read the chapters 1-5 online, sign me up for a copy when you print your book!
Reply