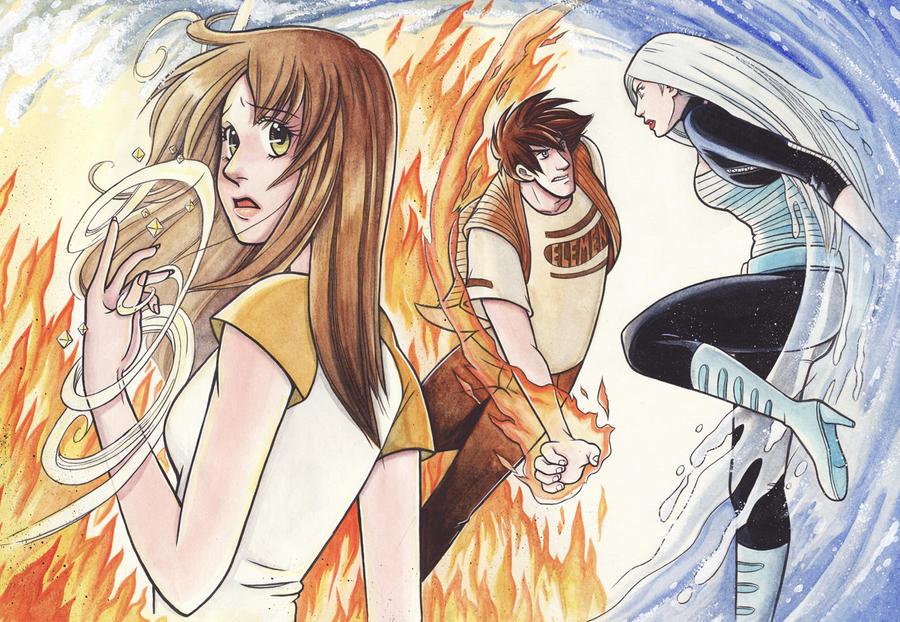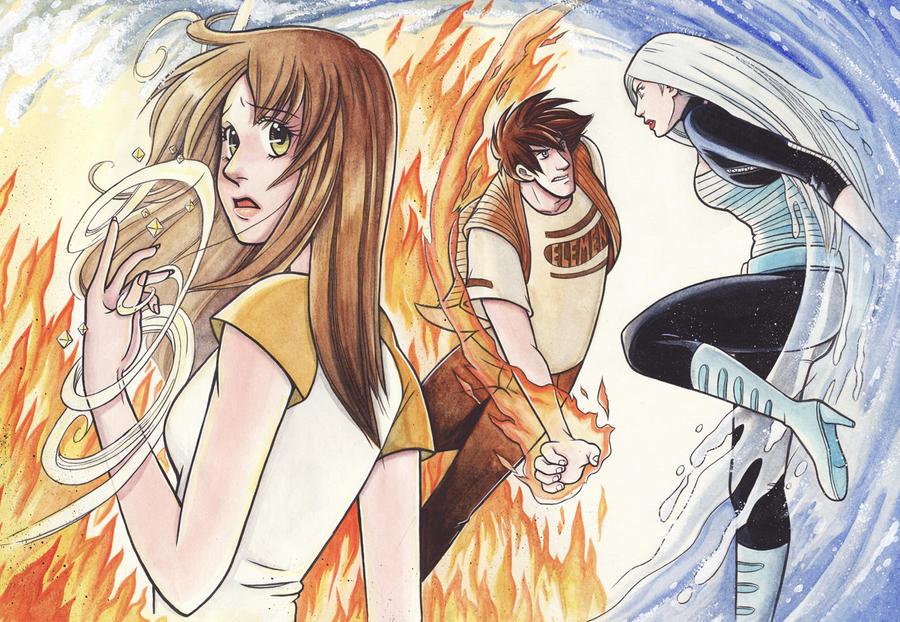 Watch
*dusts off DA account*

Look, look! I uploaded something!! xD
Just finished this! The cover for In the Air chapter 5! You can find the comic online at wirepop.com

Thanks for looking!

~Bren

Reply

Hey hey! Welcome back! A new submission from you, yeayyyy!

That's a really pretty picture, it'll make a great manga cover! I love the colors that you've used and the composition is very unique!
Nice work, really really!

Reply

EEHHHHHHH????????? YOU HAVE UR OWN DEV ACCOUNT??????? OH GREAT!!!!!!!!!!

Reply

Nice work, Brendee~!! What did you colour it with?
Reply

Very nice! I like the gritty look of the fire

Nice to see some new art

Reply
Fred looks all angry! I think Aalex is starting to wear off on him.

This really does look awesome! It'll make a great cover. Tisha looks especially great. I know she can give you troubles sometimes. *Hug*
Reply

Yes, next you know, Aalex will start smiling and acting goofy! (as in, aside from in the past!)
Thanks, I'm glad that you think Tisha turned out well!! Tisha is my first femme fatale type character, so there's a lot of learning with drawing her character!
Reply

Looking good!!! Your compositions and characters' body language are so great!
Reply