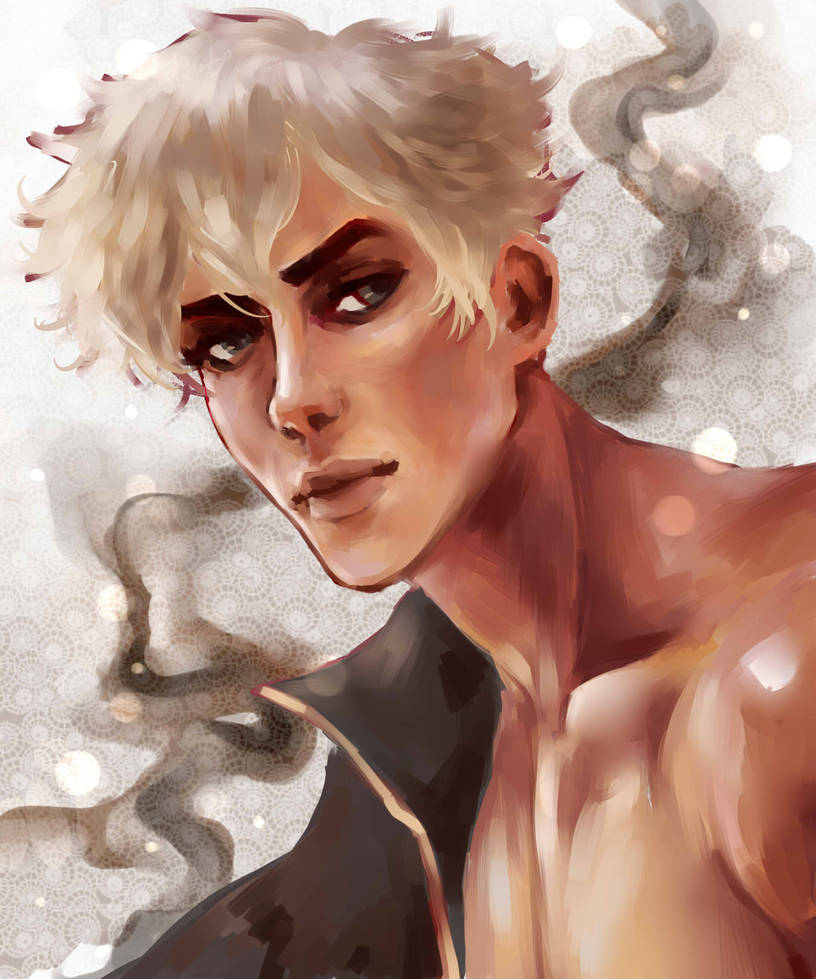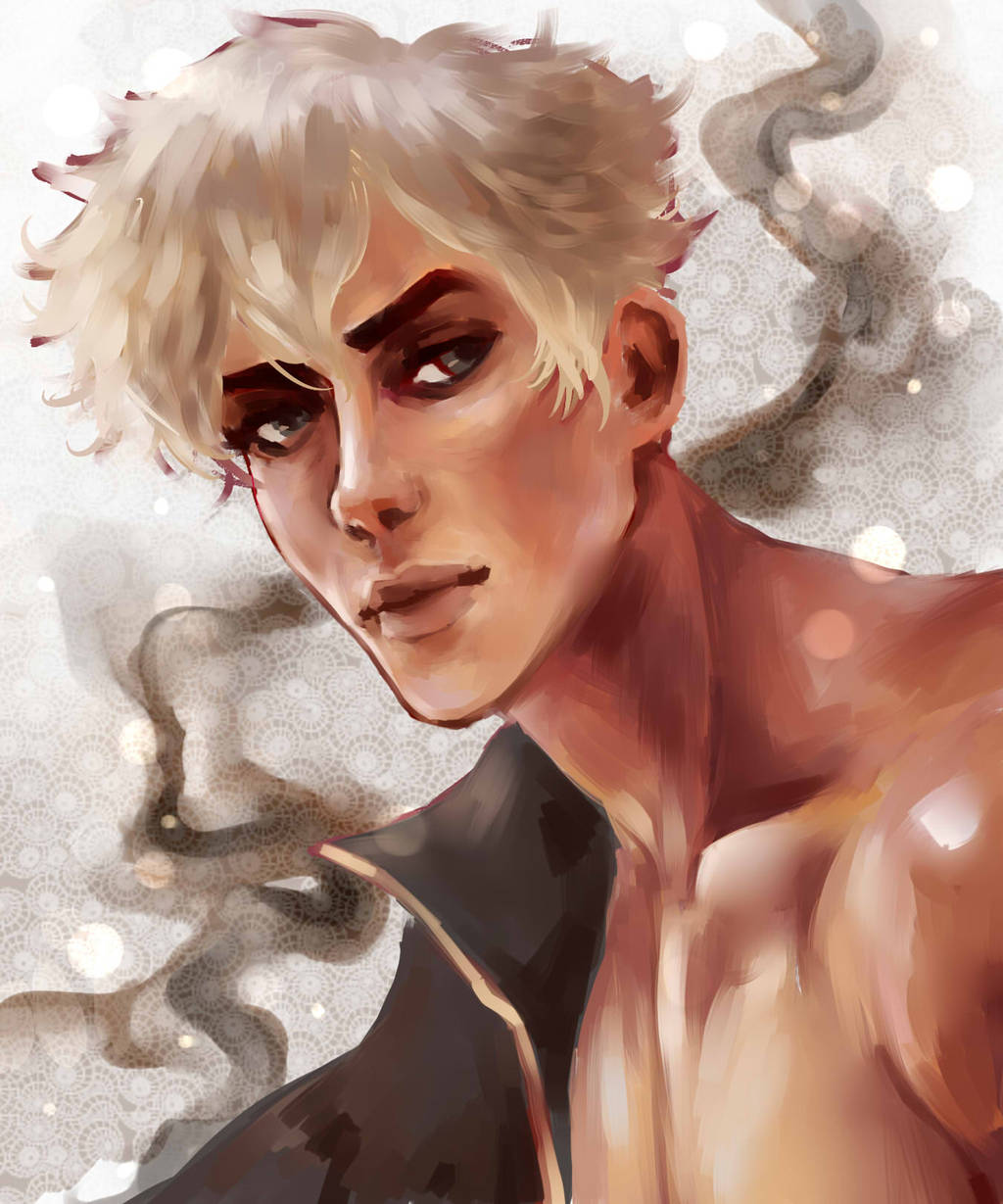 Watch

inspired me to draw some Ganymede! So I did a little portrait of him.
It took me about 3 hours to paint this.
I also have a sped up (poorly edited) video showing the progression of his piece; link -->
youtu.be/6uZQ670gTJI
Ganymede belongs to me


How pretty!

Reply

Reply

ERMG BAE LOOKIN FIIIIIIIIIIINE ; ))))
Reply

Aw I'm flattered that Ganymede is your bae!
Reply

Reply

GANYYYYYYYY (paps his pecs) Ahhh I wish I could have watched the whole thing. This is really really beautiful! I loved you laying out the colors. THERE WERE SO MANY PRETTY COLORS!
Reply