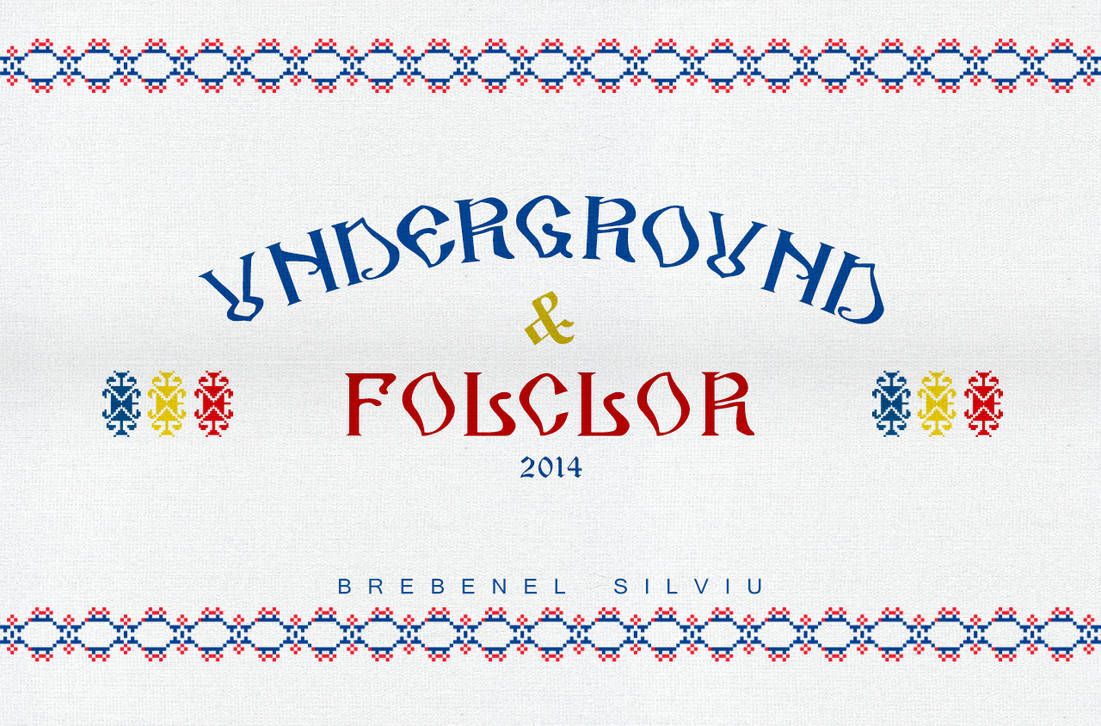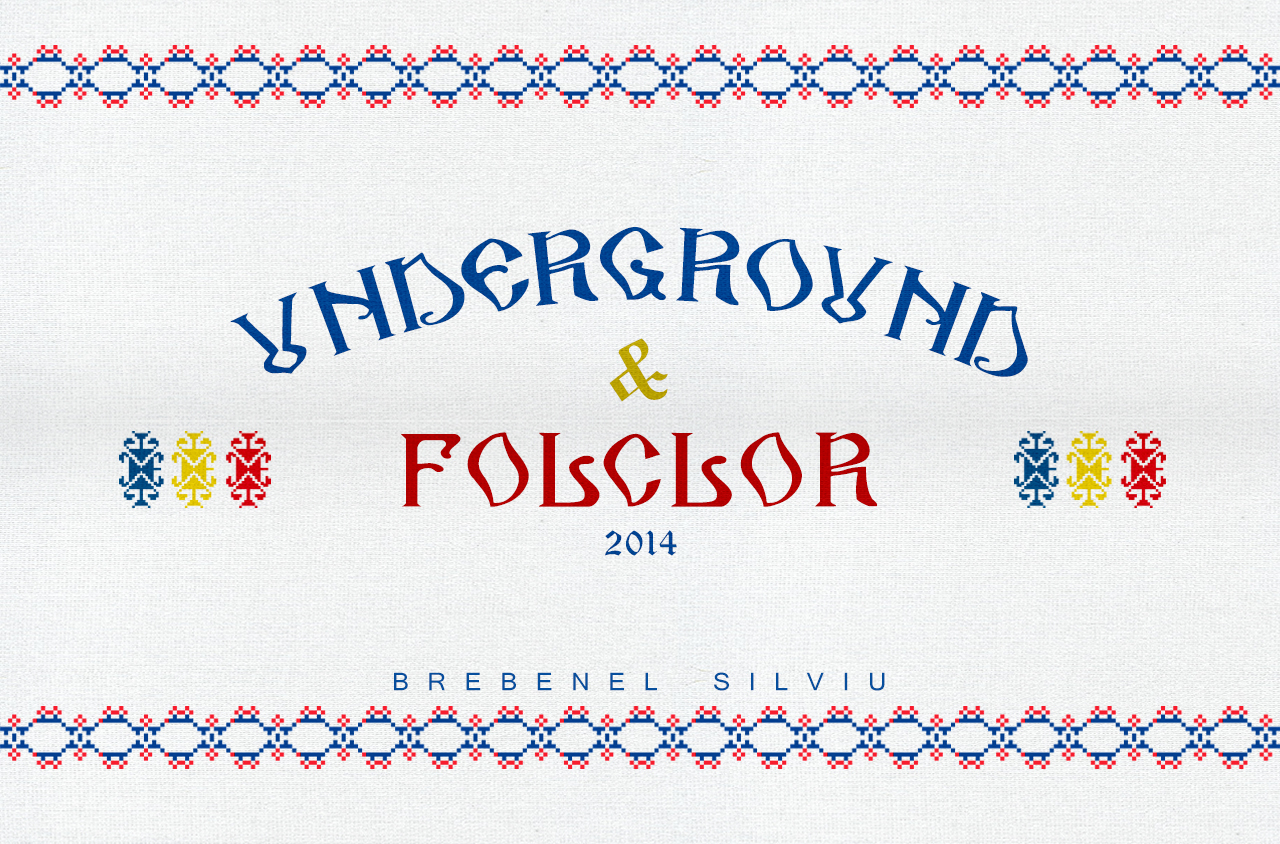 This is an artwork i started a while ago inspired by a Romanian underground hip hop band called Subcarpaţi (which translated is the Sub Carpathians).

S
ubcarpaţi is powered by Romanian artist Bean, who is also part of the Şuie Paparude band.
Bean (by his real name Marius Alexe) launched this new project in 2010,
an explosive mixture between old Romanian traditional music and the new beats of today
hoping to illustrate the real Romania.