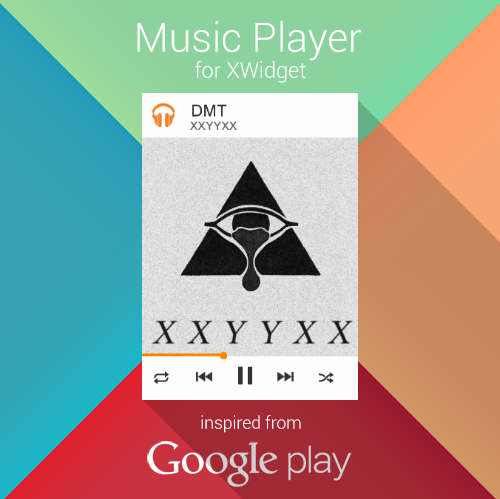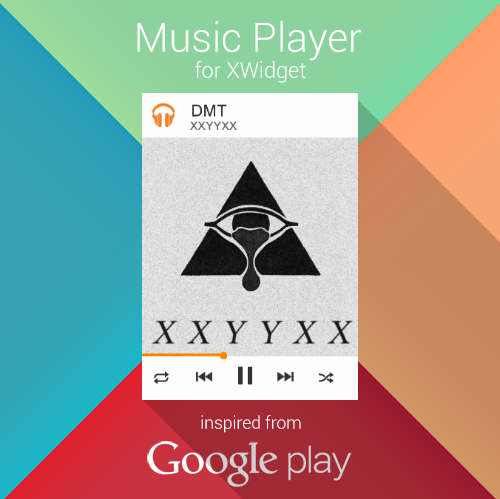 Play your songs in a minimal style.
Version 1.5 : + Cover, click on it to open the cover finder.
+ Settings, you will have a menu in the right upper corner, click on it for player settings.
+ Some design fixes.
Version 1.0, first release.
bbs.xwidget.com/viewtopic.php?…

Reply

aoubt cover:
wrapmode(under image path): "image fit size and full" or "image stretch and fit" is better than "image original size"
image align: horizontal=center and vertical = center is better

Reply

Reply

Reply

Reply

neat skin!
no player setting, yet

Reply