Featured Artist
Skie-Maree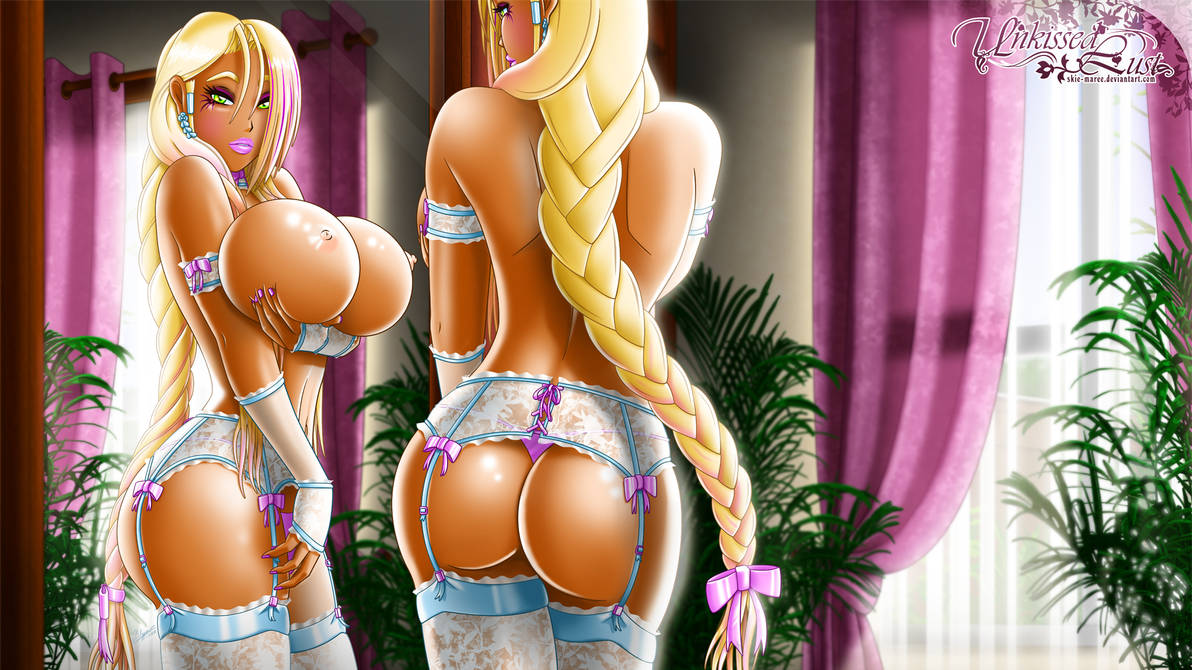 Skie-Maree
is an artist who is self-taught with a style that has been made completely from the ground up. His magnificent work is a true trophy to his skill and attention to detail. His character skie, is a staple to many of his pieces, and as he has developed in his own skills, so has skie with her complexity and charm.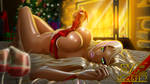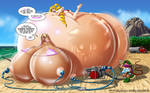 Please check out their profile to see their other works, and thank them for letting us feature their artwork in the gallery on a regular basis!

Group Rules



"Breasts Are Power" is a highly moderated group, preventing low-quality artwork spam. All submissions must be accepted by the group's staff. Most artworks are accepted, however, we reserve the right to refuse artworks if:



The artwork is promoting links to services or other, external sites (e.g. preview images for comics, commission prices).


The artwork does not meet the quality standards of the group. (e.g. Pictures of sketches in school books, MS paint quality digital art)


The artwork does not feature breasts, and/or is not submitted to the correct folder.


The artwork features very niche or 'other/unwanted' fetishes (futa, scat, MLP, Sonic etc.)


The artwork features anthropomorphic (furry or monster) characters (cat girls, tails, ears etc. are fine, but there's a clear line when the character is more animal than human).


Photography, and photo-manipulations will not be accepted.

We reserve the right to decline artwork for any reason. Arguing will not change the decision and may result in removal from the group. That being said, it is very rare for an artwork to be outright declined for no reason.