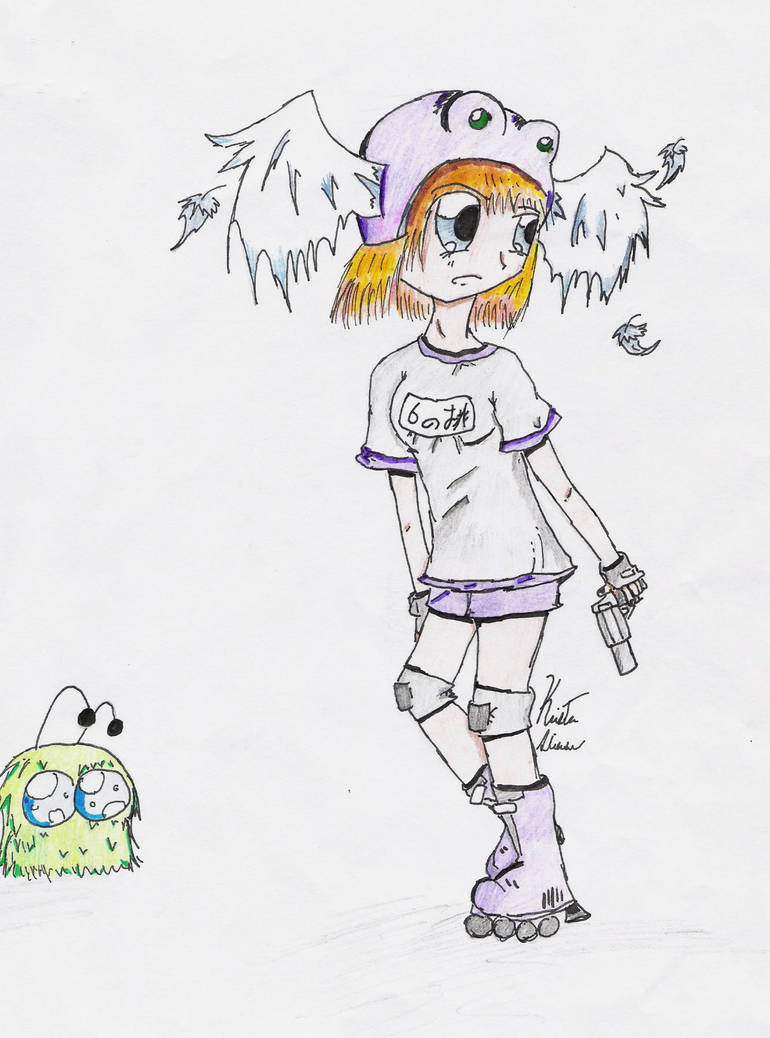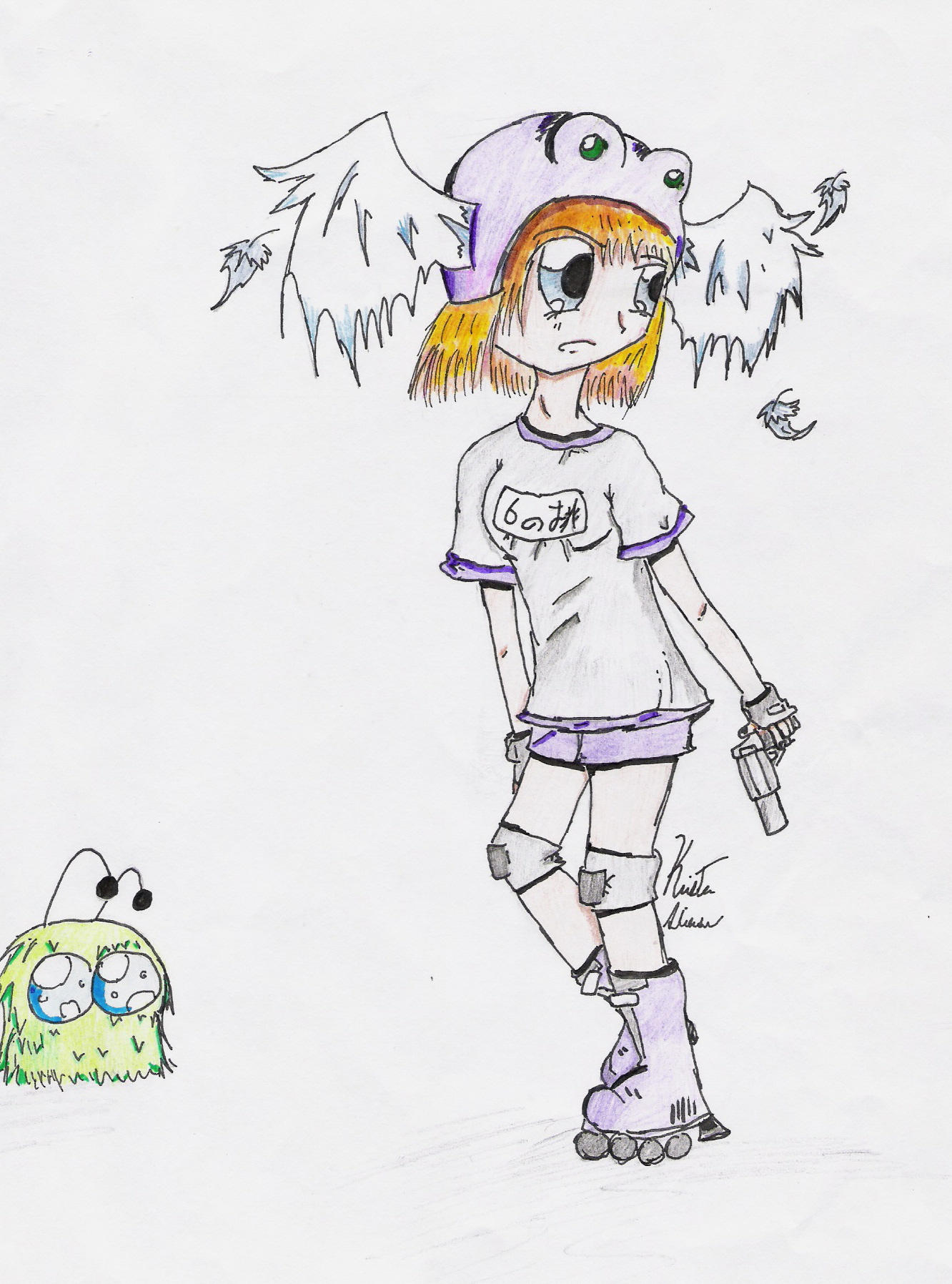 Watch
"Its all clear here!" Or is it?

Anyways, I wasn't sure if i should put this in mixed media or not. I used some markers and colored pencils and mixed them together. My granny got me a birthday present!

and yus. Well this is a pretty old picture that i never got around to inking or coloring until today. ALIEN NINE FANART! Great book.

Done with:
Pencil
colored pencils
inking markers
colored markers

OMG WAY cool!

i love it! awsome job and happy b-day to your granny! lol
Reply