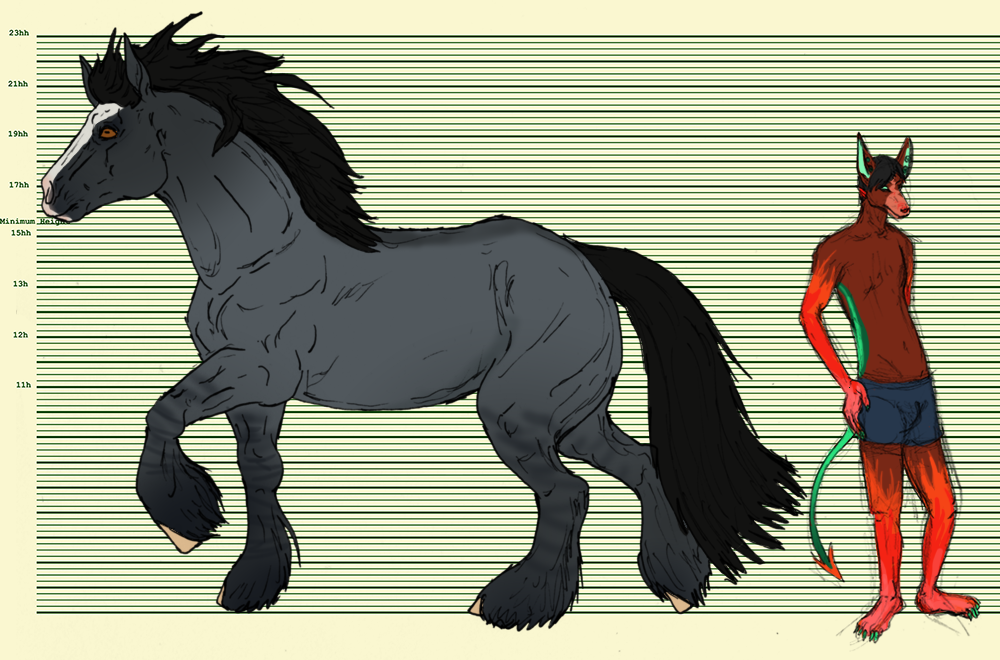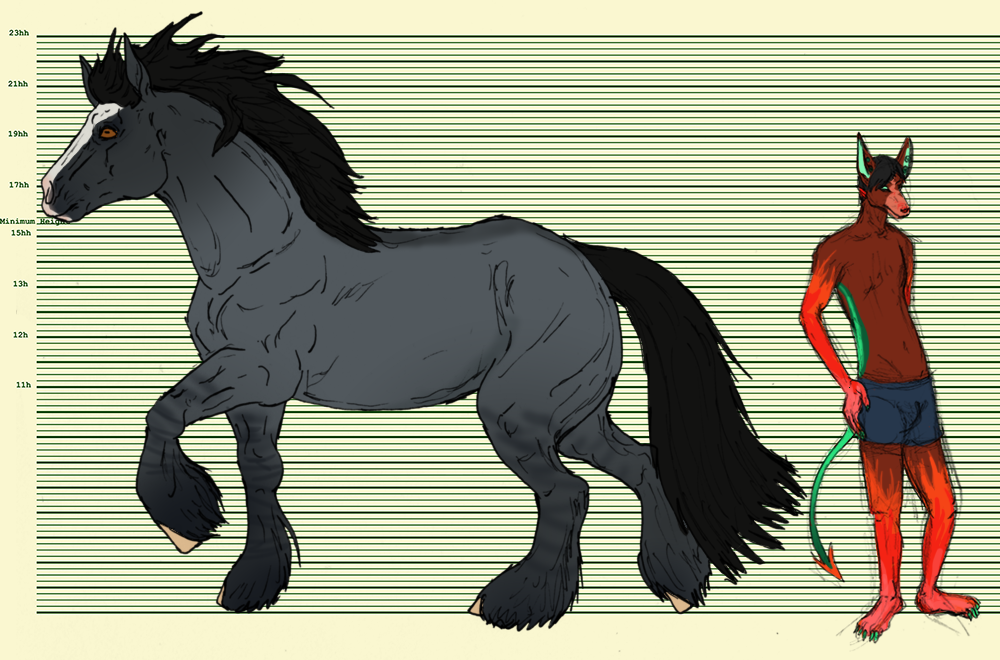 Watch
Now properly done! Because I have an issue with grids, I made s'phoj too big in the last one. I THINK he's right now.

and there's no overlap.
I put the prize vanner lines on my new comp (those are here), so that's a win too.
This will remain the armor reference, if that's okay, though the sizes on that are wrong.