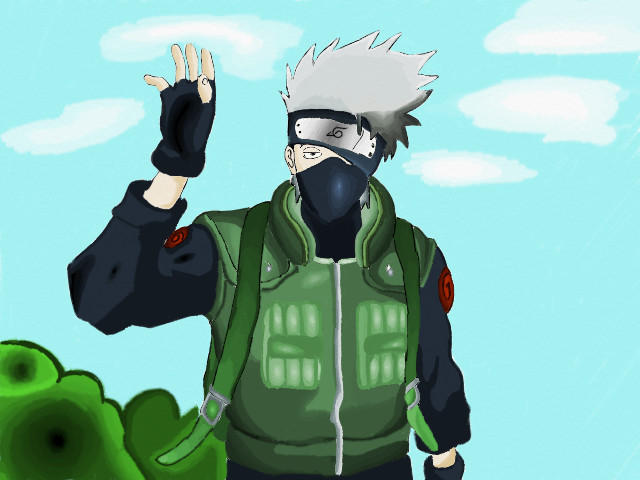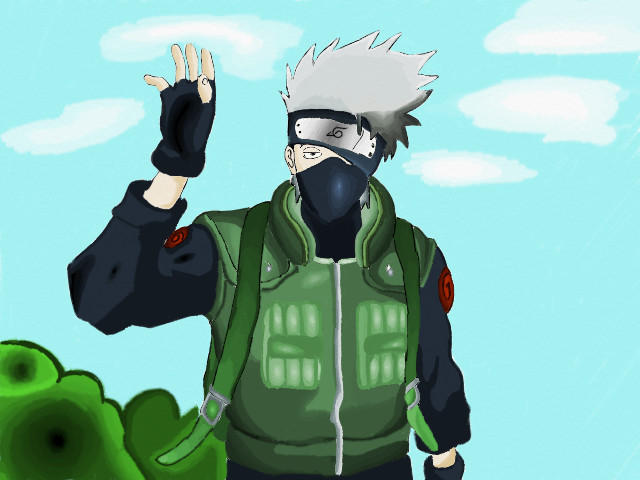 Watch
Hey there kakashi sensei!

Yeah, this is kakashi from naruto.
Done with my drawing board, nothing special.
Made with some time

, more than normally.
Hope you like it


Hoh!

Sen mitä olen nähnyt muuaalta niin on ihan näköinen!

Tuo ilme, ja hiukset.. Sulla on varjostukset hyvin hanskassa, plussaa siitä.

Kehon mittasuhteet näyttää perfektolta, vasen käsivarsi voisi ehkä olla hieman enemmän pidempi (olen minäkin paras sanomaan

) ..? Ellei se sitten ole himpun taivutettuna taakse..
Anyway, hieno keskitetty kuva!


Reply

Hey, upeasti tehty hahmo, varjostukset ja kaikki! Hieno Kakashi

Reply