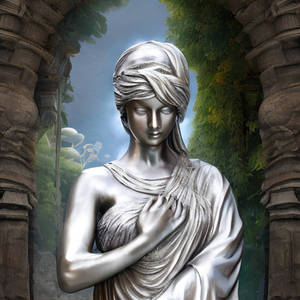 Silver Reader
The silver reader tier. Show your appreciation for my art by subscribing to this tier. Subscribing here supports me on my writing and to bring more and more content to this page. Get access to exclusive content with this tier, both published before your sub and after it.
---
Suggested Premium Downloads
Description
Sandworm created for Tibia MMO contest few years ago. Created in Gimp from scratch.
Image size
324x194px 51.9 KB