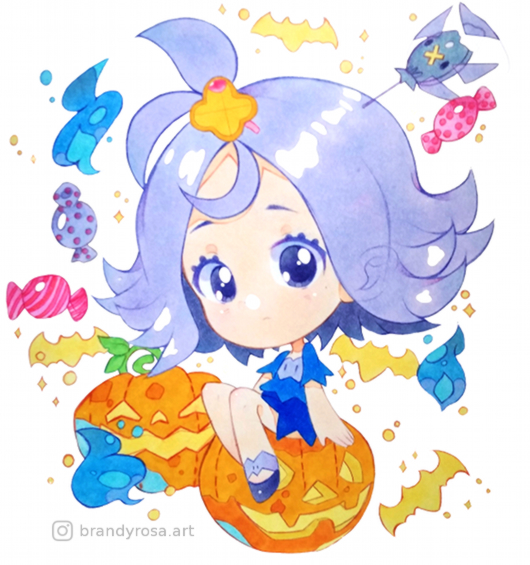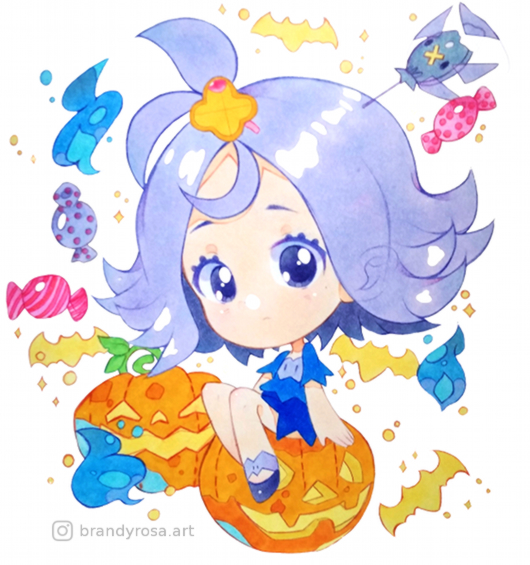 Watch
It's all around...
Happy Halloween everyone!

I like the aesthetic of this character. I drew her using coloured pencils and alcohol-based markers.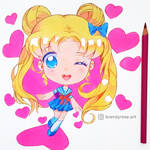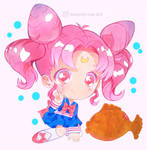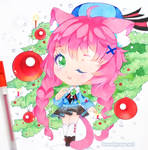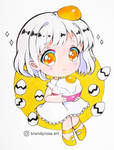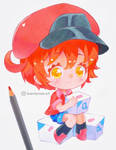 I think this is absolutely adorable and I love how you sprinkled little elements of Halloween everywhere.

The only critique I could actually point out is that the middle comes off a little blurry and I'm not quite sure why.

Otherwise, the colors match the cute style perfectly. You filled up the space nicely and there's a good balance of elements and white space. It doesn't feel too busy or too empty which makes this pleasing to look at.

The only reason I took off points originality and impact is that I feel that this type of artwork isn't the type that I haven't seen before, however that doesn't mean that I don't appreciate it for what it is. It's absolutely adorable and I'd love to see more of this.

Keep up the great work <3
The Artist thought this was FAIR
5 out of 6 deviants thought this was fair.