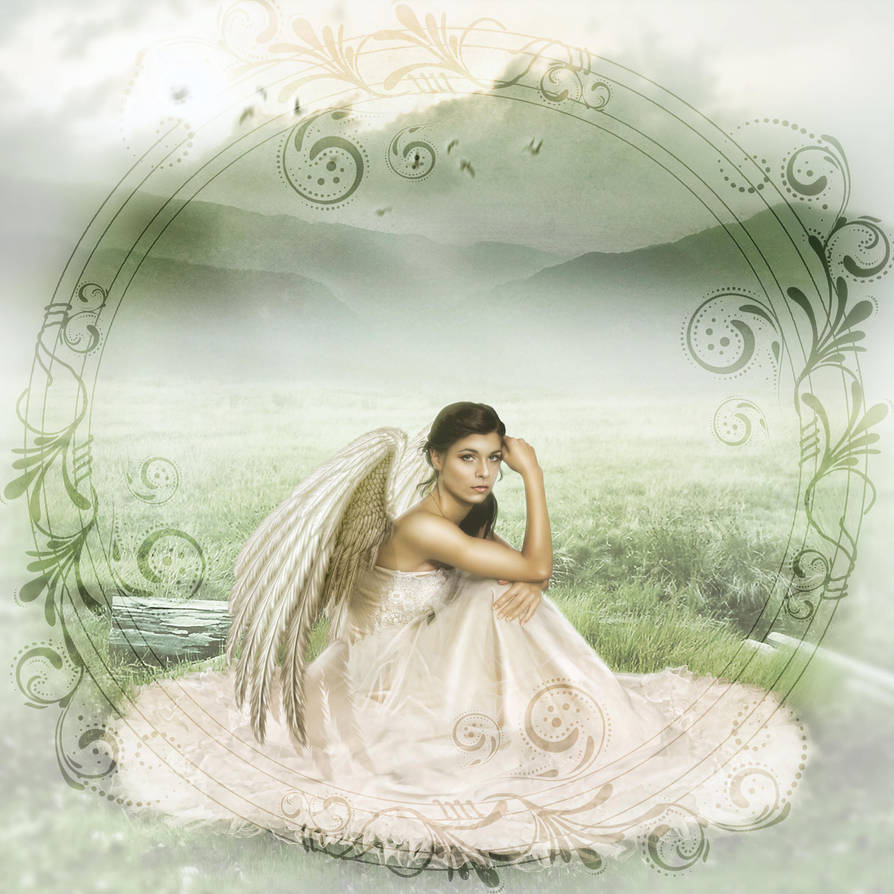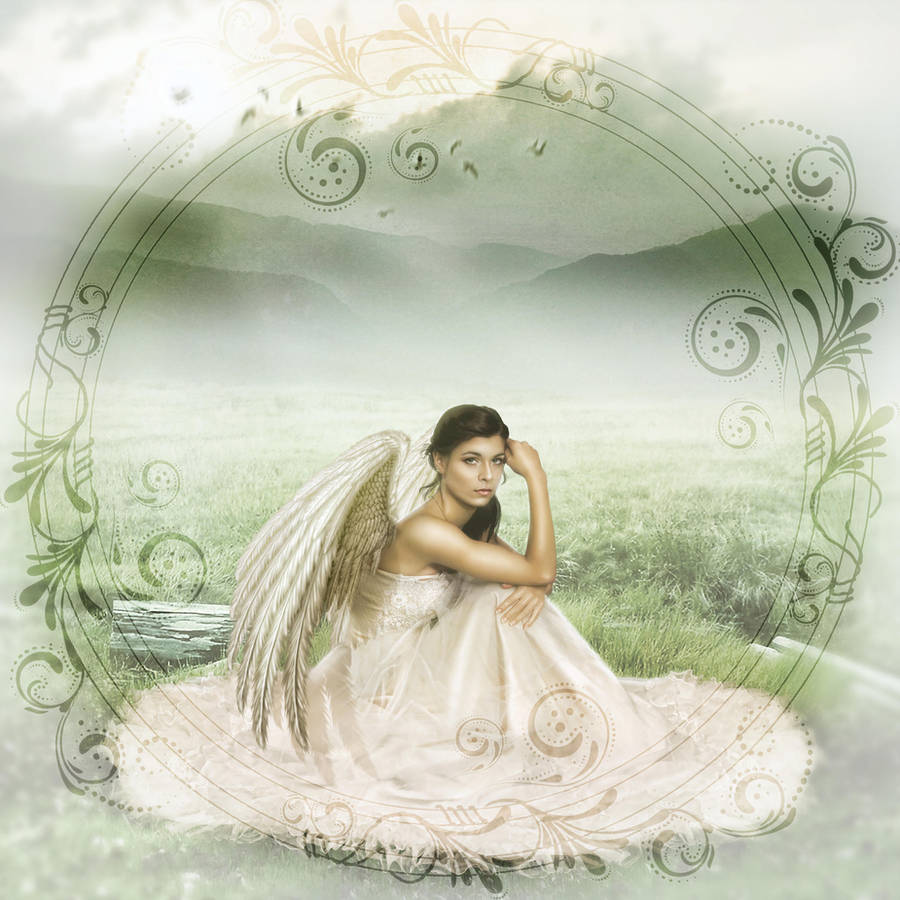 Watch
This looks really amazing. To me it seems to have an over all impression of softness given the muted colors of the background that seems to fade into the fog at the base of the mountains which also lends the image a dimensional sense of depth. As well, the lighting is beautifully done, particularly on the model's skin and on her skirt, it makes her look airbrushed to perfection. I also like the use of the wing in that it is so expertly attatched and used in two different ways. Lastly, I appreciate how the image is framed, its subtle yet beautiful and original.
The Artist thought this was FAIR
7 out of 7 deviants thought this was fair.