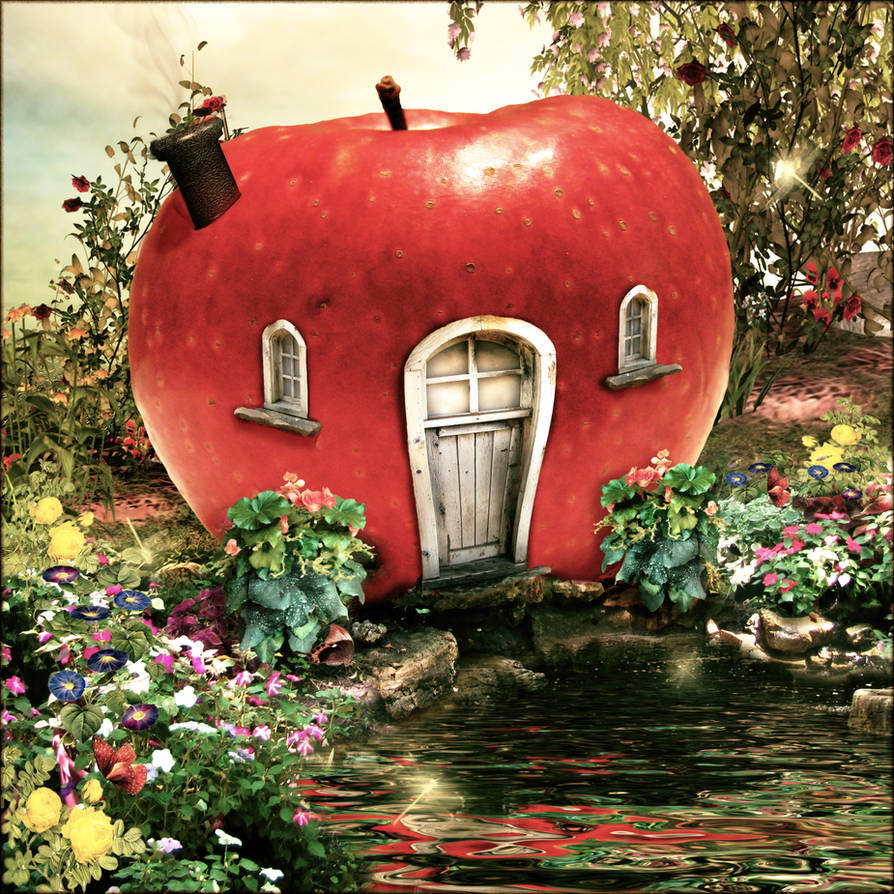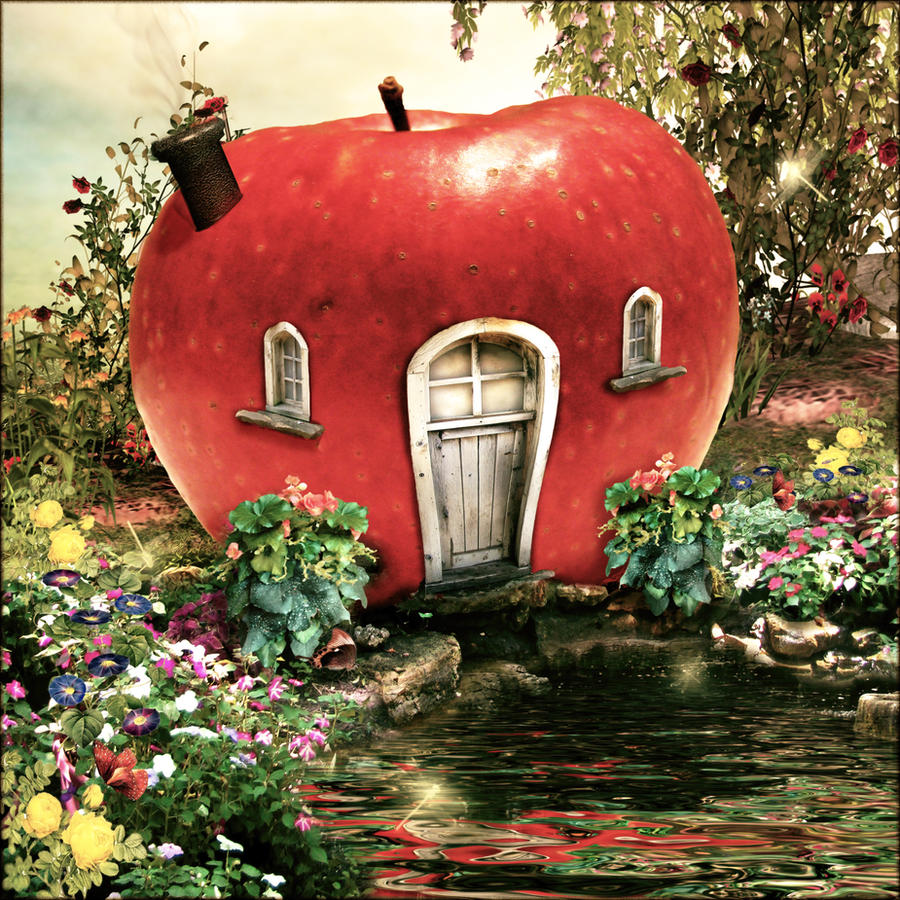 Watch
:thumb130784539:
Created for the "Edible Dwellings" contest at

also the #31 "flowers" deviation from my 100 theme challenge list.

"Fantasy" by 30 Seconds to Mars
[link]
"music:
" Do you live , do you die , do you bleed
for the fantasy ?
In your mind , through your eyes , do you see
it's the fantasy?
Automatic , I imagine , I believe
say it , say it , say that you believe"
stocks:
[link]
by

[link]
by

[link]
(sky) by

[link]
and
[link]
by

[link]
by

[link]
by

[link]
from my good friend Lisa

brushes:
[link]
by

[link]
by