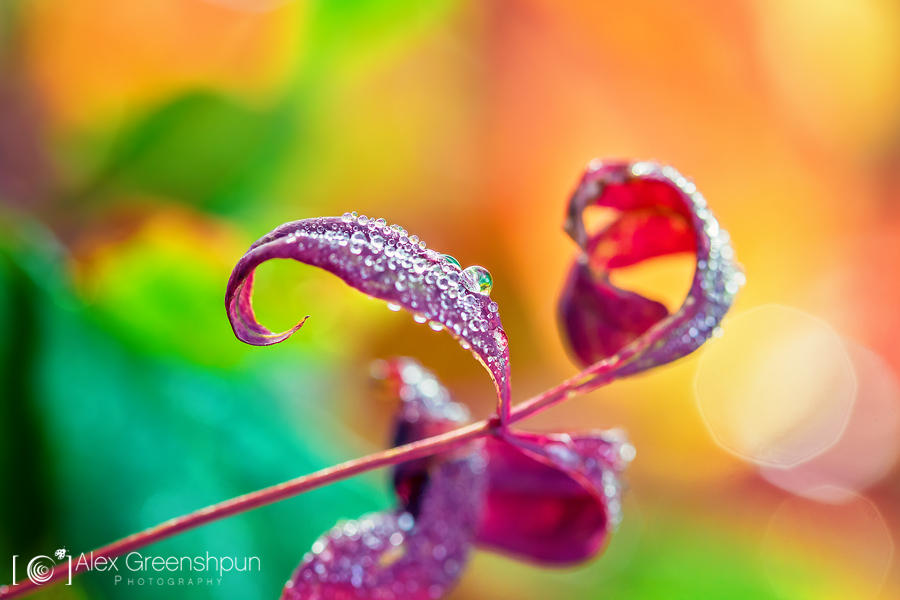 This is a feature on
alexgphoto
. I also featured her
on my blog
.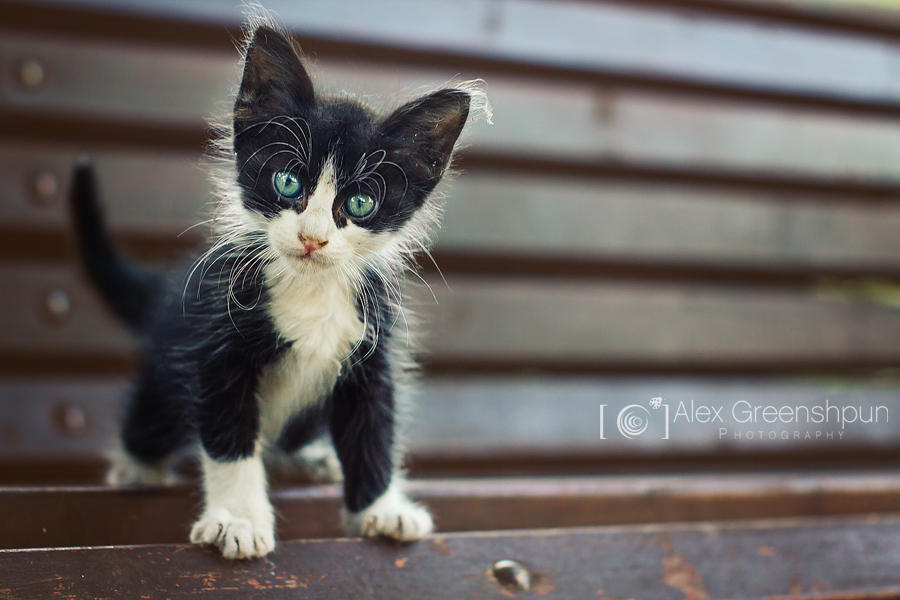 Alex recently won a
contest
with the theme "Cats and Dogs." She won with the above photo, titled "The Tiny Sir." I can see why! It's an adorable cat and a great photo! I love how the eyes really stand out.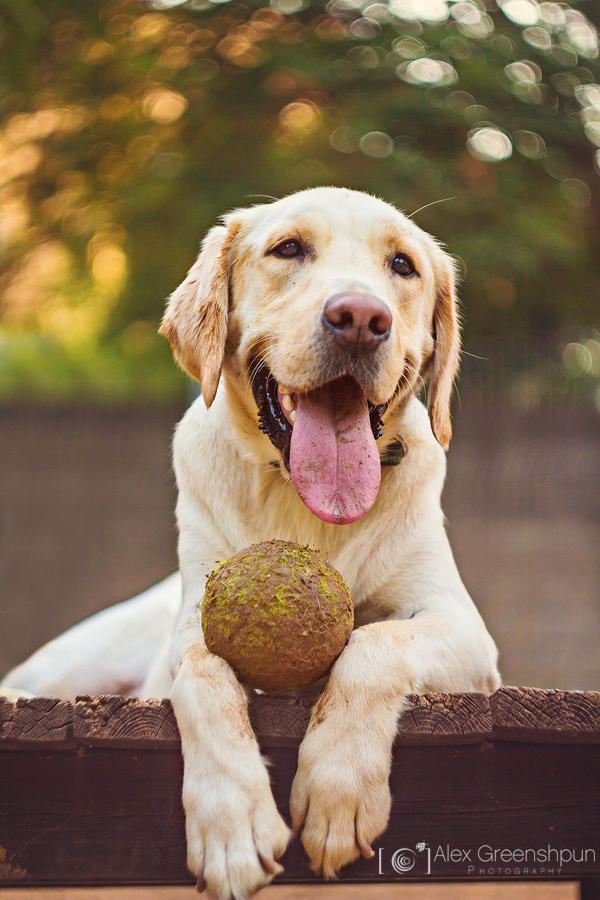 Alex is a photographer from Israel and she has many beautiful photos featuring nature and animals.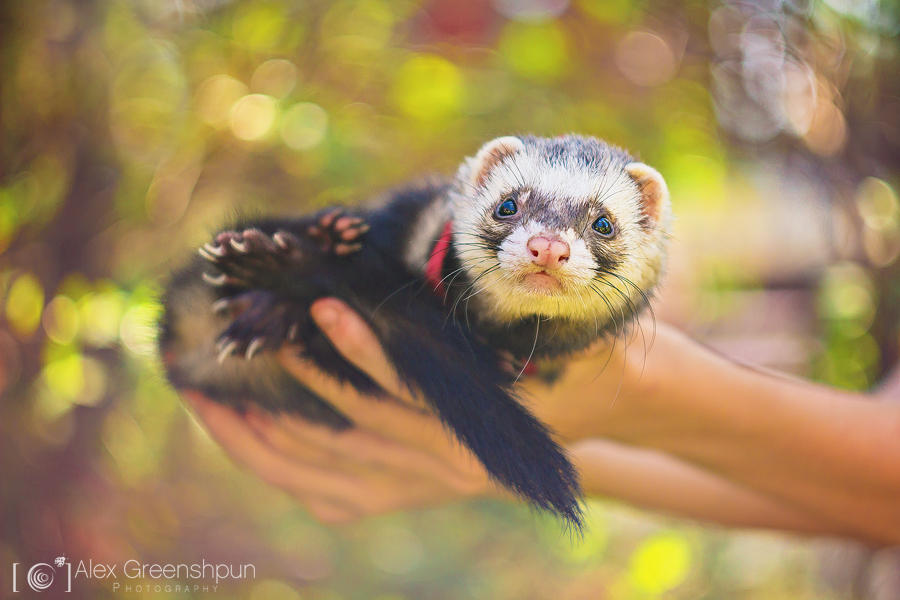 You can also find Alex on
Facebook
and her website
alexgreenshpun.com
.