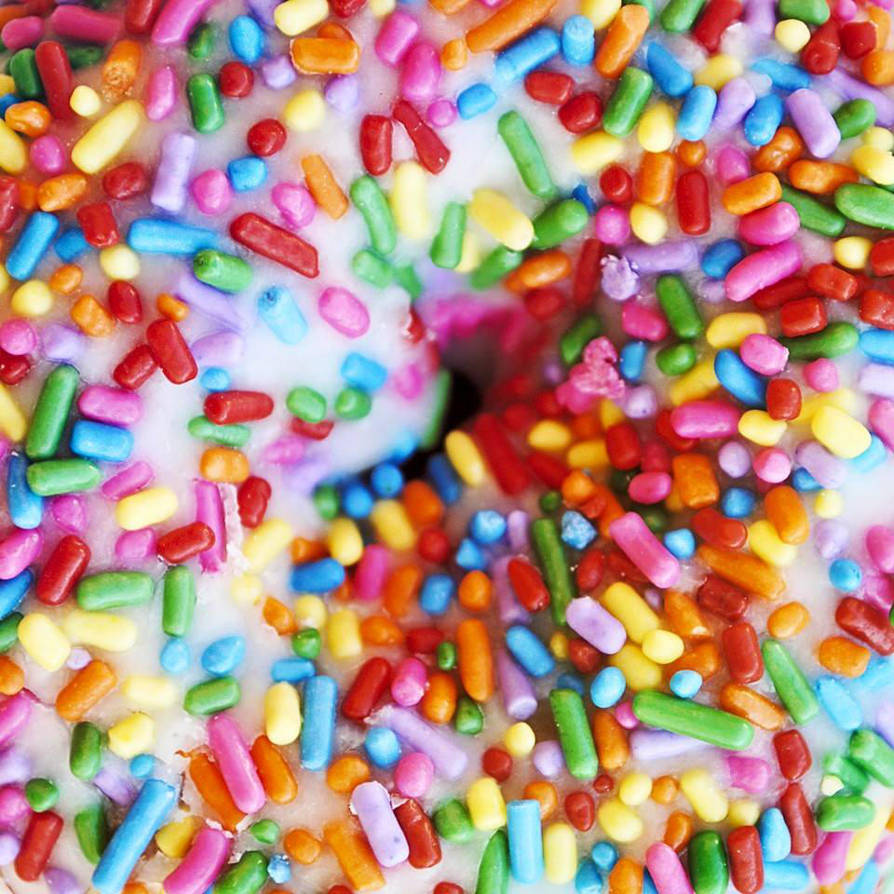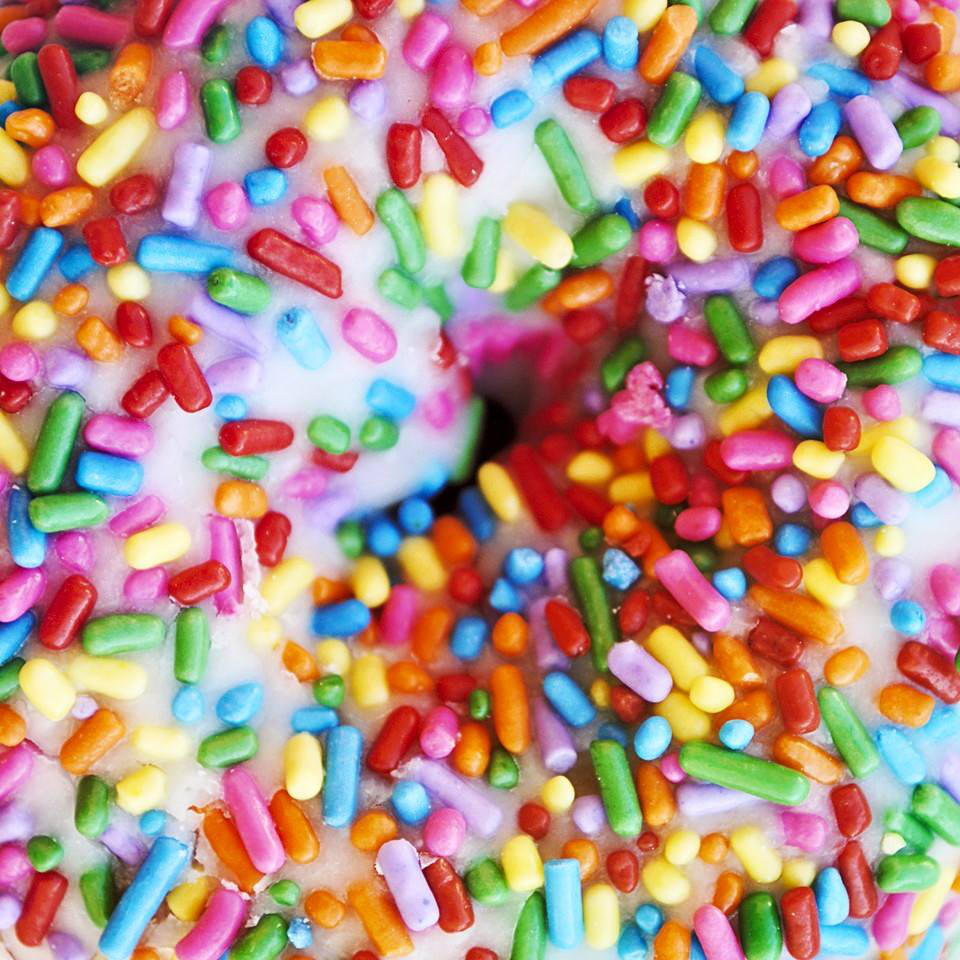 Watch

You should try licquorice comfits, they are visually just like sprinkles (we call them "hundreds and thousands" over here), only comfits are a 100 times larger.
See here:
www.google.co.uk/search?q=+lic…
Reply

Ooooh! I will have to try them!
Reply

They are gorgeous but they may not be available anywhere other than a British sweet shop shop (assuming you aren't British already). I will buying some myself tomorrow given that my mouth is watering at the mere thought.
Reply