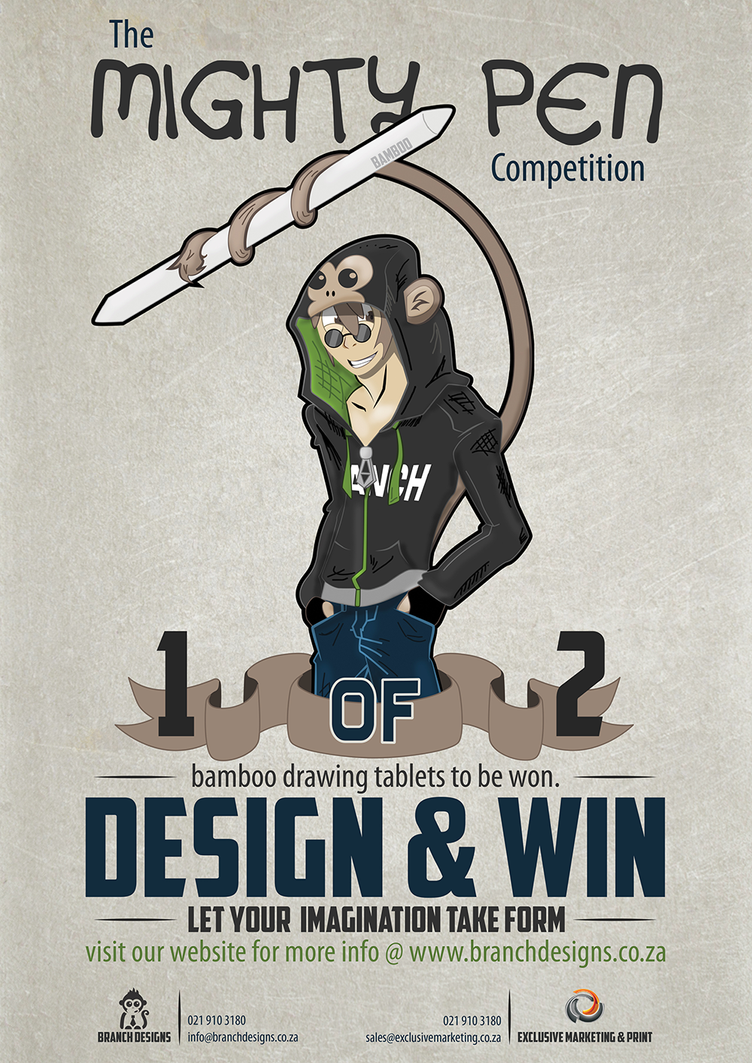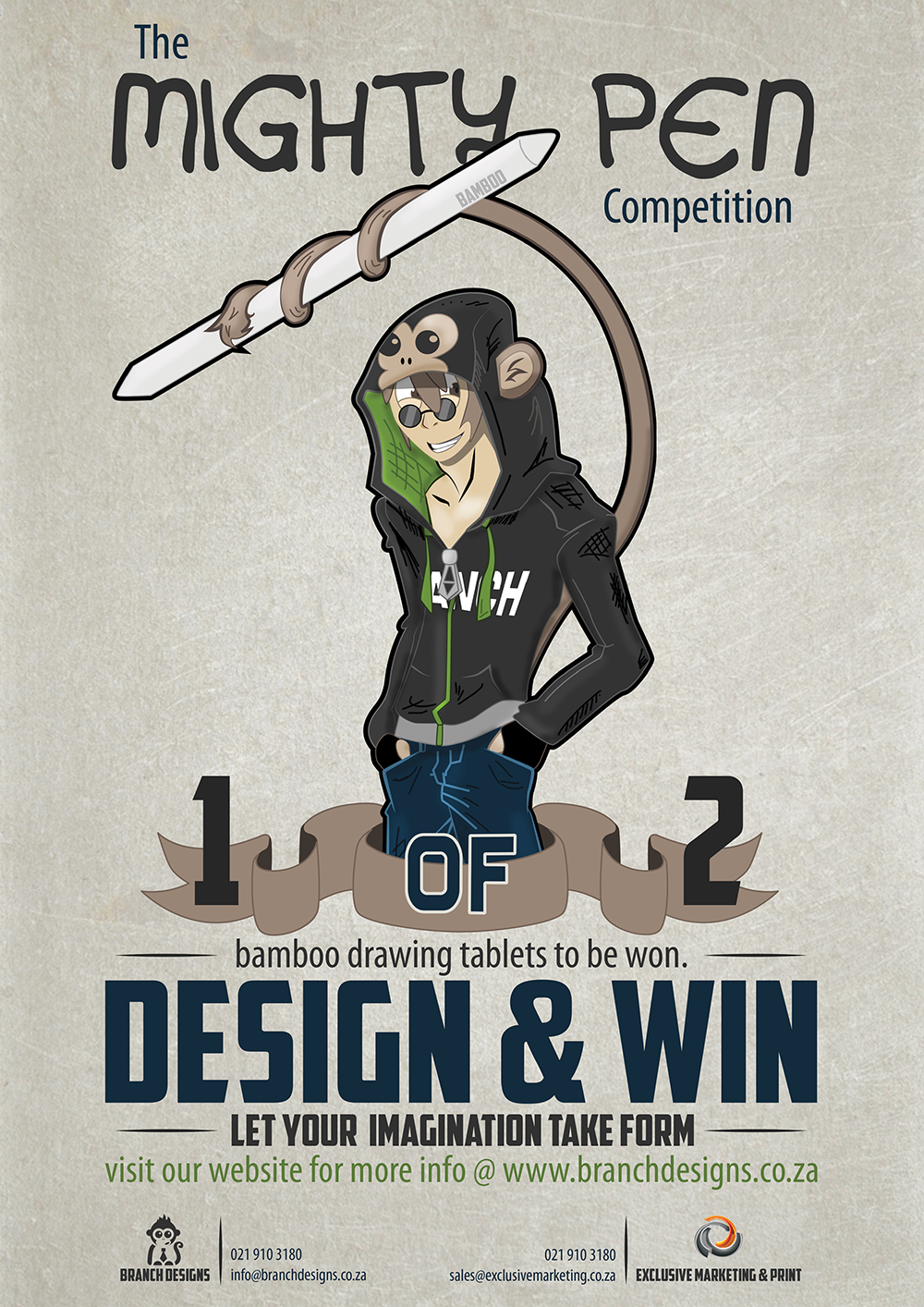 Hi fellow designers!!!
We are having a design competition where we want designers to participate in designing an A5 flyer for Branch Designs. We want to get some exposure and give our local talent a chance to show off their design skills.

We are a small design company who recently started out and can only run this competition here in South Africa and hopefully very soon we can have a worldwide competition.
This world of ours is filled with so many awesome designers and people! Show your support for our local talent and visit our page @
www.facebook.com/Branched.Desi...
and drop a like on a flyer design that you like. We will greatly appreciate your support!
Have a good one!
The Branch Team