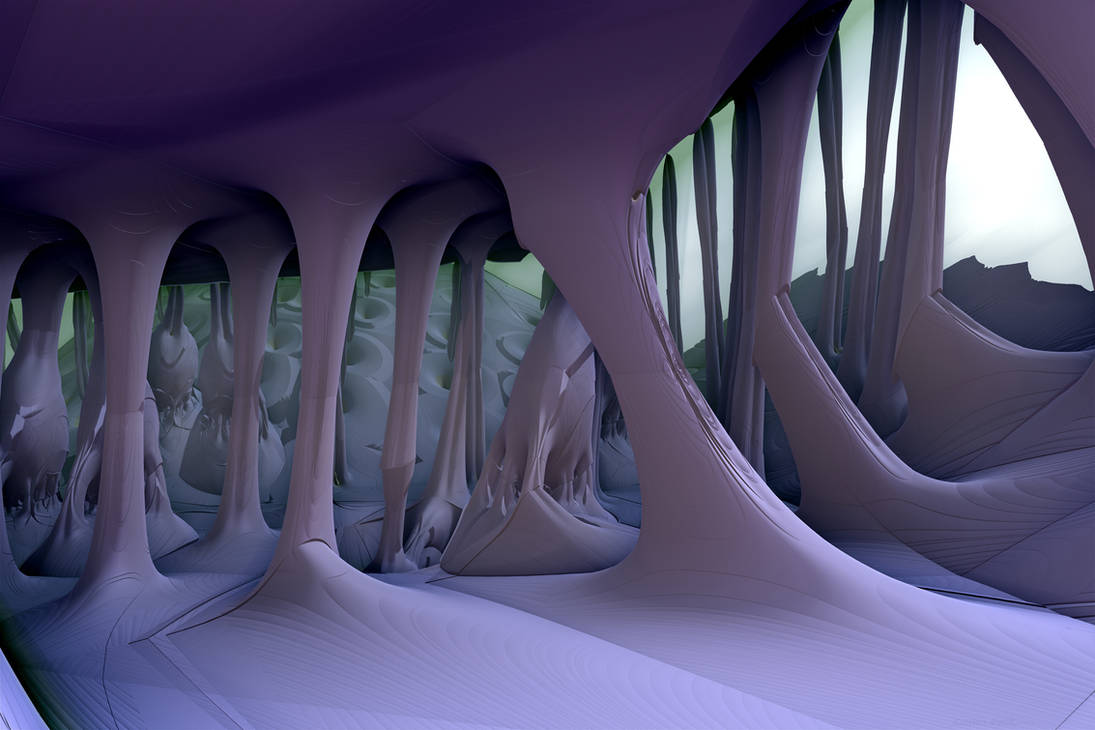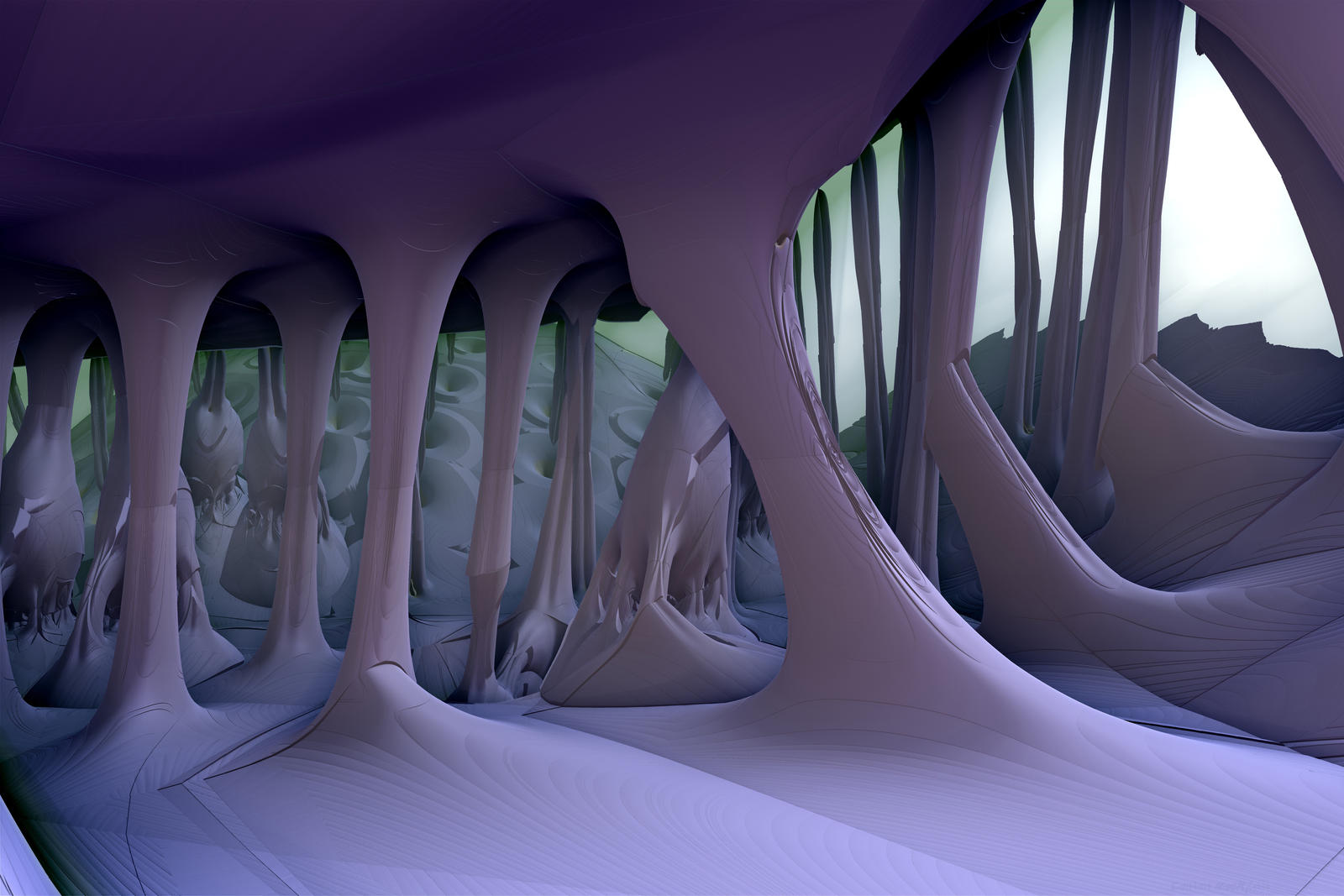 Watch

Very pretty! Love the lavender color very much.
Reply
More interesting

Reply

Interesting. What is MB 3D?
Reply

Thanx. The program Mandelbulb 3D, with I made this fractal-picture.
Reply

sehr gut auch farblich,...gefällt mir sehr
Reply

Sieht gut aus. Mag die farben da!

Reply


Wie immer, sieht supergut aus und macht bös was her!




Reply