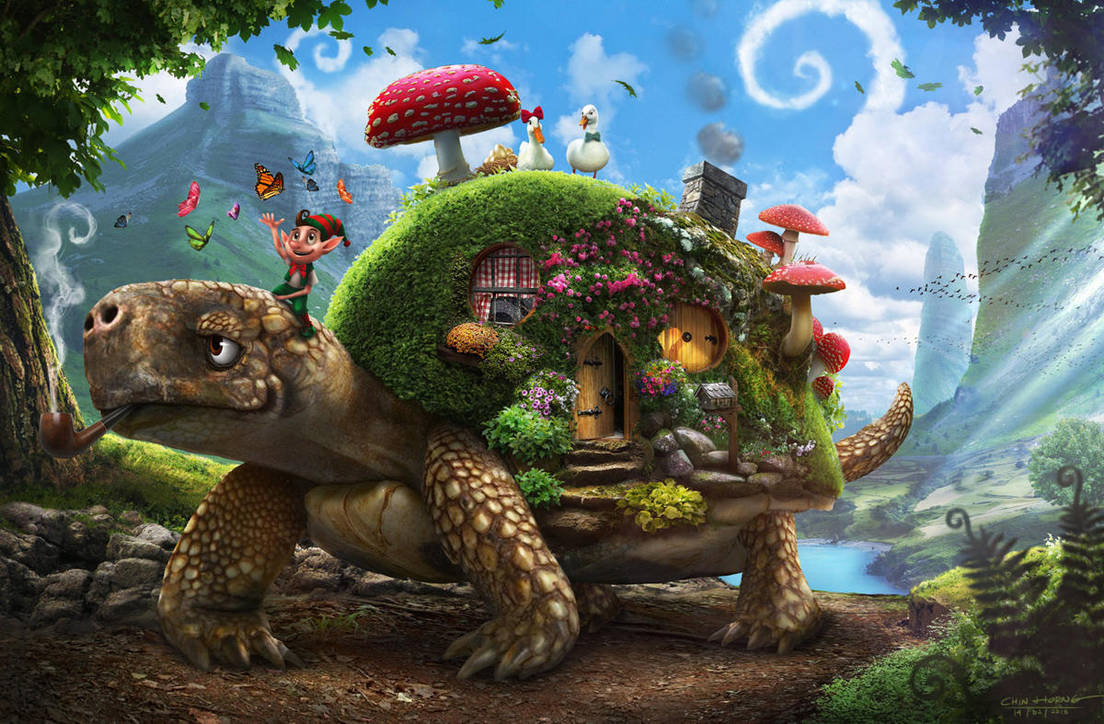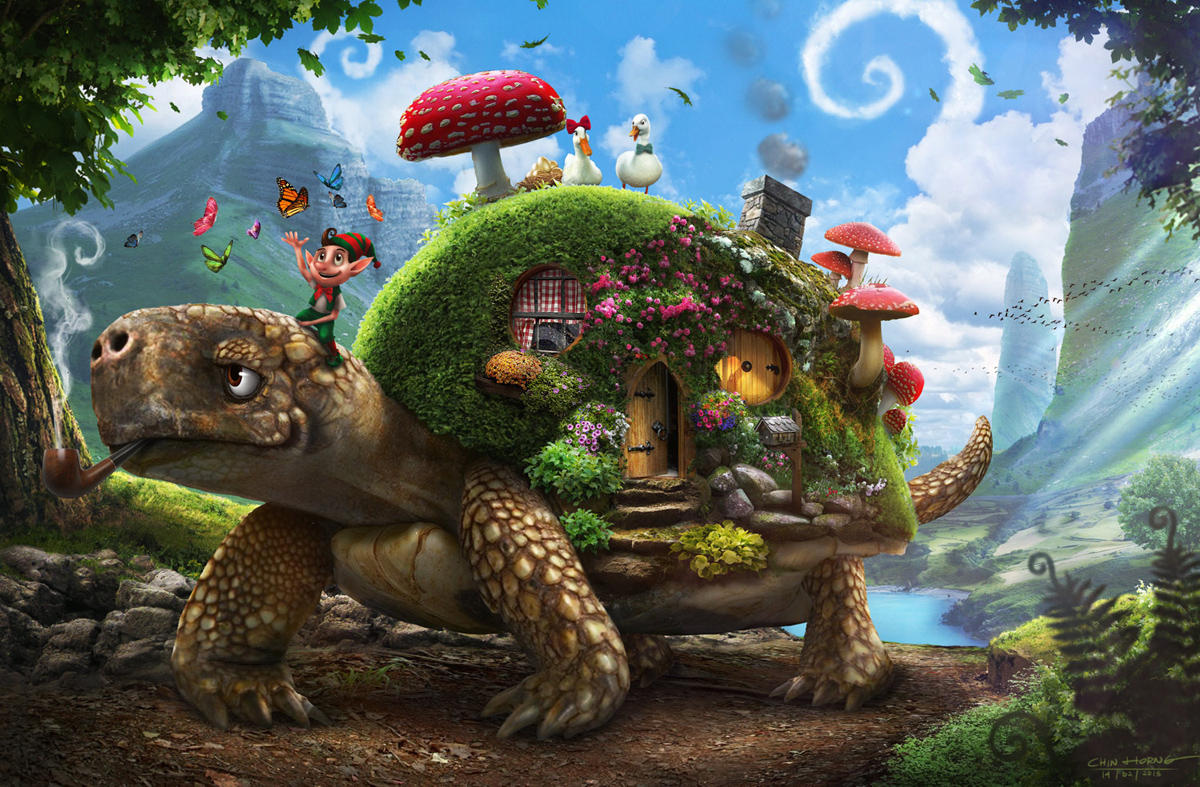 A self-exploratory painting I hav done during Lunar New Year holiday. I thought about my own painting style for a very long time and talked with a few artist friends about an artist's own identity and in the end I realised that I really enjoying doing fantastic and whimsical theme more compares to the other genre. But of course I will still try things out.
Anyway, I used alot of texture and picture in this painting, my goal was to make it look like a screenshot of a movie. Took me a day to paint this and months to figure out my path

Hope you guys enjoy this. Thanks.
Daily Deviation
Given 2013-03-14