Hello, I'm opening a Anime/Manga style commission with affordable price for anyone who is interested. The details of pricing and example of commission works that I've done until now :
This is an old journal, please open my front page to see my newest commission journal with new price and services.

- Lineart : 7 USD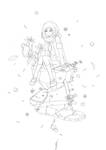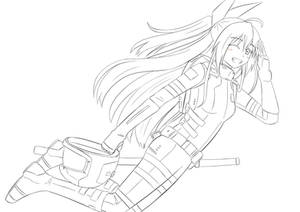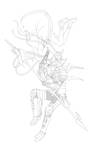 - Color Half Body : 10 USD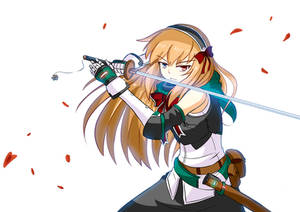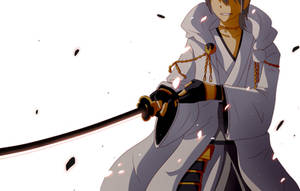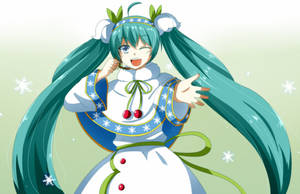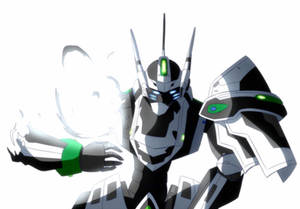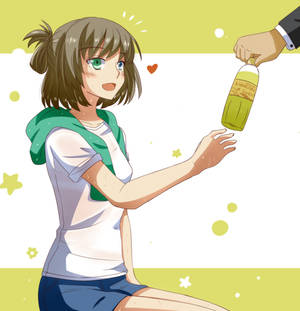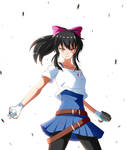 - Color Full Body : 12 USD (Extra simple background for free)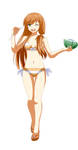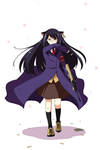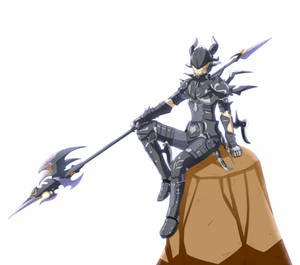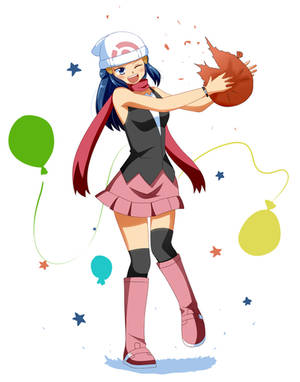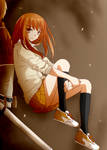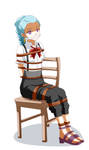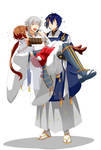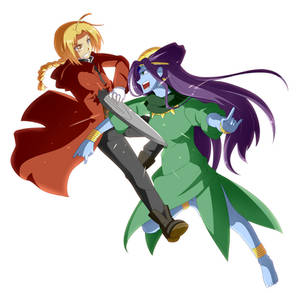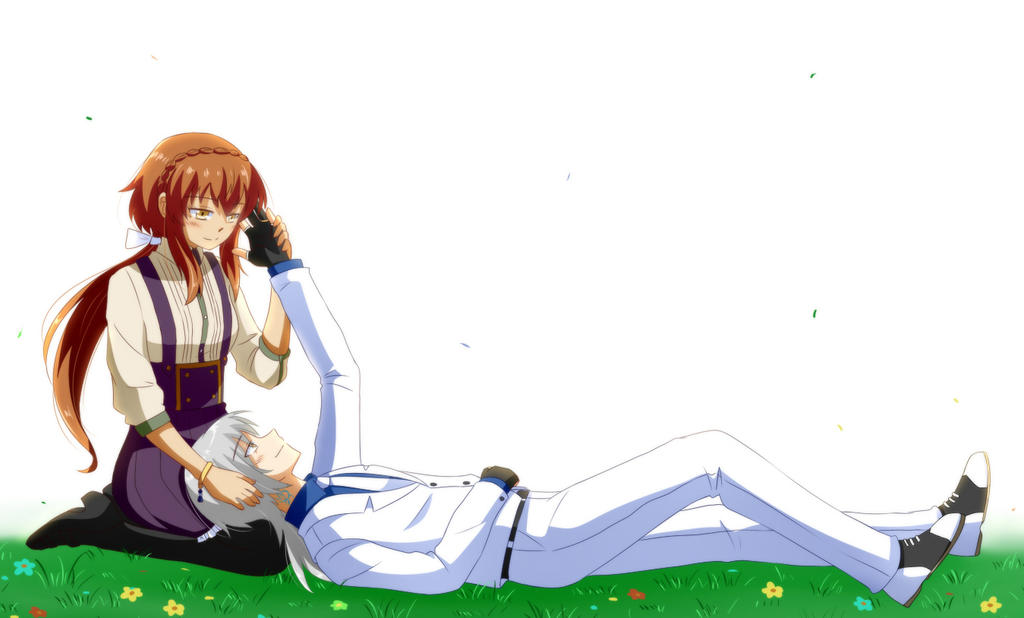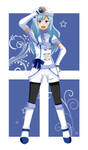 - Background : add extra 6 USD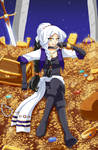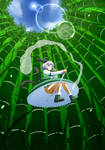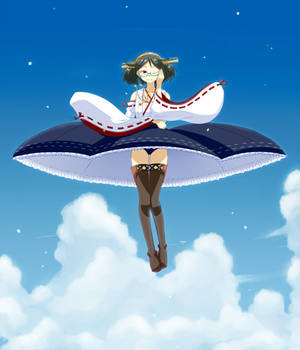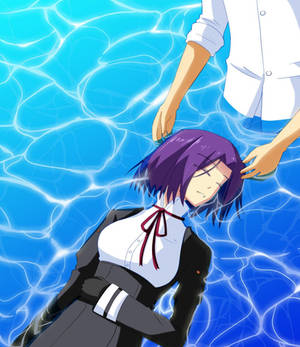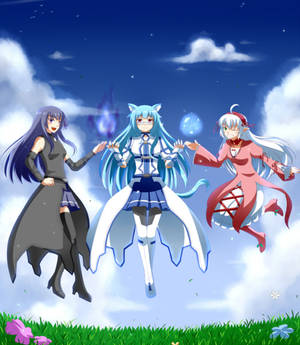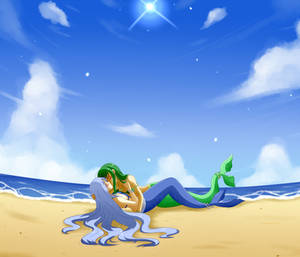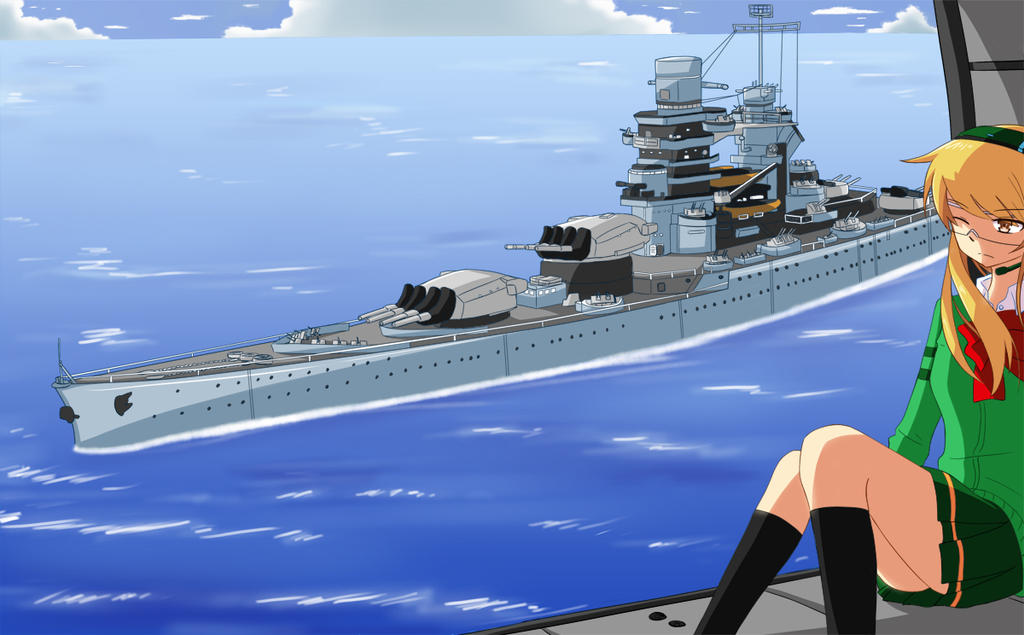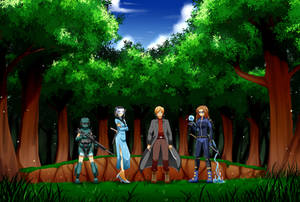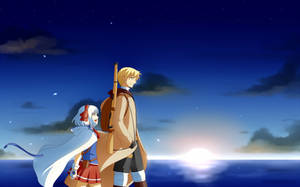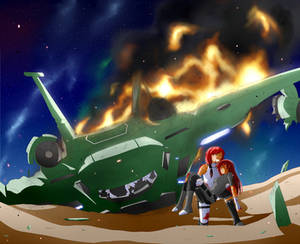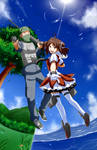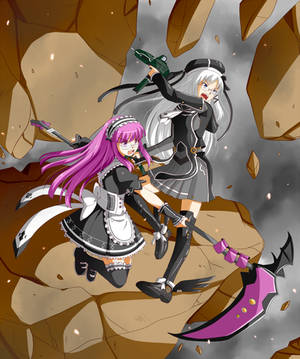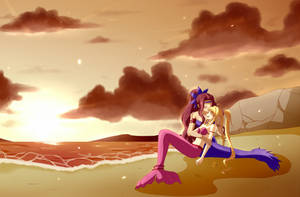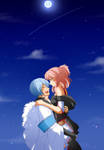 *note : The background that I can draw atm mostly sky, sea, stars natural kind of backgrounds. If you ask for buildings, structures and such, I may took a longer time than usual, I still learn to draw them >,<
*note 2 : the price applied to one character, adding another may double the price. There will be a special price for more than five characters commission~


What I accept :

- I accept almost everything. Boys, girls, robots/mecha, armors, old, young, soft yaoi/yuri, ecchi, fanart, OCs, crossovers, swords, warships, tanks, weapons, planes, parachute dress, tied up DiD, GiD, balloon popping and many other themes.
- I'm open to any idea and interest so don't hesitate to ask me about it anytime you want

- While I'm interested but sadly I can't draw NSFW (R-18 and gore) and animals so I have to decline any request on it. ;w;


Terms and conditions :

- Please sent me messages/notes about the details of your request, such as pose, characters, etc.
- After I got the orders I will give the initial sketch and the price of the commission,

if we reach the deal then

I will wait for the payment. I'm gonna start working to finish the commission after I confirm the transfer in my bank/paypal account.
- Please check if your bank is able to process transfer to my paypal, it would be a waste if we have to cancel the project due payment problems.

- My production time is around one to two weeks after the payment have been confirmed. At worst it will took one month to finish a drawing that usually happen because I'm sick or have an urgent situations thus delayed the drawing works. I can't stick with this recently... sorry.
- There will be 2 correction available. First is after the sketch done and second is after the coloring.
- Please do mention me if you're gonna use the works for commercial purpose
, other than that you're free to use the image as you like as long you keep the credits to me.
I think that's all, if there's another change then I will made them at times. Thank you for your attention and support



My little sister

opening a commission services, please take a look on her page ^^